Recently ATP was struck with another blow after the Madrid Open was canceled. With the Asian Swing also canceled the only saving grace for the ATP will be the Cincinnati Open and US Open in the US, the Italian Open and the French Open in Europe, and finally the ATP finals in London.
The first tournaments to be played are the ones in the US. And they are having issues as well. US Open Defending Champion Rafael Nadal has withdrawn from the tournament. Coronavirus is still at large in the US and so a safety mishap could derail the whole proposed ATP calendar.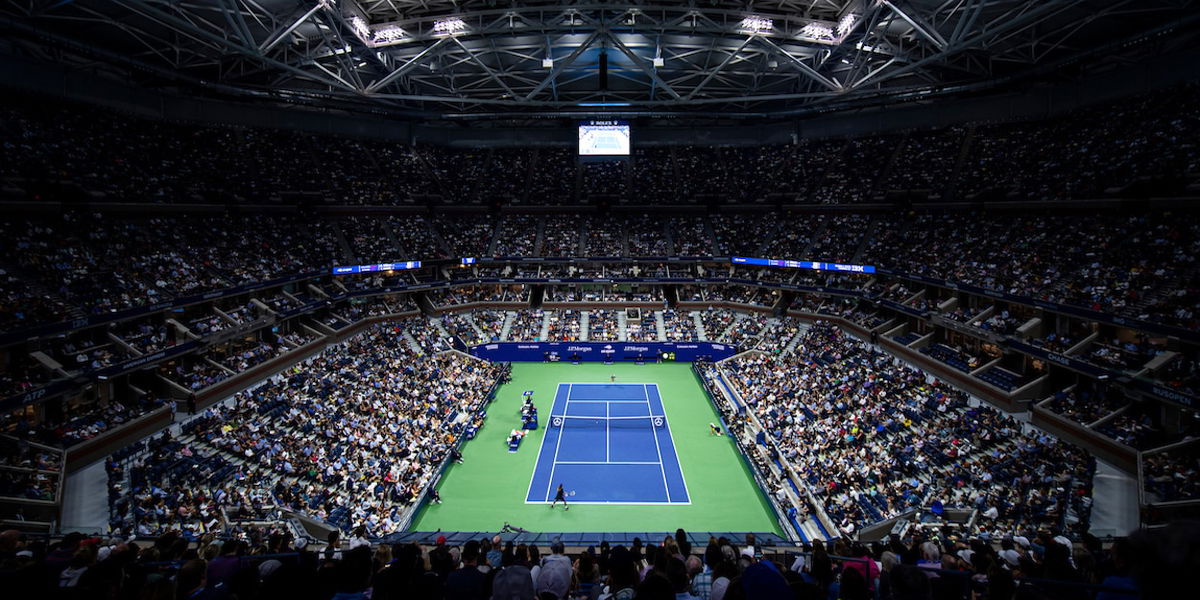 "The idea is to put the players in a bubble during the US Open" – Andrea Gaudenzi
In an interview with Super Tennis, ATP Chairman Andrea Gaudenzi spoke about the safety measures in place for the US Open. He acknowledged that the main problem would be traveling as around 800 people will go to Europe after the US Open ends. But is confident with ATP's safety protocols.
"The idea is to put the players in a bubble, guarantee social distancing, make frequent and accurate tests. We also spoke with the NBA and other sports organizations. Our difficulty the greater the travels, for example, we have to bring 7-800 people from America to Europe after the US Open." Gaudenzi said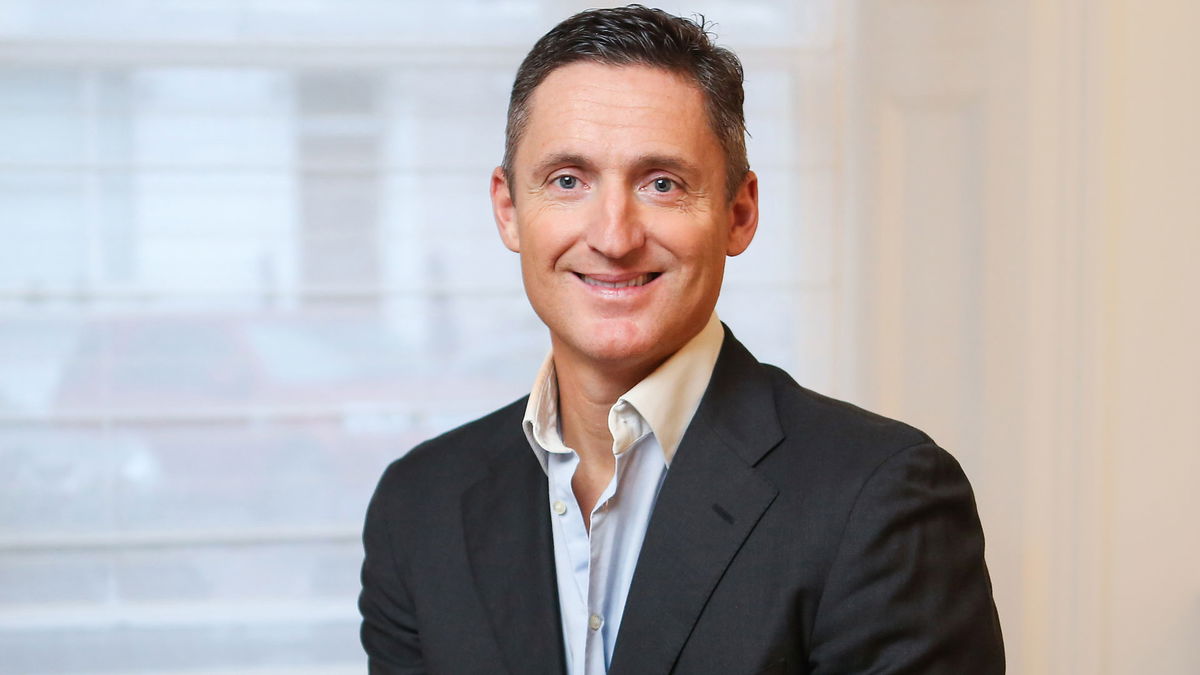 Read More: Rafael Nadal Proved All Doctors Wrong Who Said He Would Not Have Tennis Career, Says French Doctor
The ATP is still going ahead with the listed tournaments. There are no changes in the schedule. And the goal is to finally end the season in London with the ATP finals. And as he celebrated his 47th birthday he wished this pandemic would end for the betterment of tennis, Italy, and the world.
"For now the calendar remains what we have announced. We are working for the indoor season in Europe to get to the Finals in London is the goal of the ATP. We try to manage the situation in the best possible way." he said
"The biggest gift would be to get out of the pandemic" he concluded, "for tennis, Italy and the world". he added
The ATP needs to get the tournaments right. Safety is the priority. Let's see how everything pans out.
Source: Super Tennis