"We Are Not Sure" – Richard Gasquet on US Open 2020's Occurrence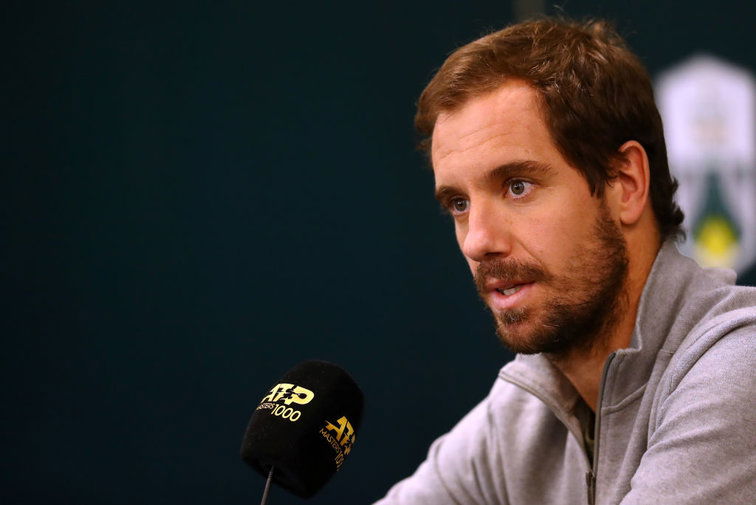 The US Open is just over a month away. And now, it is time for the players to decide their calendars for the remainder of the season. A lot of tournaments are coming up in a short time, so it will be interesting to see whether the big players skip any big tournaments.
Former World No.7 Richard Gasquet also gave his thoughts about the US Open. He recently participated in the Ultimate Tennis Showdown(UTS). UTS is a league created by super coach Patrick Mouratoglou. It received a very good response from fans and pundits for the now-concluded first season.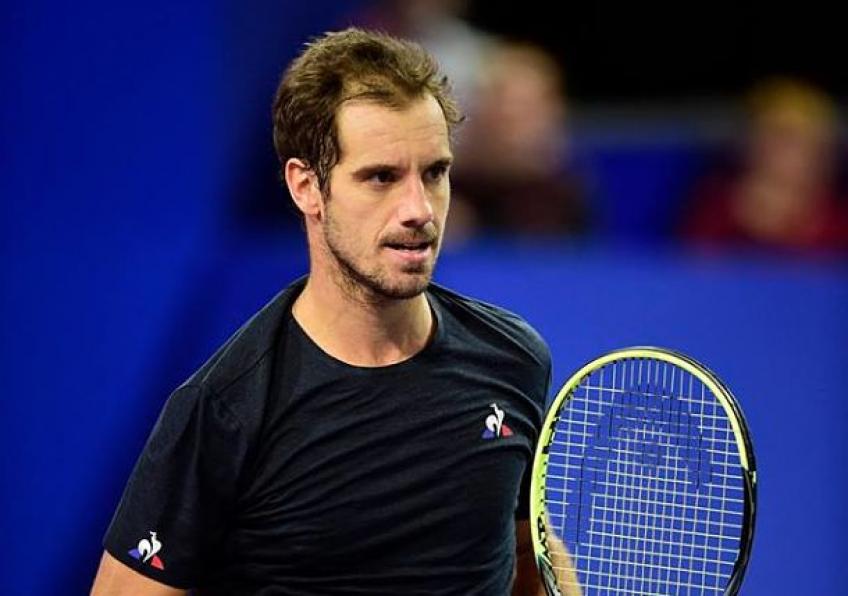 "I hope to play in the US Open" – Richard Gasquet
Gasquet has high hopes of participating in the US Open. However, he also knows anything can happen in New York. The US is still registering a record number of new cases of the coronavirus. The USTA has taken steps and implemented strict rules to curb the virus.
"Of course, I hope to, I was told two months ago the US Open will be ok. But now you know Everything can happen in New York we are not sure," Gasquet told an EssentiallySports reporter.
Gasquet also acknowledged the restrictions and will assess how he fits in them. He also wants more assurance from the US Open. The Frenchman also talked about his plans for the Roland Garros.
"I hope we can play the US Open, but I'm still not sure. But I will see if it's ok with all the restrictions. Let's see what happens. Of Course, I hope to play in New York but I'm not sure at the moment with the restriction and everything that is happening in the US. We just need to know in a month.
"It's the same, I hope we can play as soon as possible. Tennis needs to come back. All the sports are playing."
Read More: "Federations Are Puppets" – Richard Gasquet Hits Out at Tennis Associations
It's a perplexing situation for players. Some lower-ranked players need to play for the prize money but don't want to risk traveling. Novak Djokovic has issues with the entourage limit but wouldn't want to miss a chance of winning another Grand Slam. And some players still are skeptical and don't want to risk traveling to the US.