"We Have a Dedicated Security Team"- Call of Duty Head Talks About the 475,000 Warzone Bans
Published 04/24/2021, 3:33 PM EDT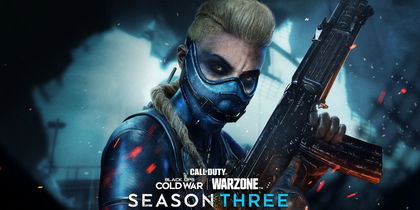 ---
---
Activision successfully executed a blockbuster rollout for Season 3 of Call of Duty Warzone and Black Ops Cold War. With the star-studded trailer and the detailed content roadmap, the upcoming season seems to be massive. Clearly, the studio has put a lot of thought behind it and is also expecting a similar outcome.
ADVERTISEMENT
Article continues below this ad
Amidst this major content overhaul, GamesBeat sat down with Rob Kostich, the president of Activision Publishing and the head of the Call of Duty franchise. The website went over various concerning and exciting issues related to not only Warzone but other Call of Duty titles as well.
One of the most interesting things that GamesBeat touched upon during its interview with Rob was the Call of Duty Warzone anti-cheat. A popular demand that players have frequently put forward is that of an in-game anti-cheat. The Battle Royale game has seen plenty of hackers ruining the experience of others. Therefore, players have asked Activision multiple times to clean their game of cheaters.
ADVERTISEMENT
Article continues below this ad Up until now, Raven Software has banned 475,000 hackers in total through multiple manual ban waves. Therefore, while Call of Duty Warzone might not have an anti-cheat, it does have a system of identifying hackers. During his interview, Kostich revealed they used a "dedicated security team" to deal with all the cheaters.
Call of Duty Warzone reached 100 million players keeping in mind a community approach
The Call of Duty Warzone community has a habit of criticizing developers for all the flaws in the game. However, regardless of all these complaints, the game still managed to amass 100 million players in just a little over a year since its release. Rob Kostich revealed how the developers managed to keep players attracted to the game.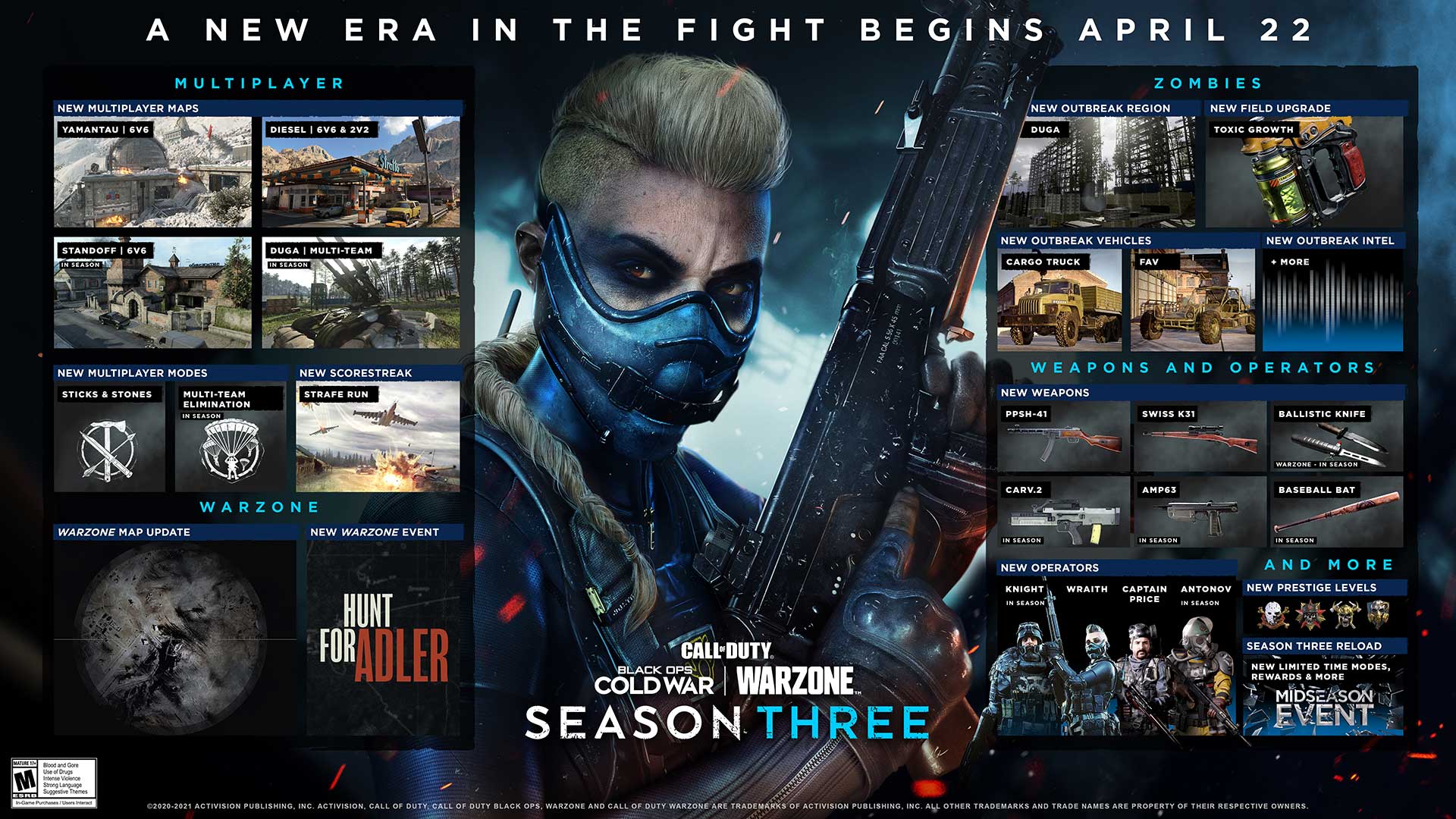 ADVERTISEMENT
Article continues below this ad
"There's two parts to that. One is communication, and the other is action. We'll continue to do a better and better job of communicating with the community very frequently."
Another barrier that the developers face is due to the game being free-to-play. Glitches, hackers, and all the other problems are a common occurrence when it comes to free-to-play games such as Warzone.
However, with their action-based approach, Activision and Raven Software have managed to keep the game afloat for so long. Fortunately, Season 3 will further give the game a boost to keep these players for a little while longer.
ADVERTISEMENT
Article continues below this ad
ALSO READ: How to Play Call of Duty Black Ops Cold War Season 3 Multiplayer and Zombies For Free