"We Will Be Back Again" – Wimbledon Posts Emotional Video as Fans Miss the Championships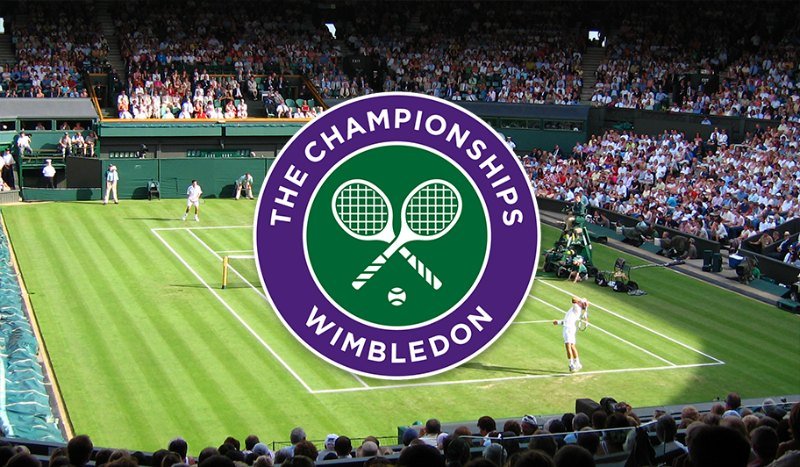 Wimbledon championships won't be held this year. In the history of tennis, this has never happened and a Worldwide pandemic forced the royal tournament of tennis to stop. It is 29th of June today and if the pandemic hadn't caused such havoc, today the championships would have begun. And this has made fans really unhappy.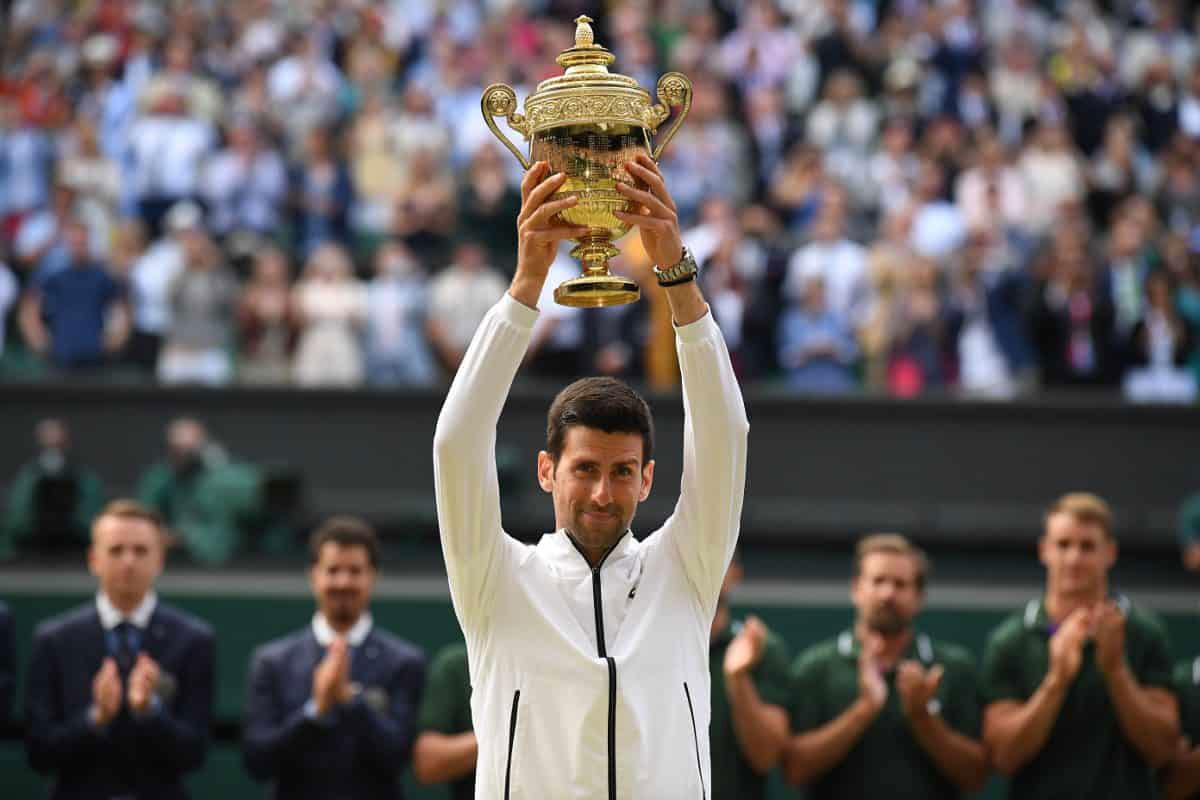 Fans were deeply hurt. Wimbledon has a royal feel to it. The only Grand Slam on the grass and also the oldest grand slam has evolved into a luxurious event. Today Wimbledon released an emotional video and had the caption-
"It will be worth the wait"
We will have to wait till 2021 to see action back on the grass.
Kate Middleton is the narrator in the Wimbledon Video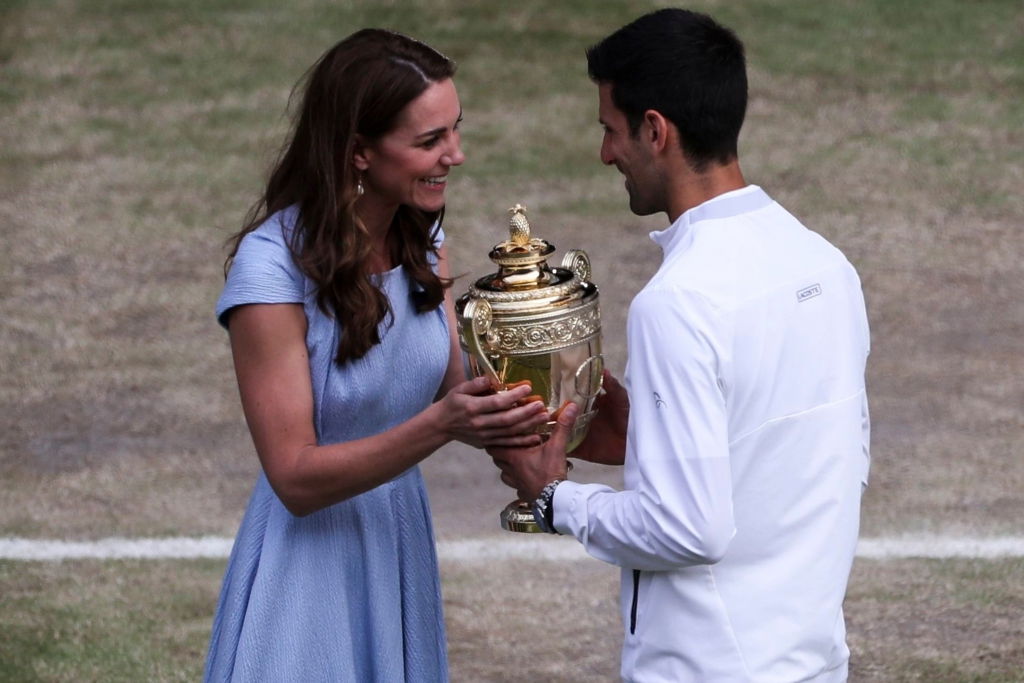 Kate Middleton, the duchess of Cambridge narrated the whole video. The video had many moments of the crowds, fans, and players expressing their deepest emotions while watching tennis at the championships. The video is for the fans, who have made the Wimbledon the tournament we see it now.
"350 days, 14 hours and 12 minutes between the last bowl hit and when the next was meant to be. Over the years your support has shaped the night. You have always been there. This year sadly though things are different but we will abide by our time until we sit at the edge of our seats again and celebrate again. So when the time is right and we open the gate we will be back again and it will be worth the wait." Kate Middleton narrating it towards fans.
It will be worth the wait…

Narrated by The Duchess of Cambridge#WimbledonRecreated | @KensingtonRoyal pic.twitter.com/IhodkS7i61

— Wimbledon (@Wimbledon) June 29, 2020
Read More: Novak Djokovic's Health Update After Getting Infected by Coronavirus
This season has been a tough one. The Tennis season has come to a halt. Everyone is trying their best to stay safe. The other two grand slams to be are the US Open and French Open. The pandemic won't end anytime soon. The US is hit severely so players may skip it to focus on the clay-court season in Europe.