"We Would 100 Percent Fight" – Disguised Toast if He Ever Dated Yvonne
Published 04/14/2021, 1:01 PM EDT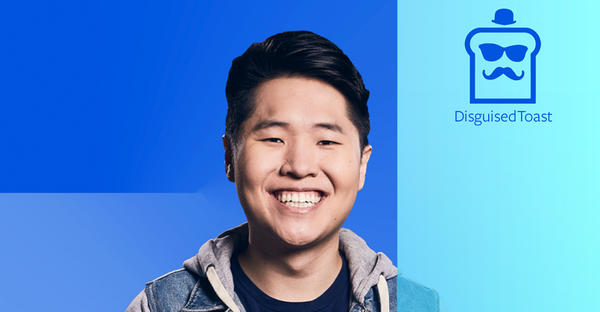 ---
---
Recently, streamer Yvonnie and Disguised Toast found out that they are compatible enough to date each other because of their personality types. While fans would love to see them together, Toast revealed that they will fight all the time because of their competitive nature, disappointing stans around the world.
ADVERTISEMENT
Article continues below this ad
ADVERTISEMENT
Article continues below this ad
Disguised Toast and Yvonne are dating compatible
During a recent Twitch stream, Disguised Toast was kicking about with his friends Yvonnie and Lilypichu. In this conversation, the gang were talking about personality test results of each of the members. Yvonnie, who knows a lot about these personality quizzes compared to the others, revealed that she is a Type 2. Toast revealed that he is a Type 5, which signifies that he is an introverted person.
While talking about compatibility, Toast asked her if these results can also help them find people that are much better suited to them for dating. She replied affirmatively and when he asked about the perfect match for him; she continued by saying that Type 5 personalities pair well with Type 1 or 2 people. Upon hearing this, Toast realized that Yvonnie's personality will be perfect for him and posed a sarcastic question to everyone in order to start the dating rumors.
"1s and 2s. okay, how many 1s and 2s, do we know, wait a second."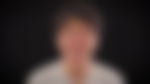 Toast and Yvonnie would fight over League of Legends if they dated
As soon as she realized that she was compatible with Toast, Yvonnie refuted the results of the quizzes and believed that they were a lie. She continued by saying that she can't imagine dating him, because according to her they are like 'fire and oil'. Lilypichu, who heard this weird quote, corrected her mistake.
"No, water and oil. Did you just say fire and oil?"
ADVERTISEMENT
Article continues below this ad
Toast also believed that they aren't an excellent match because he believes that they will fight all the time over League of Legends games if they ever dated. Yvonnie agreed with his statement and said that they argue all the time right now, even though they aren't a couple.
"I think if me and Yvonne dated, we would 100 percent fight if we play league together."
They confirmed that they are not dating, but the group's internet stans would have gone into a meltdown if it ever turned out to be true. However, both of them are single, so fans haven't given up on the possibility yet.
ADVERTISEMENT
Article continues below this ad