"Weaknesses? I Don't See That": Dominic Thiem Heaps Huge Praise on Alexander Zverev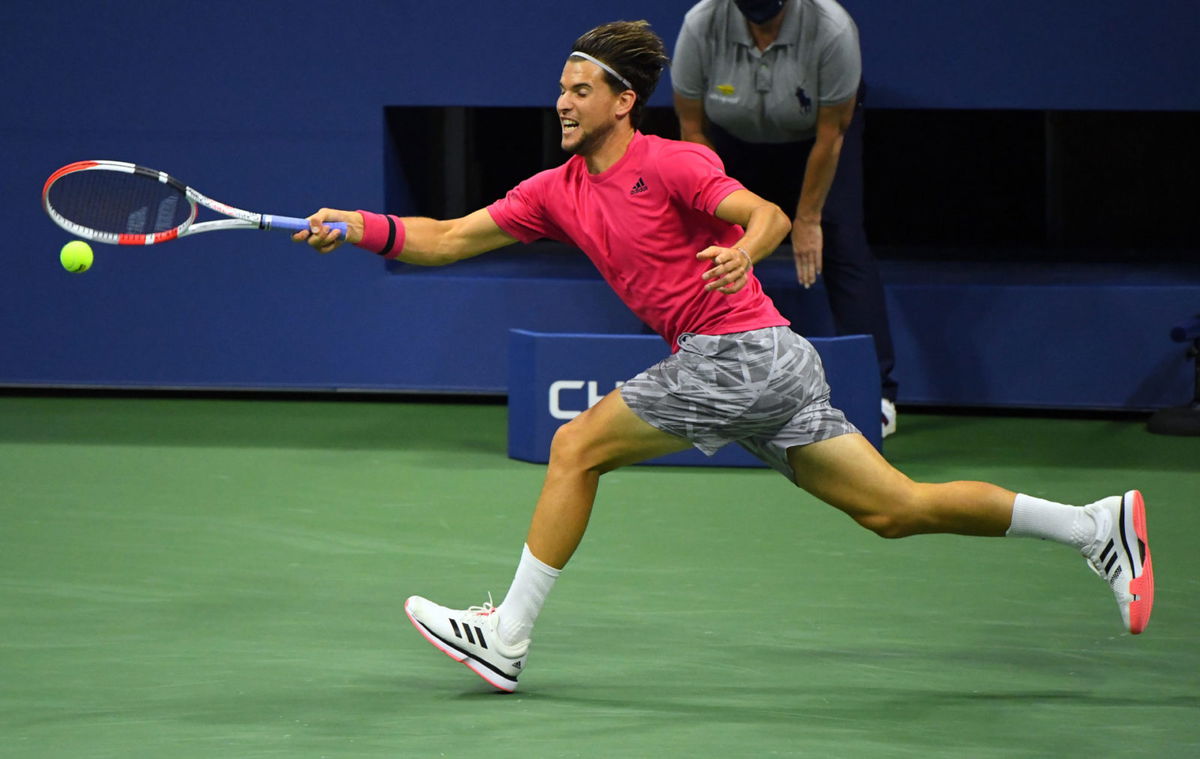 Credit: Robert Deutsch-USA TODAY Sports
The men's singles finals of the US Open 2020 is all set to emanate tomorrow from the Arthur Ashe stadium. World No.3 Dominic Thiem takes on World No.7 Alexander Zverev in a high profile match which will give us a new Grand Slam champion.
Zverev and Thiem have known each other for a long time. They have been close friends before coming on the tour. Additionally, the two harbor a great deal of respect for each other.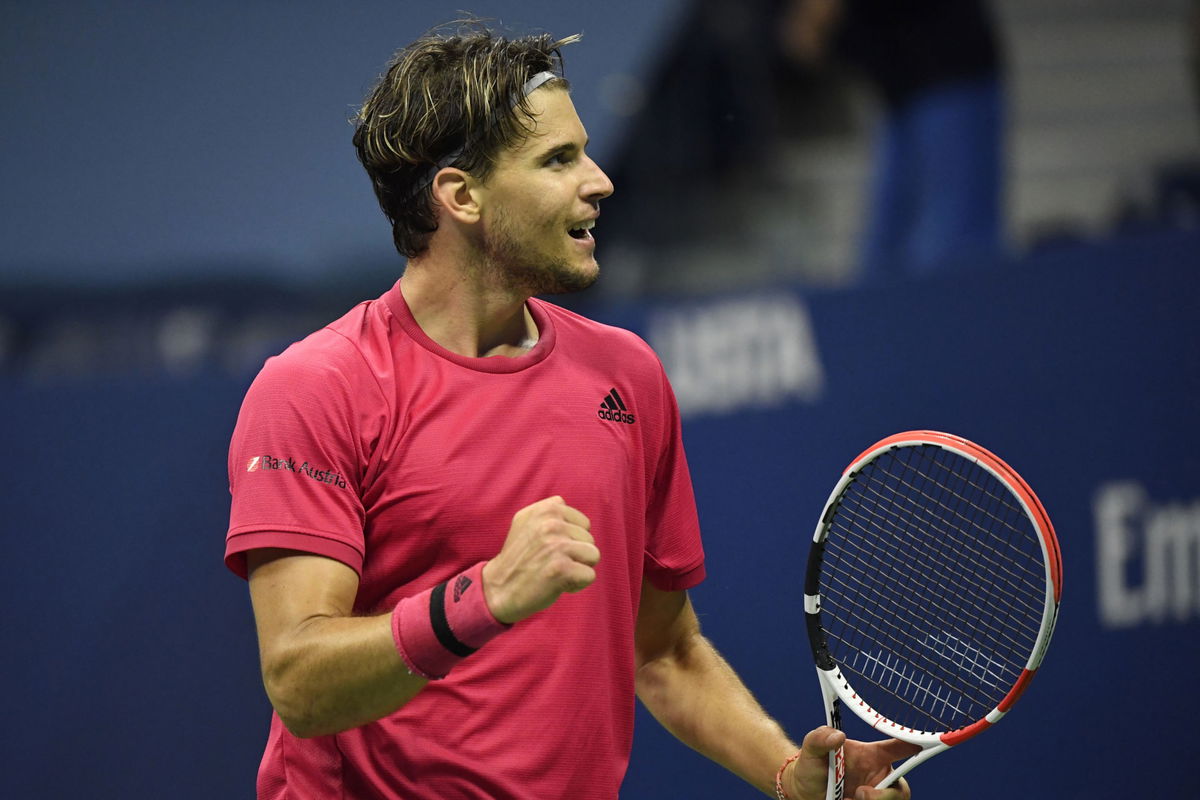 In a QnA, Thiem answered some questions about his friendship with Zverev. 
"I've known him since 2014, we made it to the tour almost simultaneously. From the beginning we have been getting along well, have done a couple of things together, that are not tennis-related, like going out for meals, or playing games like Town-River-Country."
Dominic Thiem on playing against Alexander Zverev
Coming to the competition between him and Zverev, Thiem revealed – "He had some really tough matches, also on big stages like the quarterfinals at the French Open twice, or the semifinal at the Masters in 2019. Not to forget the semifinal in Melbourne in 2020. We also share a lot: nice memories of various doubles matches and then, of course, we have the same outfitter."
Thiem was also asked about Zverev's strengths and weaknesses. He decided to focus more on his opponent's strengths.
"His two-handed backhand is one of the most elegant strokes in the world, his serve is simply superb. For being so tall he moves extremely well. Weaknesses? I don't see any of that in a player at that ranking."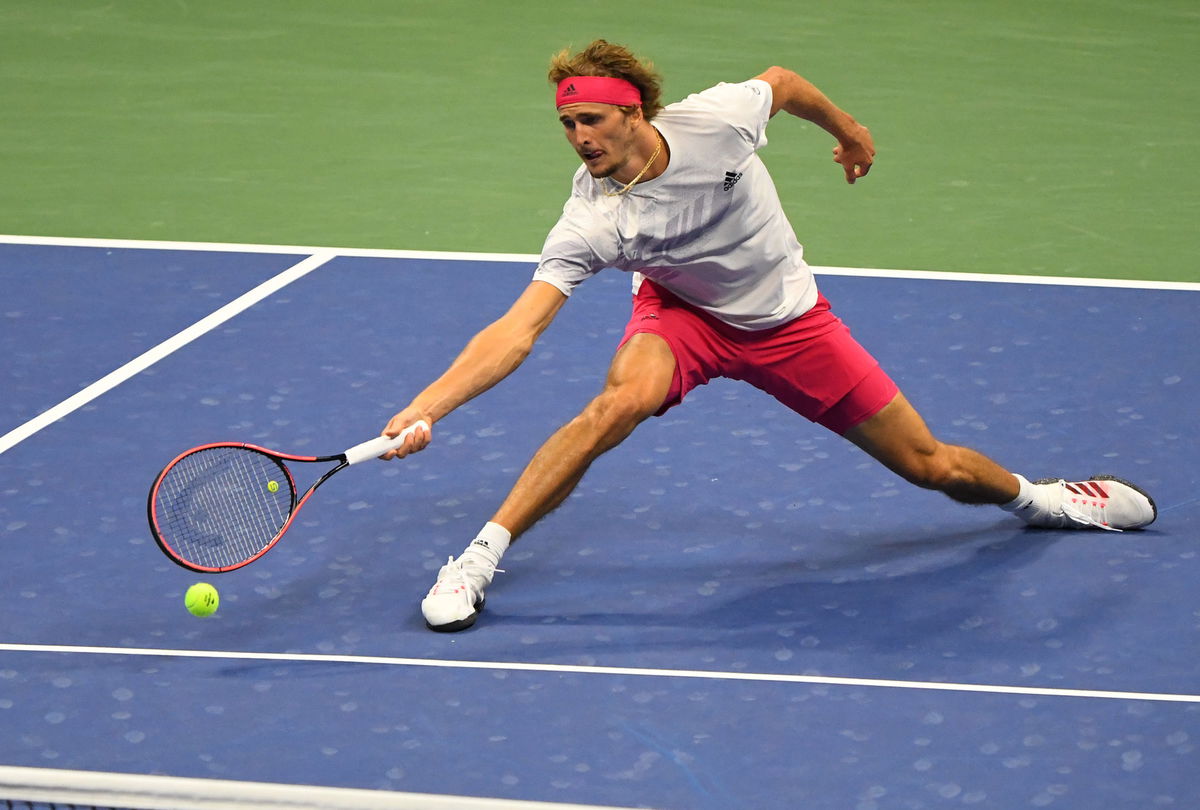 This QnA is part of the first chapter in a series on Dominic Thiem's official website, called '946 Questions 946 Answers'. It is about his top competitors and also includes his views on players like Roger Federer, Rafael Nadal, and Novak Djokovic.
Both Dominic Thiem and Alexander Zverev will leave the generosities behind when they step on the court for the US Open 2020 final. With the first time always being the charm, Zverev and Thiem would want to win their first Grand Slam no matter what.
Read More: Dominic Thiem Suffers a Major Setback Before US Open 2020 Finals