This Weekend's Premier League Talking Points
Published 10/23/2017, 3:09 AM EDT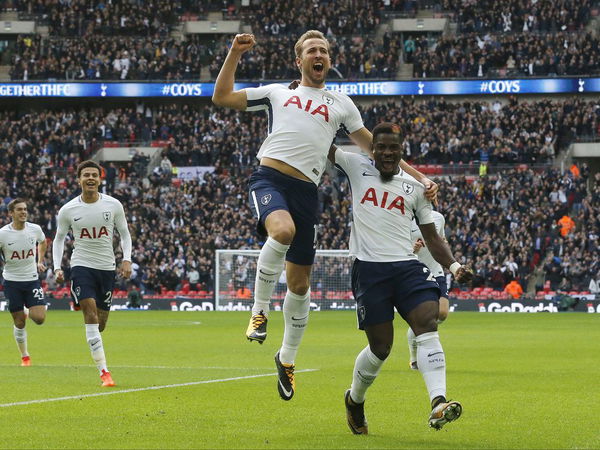 The Premier League is well underway and this weekend has witnessed many interesting matches. Chelsea, Man City and Arsenal won their matches easily, but the same could not be said for Man United and Liverpool. Tottenham too emerged as a surprise contender when they stunned Liverpool at Wembley. So lets look at the Premier League talking points for the week.
ADVERTISEMENT
Article continues below this ad
Premier League Talking Points
Champions for a reason 
ADVERTISEMENT
Article continues below this ad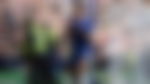 As Watford took the lead over Chelsea, Stamford Bridge felt like a place that knew its in crisis. For a few minutes, evidently, the players felt panicked. The fans were fearing the worst. The manager was heading towards a third consecutive loss in the Premier League. You could fault anyone around Chelsea Football League for saying they felt the same way they did in the dreadful 2015/16 season. But this team showed that it is different. They proved that they are not ready to let the horror of two seasons back repeat. They showed the world, that they are champions for a reason. Despite all their flaws, Chelsea managed to win the match. They were resilient enough to find a way. The manner of victory could just be what Chelsea players, who are  short of confidence, needed.
Manchester United's surge derailed
Manchester United was quietly enjoying a great start to the season. Despite a lot of criticism for their performance at Anfield, United was unbeaten in the league. They had won 6 of there 8 games and most of them in a comprehensive fashion. Nobody could have foreseen their defeat at Huddersfield. It was not only a terrible result but an equally poor performance. The 20-time Champions never seemed up for it. Though it is only their first loss of the season, Jose Mourino's ruthless post-match comments about his players spoke volumes about how concerning a defeat it was.
Race against time for Koeman and Bilic?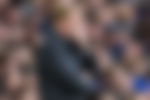 West Ham and Everton are supposed to be one of the best teams outside the Premier League's big 6. Both have started their respective seasons in less than ideal manner. Both were at home this week. West Ham lost 3-0 to Brighton. Everton lost 5-2 to Arsenal. Both the performances were miserable, to say the least. West Ham and Everton displayed no structure, shape or character. It would be highly surprising if either Ronald Koeman or Slaven Bilic hold onto their job after these results. It seems as if there's race to see who will get sacked first.
Liverpool have got worse under Jurgen Klopp 
ADVERTISEMENT
Article continues below this ad
The big-ticket fixture of the week was Spurs vs Liverpool at Wembley. It turned out to be a one-sided encounter as Tottenham Hotspur outclassed Liverpool 4-1. While the strides Pochettino's men have made are evident, Jurgen Klopp's failings are increasingly visible too. There don't seem to be any improvements from Brendon Rodger's time and the major issues from then still remain. Infact, Jurgen Klopp maintained a brilliant record against the top 6 last season, but heavy defeats at Man City and Spurs early this season have tarnished that too. There are few areas you see Liverpool improving in and many where you can see them declining in.
Spurs to challenge Man City?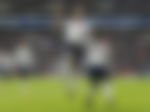 For the past few weeks, Premier League fans have been asking each other "who will stop Man City". While Manchester United has seemed as the most obvious answer of late. Seeing them stumble over the past few weeks, one is forced to think that the title race would be a one-horse race. On Sunday, Tottenham Hotspur sent a fierce warning. Pochettino's men who have unsuccessfully challenged for the Premier League title over the last two seasons showed they are ready to do it again. They seem stronger and better mentally prepared to fight this year. They have broken the Wembley jinx. How close can they get to the beautiful Premier League trophy this season? That question will only be answered as the season progresses.
ADVERTISEMENT
Article continues below this ad
While you're at it, why not check out our Champions League Talking Points.