Is Welbeck's injury a blow for England at the Euros?
Published 05/10/2016, 10:38 AM EDT
By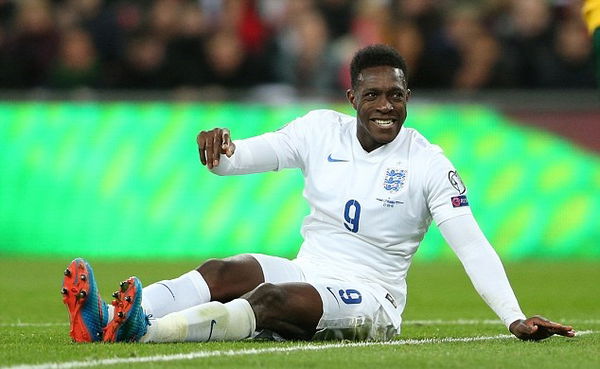 Welbeck's hopes of making to the Euro squad for England seem to have gone up in smokes. The forward limped after making an attempt on Sanga, in the first half of the match against Manchester City.  Wenger has described it as a possible Meniscus Injury.
ADVERTISEMENT
Article continues below this ad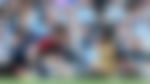 From a personal viewpoint, it will be a big blow to Danny Welbeck, who spent most of the season recovering from a Knee operation. He seemed to be hitting some form on his return to action. With just a single match left, there's no opportunity left to impress Roy Hodgson.
ADVERTISEMENT
Article continues below this ad
Will England miss Danny Welbeck if he does not make the squad?No.
England have a capable and competent front-line heading into the Euros. Jamie Vardy and Harry Kane are the men who will be leading the line-up, proving their goal scoring prowess for their clubs and the country. Kane has scored 3 in the qualification campaign, to go along with 28 goals for Tottenham. Vardy, part of the surprise Leicester City team, scored 2 goals in first 2 caps for England in a couple of friendlies, to go along with 24 goals for club football.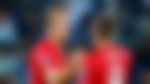 Daniel Sturridge himself is making a fairly strong claim for inclusion in the squad. Like his fellow nigger Welbeck, Sturridge has endured a lengthy spell at the side lines. However, he has hit form in the closing stages of the season, scoring 6 Premier League goals since his return and 2 in the Europa League, including a strike in the semi-finals. Rooney, whose prowess as a striker is waning, is proving to be a capable player just behind the strikers. England would not select their Capitan and most experienced player in internationals for the championships.
ADVERTISEMENT
Article continues below this ad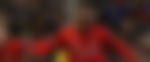 That rules out possibly 3-4 of the attacking slots in England for Welbeck out of 20. In the new English setup , defensive anchors such as likes of Eric Dier allow other more creative and attacking oriented midfielders a more free role. This will be beneficial, for the likes of Delle Alli and Adam Lallana who thrive in an attacking midfield role. Ross Barkley is another such candidate for such a role. If needed, Hodgson can alternatively, deploy players such as James Milner or Danny Drinkwater in the midfield, whose work-rate can benefit the team at both ends of the bitch.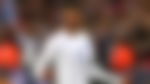 Thereby, in any attacking sense, there is no place for Danny Welbeck nor is there a need. Yes, Welbeck had played a role in England's qualification for the Euros in 2014, but a player who has not played much over the last year, and facing competition from other in-form strikers, will have no chance of making the squad. The team, are balanced with a right mix of strikers, attacking midfielders, central and defensive midfielders and defenders.
ADVERTISEMENT
Article continues below this ad
For the first time in a long while, the Three Lions will enter a major tournament with a balanced squad, and as a force to be reckoned with.