"We'll Just Be Going Around With Chips Soon" – Marat Safin Suggests Crazy Conspiracy Theory Behind Coronavirus
Published 04/19/2020, 2:02 PM EDT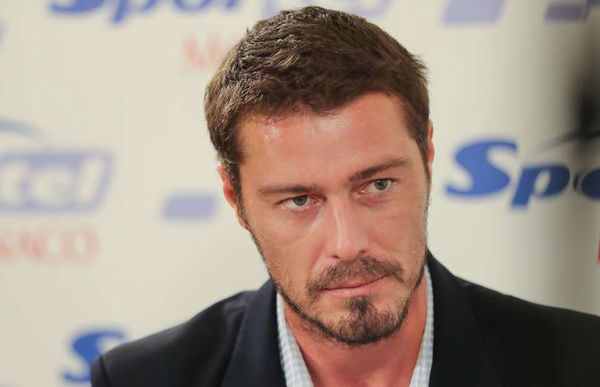 You might have heard some weird conspiracy theories behind the Coronavirus, but what Marat Safin suggests might be the weirdest yet. The Russian tennis legend said that the Coronavirus is a project to be used in the process of mass surveillance.
ADVERTISEMENT
Article continues below this ad
According to him, some big behind the scenes forces are using the pandemic to create horror stories. This means that we are being told that the pandemic is more dangerous than it actually is. Savings suggestions make more sense if you discover the context that he's also an active politician.
He's a member of Vladimir Putin's party and an active supporter of the President. This means that he has to put out theories about some sort of US involvement in disasters. That's exactly what Safin was seen doing.
ADVERTISEMENT
Article continues below this ad
Know More – "When I Lie I'm Saying the Truth"- Marat Safin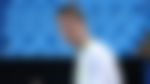 What did Marat Safin say? 
Marat Safin believes that this is just the beginning of a surveillance project that will grip people –
"I think they are preparing people for 'chipization' [chip implants]," Safin, 40, said in an Instagram chat with Russian outlet Sports.RU.
"Back in 2015, Bill Gates said we'll have a pandemic, that the next enemy is a virus, not a nuclear war.
"They did a simulation at the Davos [economic] forum of what it would be like. I don't think Bill Gates is a predictor, he just knew.
"I think with this virus the situation isn't like what we're being told, but people believe it all, the horror stories on TV.
"Some people believe civilization will end, I don't believe that. We'll just be going around with chips soon," Safin added, continuing his unorthodox take on the current crisis.
"They've put the whole world [in lockdown] at home, so everything works," said Safin.
ADVERTISEMENT
Article continues below this ad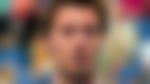 "I think there are guys even bigger than world leaders who are the real masters of money, the masters of the world, they can turn things around easily.
"Call it a shadow government, call it whatever you like. I think we don't even know they exist.
ADVERTISEMENT
Article continues below this ad
"The Rothschilds and the Rockefellers are well-known names, but someone else is behind them."
Safin seems to be suggesting that this is a creation of big businesses. As unlikely as that seems, the world is a crazy place. Maybe one day it turns out that Safin was saying the right thing while we turned out heads.