"We're Aiming to Be Like Sony"- Bandai Namco President Keen To Improve Subscription Services
Published 01/03/2021, 6:27 AM EST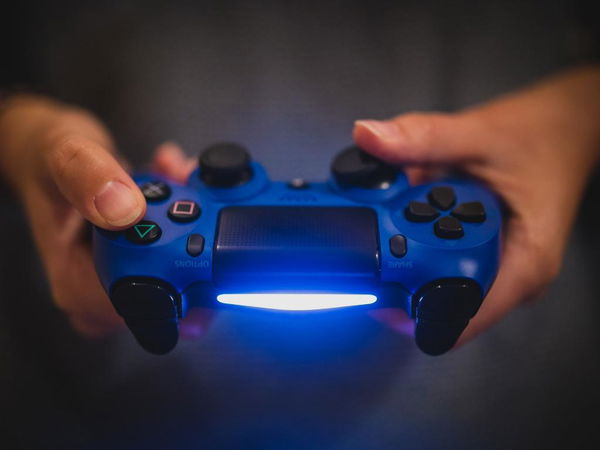 ---
---
Established in 1955, Bandai Namco is now one of the biggest game developers and publishers in Japan. The company also specializes in the production of toys, arcades, anime and even amusement parks.
ADVERTISEMENT
Article continues below this ad
A report by Nikkei Asia suggests that Bandai Namco is planning to increase its sales in 2021 by introducing more digital content. Surprisingly, its model will be heavily inspired by fellow Japanese tech giant Sony.
Even though Gundam sales have helped Bandai Namco in taking over American toy producers like Mattel and Hasbro, the statistics highlight a major shortcoming. Apparently, the share of overseas sales in its overall product is as low as 30%. On the flip side, both Mattle and Hasbro boast a 40% revenue from overseas sales.
ADVERTISEMENT
Article continues below this ad
Hence, Bandai Namco's first priority is to promote its products globally and enhance the overseas sales ratio to 50%.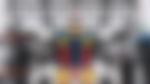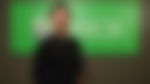 Bandai Namco to make better use of data
Analyzing data to understand consumer expectations and sale patterns is a common practice among the biggest producers in the world, and Bandai Namco is keen to tread the same path. In 2021, the toy and game divisions of the Japanese game developer will merge, resulting in a better flow of data and eventually, a boost in Gundam sales.
Owing to the Coronavirus pandemic, the popularity of digital content has increased significantly. It is no surprise that Bandai Namco also wishes to improve on this aspect, and this is where Sony enters the picture. The console giant follows a simple, yet effective model of subscription-based services to distribute content digitally.
ADVERTISEMENT
Article continues below this ad
"We're aiming to be like Sony," revealed Bandai Namco's President Mitsuaki Taguchi.
Bandai Namco has already taken the first steps to turn the aforementioned claims into reality. It introduced electronic payments in December to keep a better record of its sales and user data. Furthermore, Taguchi has already announced the launch of 40 new authentic projects. To further ease this process, a game development enterprise based in Canada will assist Bandai Namco.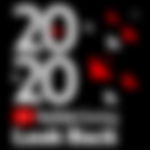 ADVERTISEMENT
Article continues below this ad
Building a lucrative subscription model requires content, and the developer behind Tekken certainly recognizes it. The franchise's producer Katsuhiro Harada also revealed that he's working with Bandai Namco on its most expensive project so far. Hence, it is safe to assume that 2021 is going to be a massive and revolutionary year for the company.