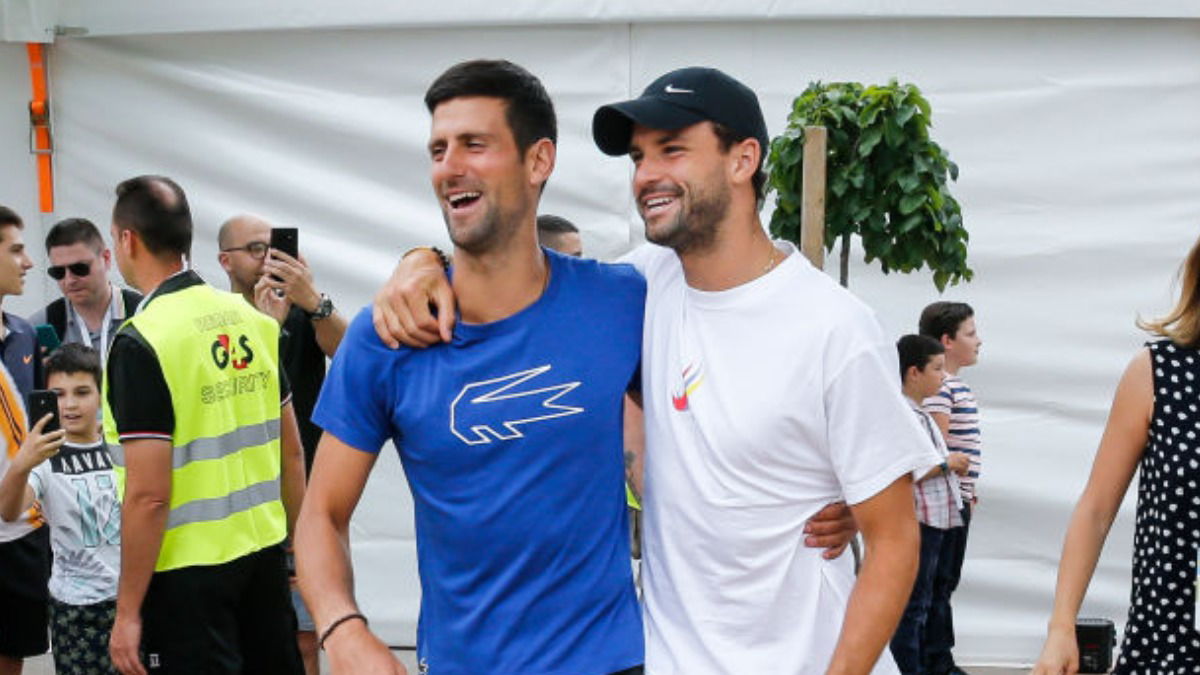 The tennis world was rocked when four players including World No.1 Novak Djokovic were infected with the coronavirus in June. Among the four players was former World No.3 Grigor Dimitrov as well. All of them have recovered after being in self-isolation.
All this happened during the Adria Tour. It was a charity tour organized by Novak Djokovic. But the tour significantly lacked basic safety measures to prevent the spread of the virus. Necessities like masks and social distancing were discarded. Later Djokovic apologized for the event and said it all happened with good intentions.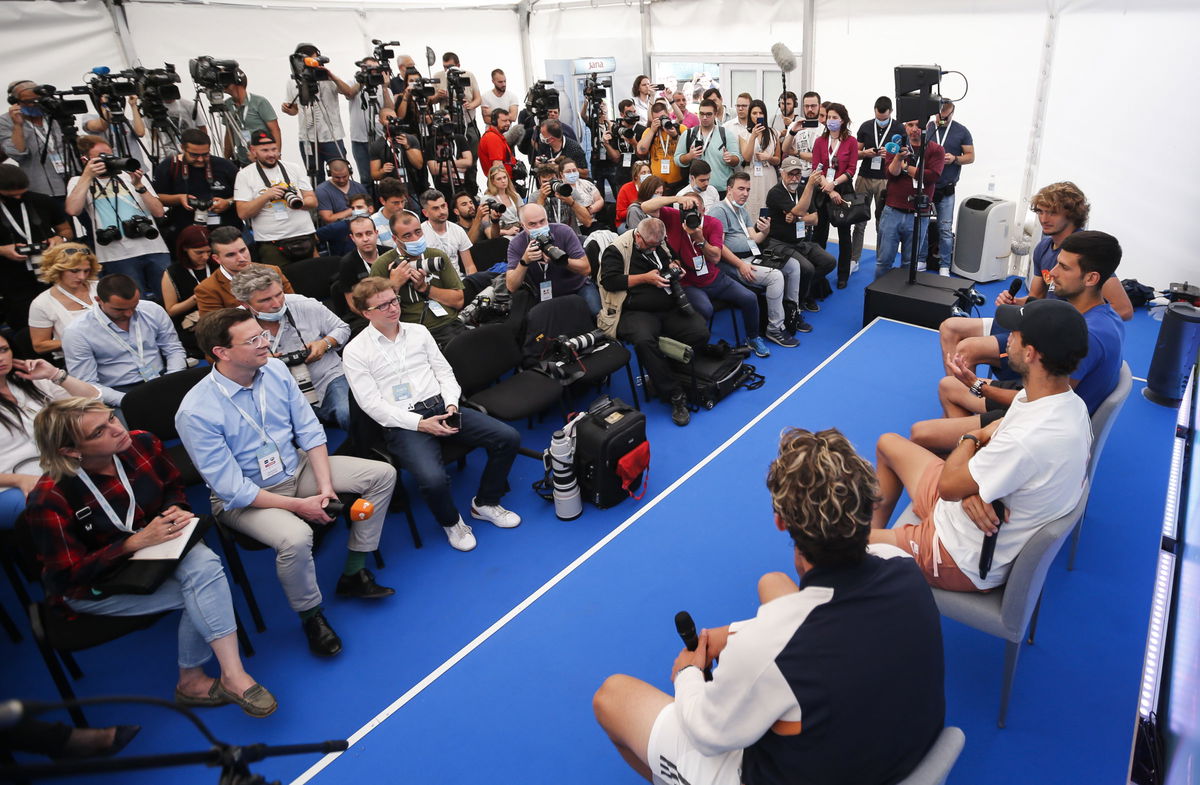 "Novak Djokovic and I almost back to 100 percent" – Grigor Dimitrov
In a recent interview with Sky Sports, Dimitrov talked about the virus and its effects. Self-isolation in particular took a toll on the Bulgarian's mind. And he talked to Djokovic a while ago to clear everything.
"I spoke to Novak a while back now. We're in the same boat right now but we're almost back to 100 percent." Dimitrov said
They both spoke about their well being and return to the court. They are trying to practice as much as possible and waiting to see what will happen next.
"The timing is not comfortable for anyone, but from what I've heard everything is good. We're all back on the court. We're trying to practice as much as possible and now we're waiting to sort of hear what the next step is going to be for us." Dimitrov said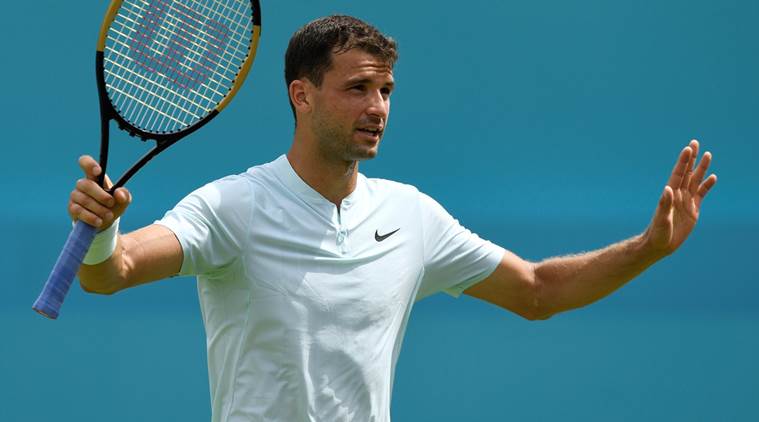 Read More: Novak Djokovic Still Undecided About US Open 2020 Participation
The US Open for both is unclear. But Djokovic seems well enough to play but Dimitrov is still experiencing some symptoms although the player has tested negative. He is worried about the long-term effects the virus could have on his body.
But since testing negative Dimitrov appeared recently in the Ultimate Tennis Showdown(UTS). He played three matches winning one and losing two. Let's hope Dimitrov remains healthy and comes roaring back on to the court.
Source: Sky Sports