"We're Mostly Over It" – Sykkuno Believes That It's the End of the Road for Among Us
Published 06/22/2021, 9:02 AM EDT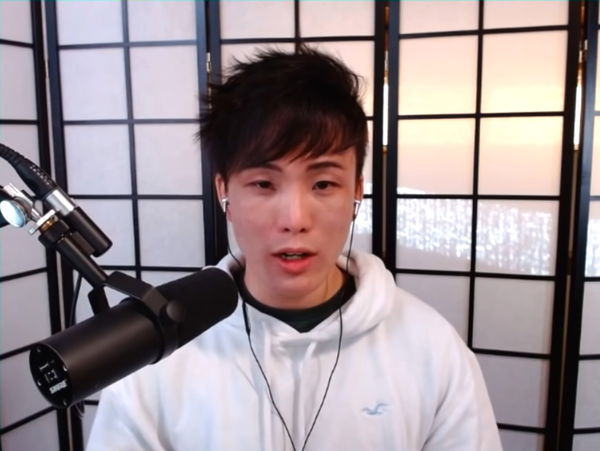 ---
---
It seems like gaming fans and content creators have slowly reached the end of a major era. The COVID pandemic gave players a lot of time to take up their controllers and play some video games. Because of it, many unknown titles became widely popular, and this included the hit party game, Among Us. But almost a year later, it has slowly faded into oblivion, as confirmed by many streamers like Sykkuno.
ADVERTISEMENT
Article continues below this ad
Sykkuno became an internet sensation and a streaming superstar after he received a big break with the game. But, he has now moved onto different titles, and he believes that the Innersloth title has ended its run of massive popularity.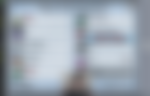 ADVERTISEMENT
Article continues below this ad
Sykkuno believes that Among Us is dying
During a recent stream, a fan asked Sykkuno about Among Us on his stream chat. The fan questioned him whether the game was dying, to which he responded affirmatively. He giggled at a very generic question that most fans have an obvious answer for. Along with that, he also asked his fans on the last time they even touched the game let alone play it.
"Do you think Among Us is dying? Well, what kind of question. I think it's already."
Among Us has been on a downward spiral for a long for a long time. Many of its top creators like Disguised Toast, Corpse Husband and many more have already quit. The game's death was apparent after many of these streamers played together one last time for the fans. Since then, all of them have left the title, and moved to better things.
Streamers are over the Among Us era
ADVERTISEMENT
Article continues below this ad
Other than that, Sykkuno also stated many of the creators who played the Innersloth title are straying away from it. Creators such as Corpse Husband, Pokimane, and others stream other celebrated titles that fans want to see. It was truly an eye-opener for fans who still believe that a resurgence for Among Us might be possible.
"Guys, it was fun back in the day. It was super fun. But I think, we're mostly over it now."
It will be quite hard for streamers to return to the game unless it got the fans buzzing. The title ran its course of fame for a few months since September 2020. But it feels like that era might not return, and it's definitely a tough thing to swallow for fans who loved the memories that Among Us gave them.
ADVERTISEMENT
Article continues below this ad
WATCH THIS STORY- Video Game Franchises Returning on PS5, Xbox Series X, and Nintendo Switch