"We're Not Going to Hesitate to Shut It Down"- WTA Chief Wary of Tennis Restart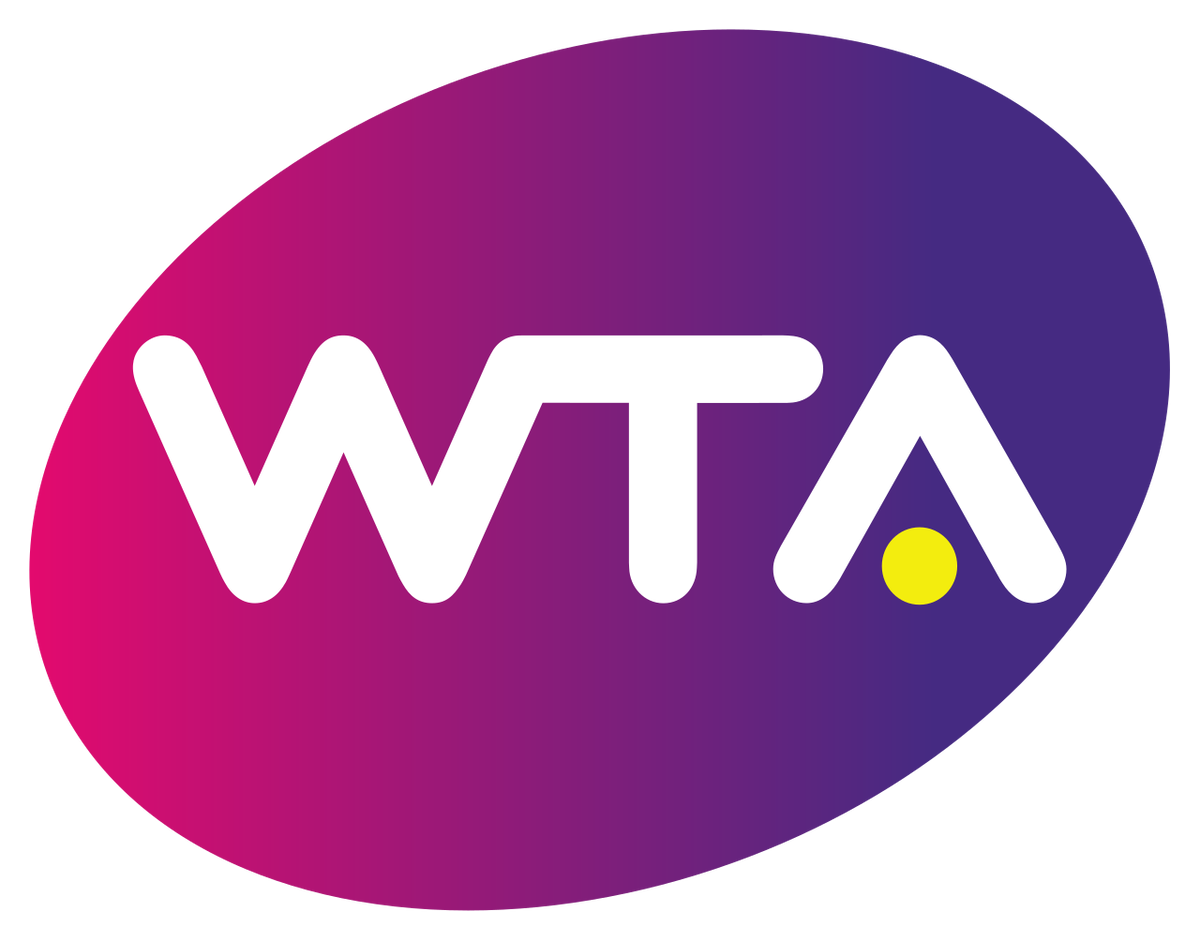 The returning tennis season will be upon us in a few weeks. But the optimism level on the tour, among players and organizers, isn't that high. The WTA Tour will start in two weeks and WTA CEO, Steve Simon, is hoping for a safe and smooth return.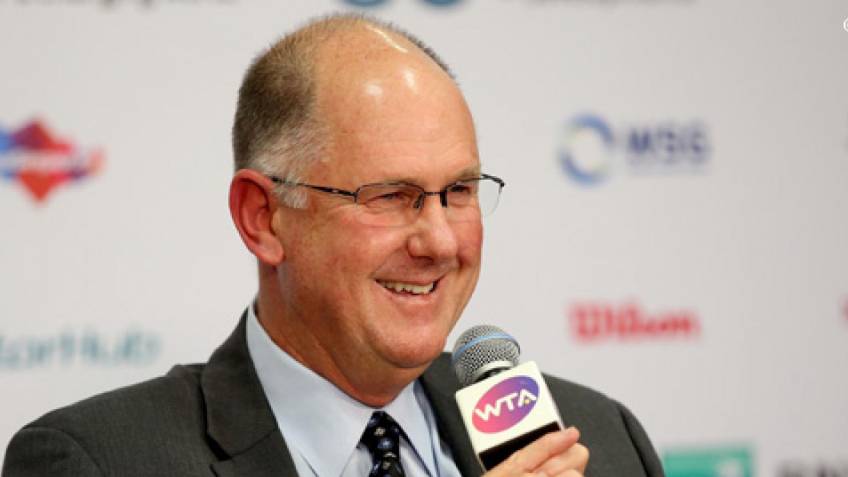 "This is going to be an ongoing issue the rest of the year" – WTA CEO Steve Simon
Simon, in a video call with the National, acknowledged that these are tough times and assured everyone that many issues will be sorted as the year goes by. He also said restarting the sport is important as players and tournaments need the money. Furthermore, organizations can't afford to lose sponsors, partners, etc.
"We still have a lot of issues, with quarantine. This is going to be an ongoing issue the rest of the year. And we have to try to provide income opportunities for our athletes, our tournaments, to keep them viable. You don't want to lose your sponsors, you don't want to lose your broadcast partners, you have to try to work within this new environment in as safe as you can."
Read More: Serena Williams and Sloane Stephens to Return to Action at New WTA Event
"It's got to work," says chief
Simon wants everybody with him and says that the only way to know if it is the correct decision is to try it. WTA is also assuring everybody that it won't rush into anything; if there is an instance of an infection on Tour, they won't hesitate to halt proceedings.
"And the only way you're going to know if it's going to work is to try it, and to trial it. So we have three events to start the year, which we're going to do irrespective of any decisions that are made. We're going to evaluate those and then we will determine how the rest of the year progresses.
"We're going into this with eyes wide open and we're not going to hesitate to shut it down if we find that we cannot manage it or have too many illnesses and we can't get the athletes to travel, we're not going to move forward for the sake of moving forward, it's got to work."
Read More: WTA Revamps Its Tennis Calendar After Citi Open's Cancellation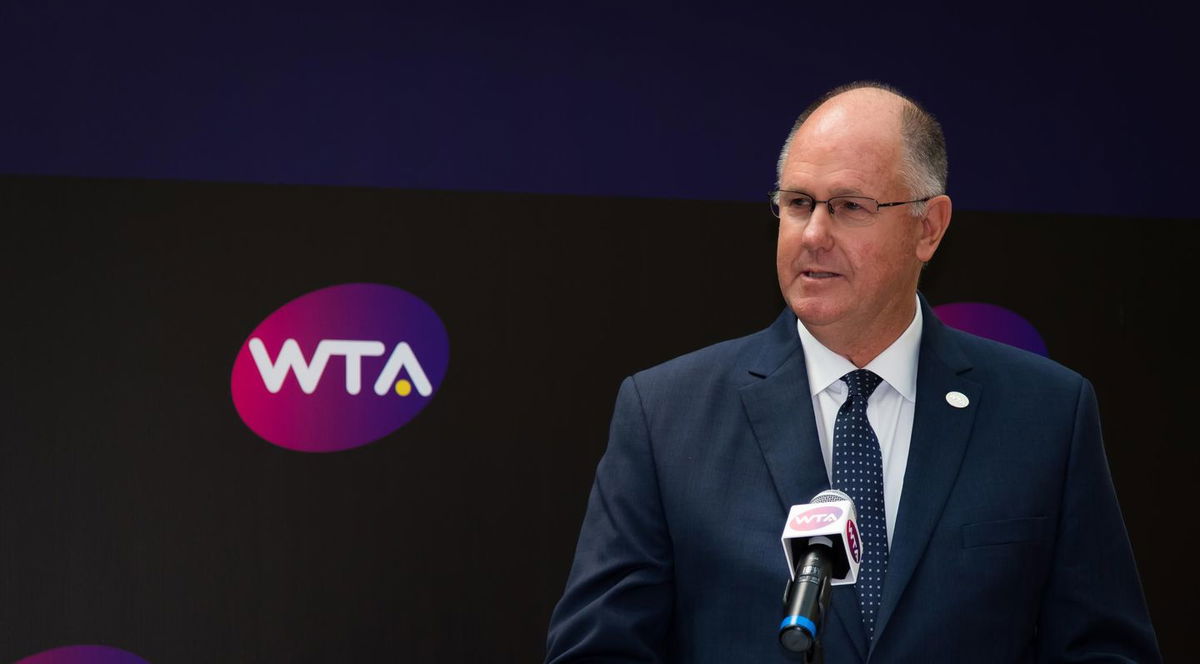 All the organizations involved are trying to bring back tennis, as soon as possible. Let's hope there aren't any lapses in safety, and see how everything falls into place.