West Indies pull out of India tour
Published 10/19/2014, 5:06 AM EDT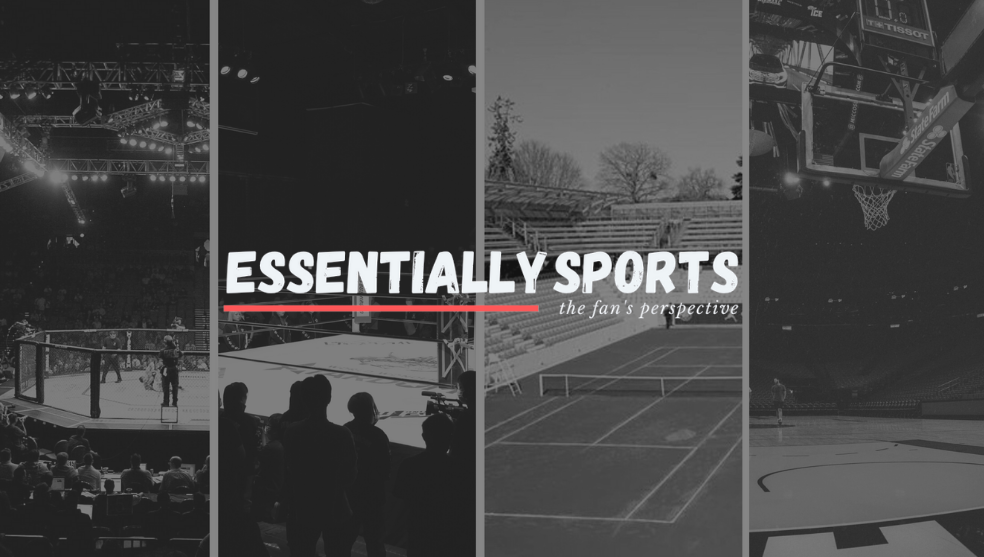 ---
---
West Indies have pulled out of the India tour following an ongoing feud between the West Indies' players and West Indies Players Association (WIPA) over payment disputes. The fourth ODI in Dharamshala was their last game of the series, which was scheduled to have a fifth ODI, a Twenty20 International as well as three Tests. The entire West Indies team walked out with their captain Dwyane Bravo before the toss to show that they stand united against the dispute.
ADVERTISEMENT
Article continues below this ad
However, the low morale in the dressing room affected their intensity during the match as the players looked sloppy on the field, dropped catches and bowled poorly.
The reason for the dispute had been the memorandum of understanding and the combined bargaining agreement signed between WIPA and WICB last month. Bravo, on behalf of the players, had claimed that WIPA president and CEO Wavell Hinds didn't disclose all the terms of the MoU, which he allegedly signed without their consent.
ADVERTISEMENT
Article continues below this ad
Apparently the BCCI will sue the WICB for the loss of revenue due to the pull out and the West Indian players will fly back at their own expense.
Meanwhile, Sri Lanka Cricket has accepted BCCI's invitation to play a short tour consisting of five ODIs between November 1 and 15.
ADVERTISEMENT
Article continues below this ad
 Before the first ODI in Kochi, Bravo had threatened that his players will go on a strike if the problem was not resolved quickly. Bravo insisted that Hinds should step down as the CEO of WIPA after he signed the agreement which according to the latter was "not perfect but stable".
The dispute had intensified to such an extent that the Windies were looking to boycott the fourth ODI as well, before the last-minute intervention of the BCCI joint secretary, Anurag Thakur, salvaged the situation. Thakur persuaded Bravo and his players to play, saying a no-show will result in an embarrassment for the organizers and will disappoint the fans, who had come to watch a rare international game in a picturesque stadium in Dharamsala.
The pull out of the West Indian players will be difficult to digest not only for the WICB but also for the fans from both the countries. Moreover, it is not the first time that they have faced such a problem. In the 2009 Champions Trophy, a contract dispute had taken place regarding the payments and the first team players including Gayle, Chanderpaul, Sarwan had been dropped from the squad.
ADVERTISEMENT
Article continues below this ad
It is a pity to see a nation, which once dominated the game of cricket for a long time, suffer like this.