"What About Tennis": Nicolas Mahut and Fans Lash Out at Gerard Pique Over European Super League Debacle
Published 04/21/2021, 8:40 AM EDT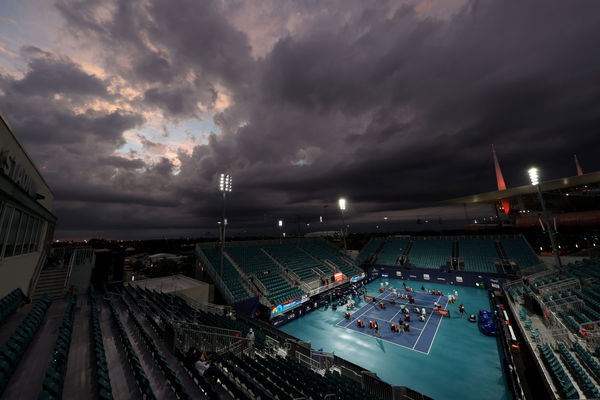 ---
---
Soccer has seen a huge turmoil in the last 48 hours. Reports are now calling it the European Super League(ESL) debacle, where 12 elite clubs in Europe broke off to form their own soccer league. This prompted a stern response from fans and pundits, as soccer's identity was under threat. Several players of the 12 breakaway teams also criticized the move.
ADVERTISEMENT
Article continues below this ad
Five-time European champion FC Barcelona's defender Gerard Pique rejected the ESL but saw himself come under the wrath of tennis fans instead because of his role in changing the Davis Cup.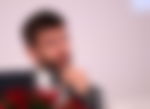 ADVERTISEMENT
Article continues below this ad
The ESL was a tournament created by the richest clubs for themselves. The league guaranteed huge revenue gains for the clubs involved but compromised the basic pyramid hierarchy of various European leagues. But fans of various clubs revolted against it. Now Gerard has reiterated that football should be in the hands of fans instead of rich owners.
Football belongs to the fans. Today more than ever.

— Gerard Piqué (@3gerardpique) April 20, 2021
But as soccer fans agreed with Pique, tennis fans gave him a stern reaction. The soccer player is the founder and president of Kosmos Holding, a sports and media investment group. In 2018, Kosmos Holding struck a 25-year deal worth $3 billion with ITF to 'transform' the oldest tennis event, Davis Cup.
This transformation included a new format of Davis Cup finals consisting of 18 teams. Furthermore, it was made a one-week event at the end of November, held at a single venue. For Pique, this was a dream project, but for fans, it was the death of tennis' oldest and most prestigious tournament.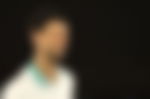 Nicolas Mahut and tennis fans roast Gerard Pique
Thus several fans and including some tennis players like Nicolas Mahut called out Pique for his role in Davis Cup. It didn't take time for people to draw parallels between the rich owners of ESL breaking soccer traditions and Pique changing Davis Cup.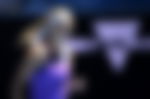 Gerard Pique talking like the game belongs to fans uno, he really thought tennis fans will forget what he did on the name of "revolutionize" the Davis Cup.

— STEF IS A MASTERS 1000 CHAMP🦦 (@KaizerKroos) April 21, 2021
You are the biggest hypocrite. You turned the Davis Cup into a Piqué Cup and now you are crying about football. Really, you are a person with no unimaginable expression to you. This you raised him in your team.

— Madridi 🎬 (@Loka05002837) April 20, 2021
ADVERTISEMENT
Article continues below this ad
Ironically, Pique did something similar in tennis and destroyed a historic competition, the Davis cup

— decoupage (@Hartamber23) April 19, 2021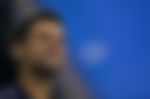 ADVERTISEMENT
Article continues below this ad
It is evident from the reaction of the tennis fans and certain players that all is not forgiven.