What are the Details of the Lewis Hamilton Tax Fraud Case?
Published 01/03/2020, 10:13 AM EST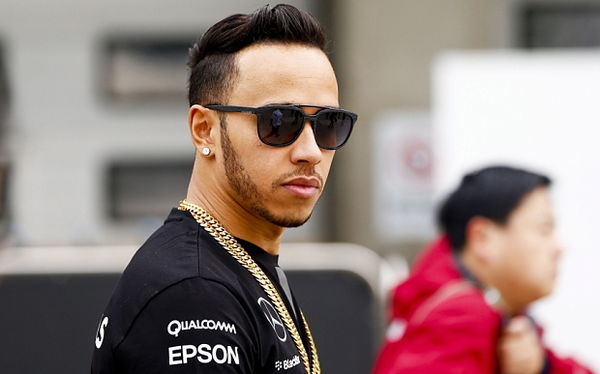 ---
---
Back in 2017, Mercedes driver Lewis Hamilton came under the scanner, and not in a good way. That year, the Paradise Papers were leaked and the Briton's name cropped up on the list, so he was under investigation by British tax authorities for avoiding taxes on his private jet.
ADVERTISEMENT
Article continues below this ad
In 2013, the world champion was on an elaborate scheme that involved moving his private jet to the Isle of Man. The move was financially strategic as he would be the recipient of a VAT return upwards of 3 million, according to the BBC and the Guardian.
As per allegations from the International Consortium of Investigative Journalists (ICIJ), Hamilton procured aid by EY and Appleby. What spelled further bad news for Lewis Hamilton was that Ey and Appleby are at the epicenter of the 'Paradise Papers' leaks.
ADVERTISEMENT
Article continues below this ad
The Bermuda-based law firm allegedly set up 'artificial leasing businesses' and began the multi-million-pound VAT rebates. It is believed that the jet itself, is worth around 16.5 million pounds and Hamilton had often posted pictures on social media of it.
He made some arrangements and bought the plane using a company in the British Virgin Islands, who leased it out to another company in the Isle of Man. Lewis Hamilton used this method to get VAT refunds on his personal use of the jet, which he later sold.
According to The Guardian, there was no concrete evidence that Hamilton himself directly involved in the scheme, but was simply following the advice of EY and Appleby.
The British driver's lawyers told BBC that the practice was not against the law, as per a review by a tax barrister, and some VAT had been paid through the arrangements.
However, when he was asked about the case, he insisted that it would not affect him on the track.