What Does the Future Hold For DrDisRespect?
Published 09/01/2020, 4:01 PM EDT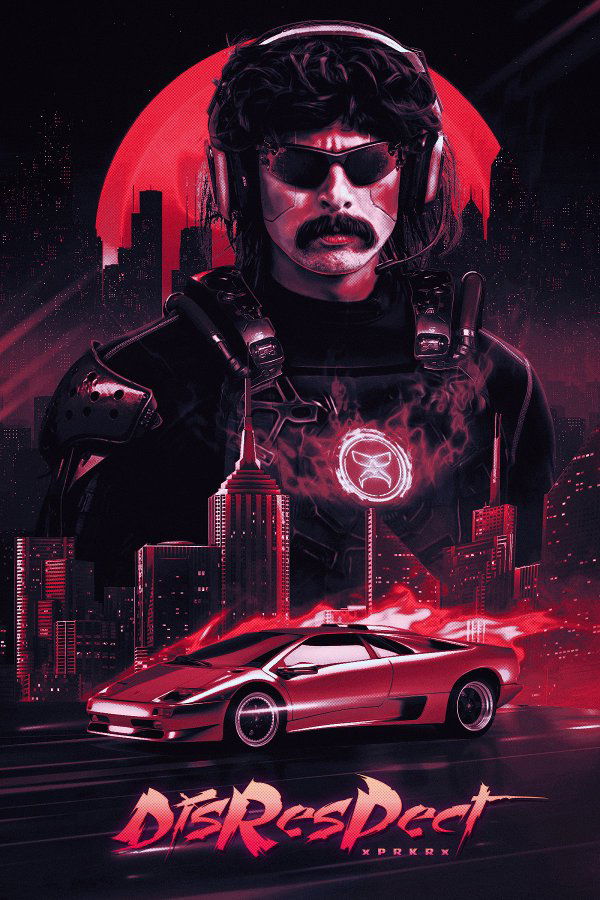 ---
---
It has been a while since DrDisrespect opened up about his Twitch ban. Recently, he spoke about it in a YouTube video and it is clear that this has had a profound impact on his career. Twitch streamers cannot play with Doc anymore while live streaming and this has closed down various avenues for him.
ADVERTISEMENT
Article continues below this ad
In the video, he said, "The fact that I'm here on YouTube, it has been a fantastic return. But my anxiety levels are so high that they come in these huge waves, and I'm having a hard time dealing with it." However, Doc didn't speak about not being able to play with his friends.
ADVERTISEMENT
Article continues below this ad
Dr DisRespect is one of the most-watched personalities in the gaming community. Some might argue that he was one of the pillars of Twitch. He can still pull the numbers as recently demonstrated by the Fall Guys tournament. CouRage, TimTheTatMan, TSM Viss, and several other players have mentioned how they miss playing with him.
Twitch ban affecting DrDisrespect in every possible way
It was clear from his words that Doc isn't at a good place right now emotionally. Anxiety and depression are taking their toll on him. Add to that the fact that he can't play with his friends and one has a very grim picture of his situation. Recently, players saw him team up for the Vikkstar tourney, but that was a one-time thing. 
Anyone in Doc's position would have crumbled, but the two-time doesn't seem to ever give up. Even during the tournament, it was quite apparent that he wanted to stream with his friends. 
"What do I accept in this case? I don't accept anything. And there's nothing I can do about it," said Doc. It is quite clear how helpless he has been in this situation. 
What does the future hold for the two-time?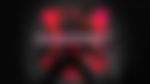 ADVERTISEMENT
Article continues below this ad
Despite what has happened, the future does not seem too bleak for DrDisrespect. Besides being a professional video game player, Doc is also renowned for developing maps for several games and companies. He has even hinted at a gaming video production company. 
ADVERTISEMENT
Article continues below this ad
In Doc's own words, he is "at the tippity top of the mountain, and we are just getting started." 
From what can be gathered, Dr Disrespect has already designed a map for Rogue Company. It may not be long before players see him team up with his friends again on stream. 
Trending Stories