"What Else Do I Have to Do?" – xQc Expresses His Frustration With Stream Snipers
Published 12/06/2020, 7:38 AM EST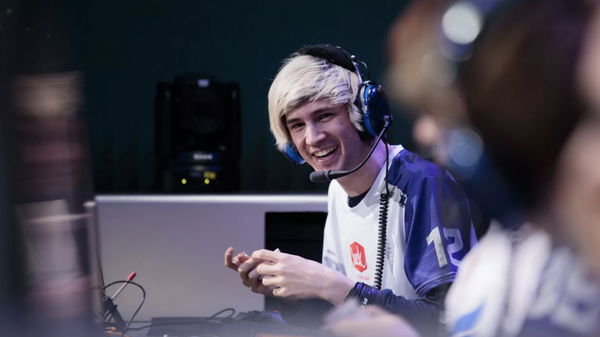 ---
---
Stream sniping is probably the most common thing to witness in the life of a streamer. The bigger the streamer, higher the probability of being stream-sniped. In fact, stream sniping today is so rampant that the streamers have almost become immune to it. This is because they know there's nothing they can do about it. However, every once in a while, a streamer loses it and feels the need to vent. xQc went on a similar rant about stream snipers recently, which seemed rather odd.
ADVERTISEMENT
Article continues below this ad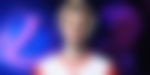 xQc is frustrated with stream snipers
ADVERTISEMENT
Article continues below this ad
During a recent stream, xQc did not hold back and tore into stream snipers ruining his gameplay. He was just trying to play the latest season of Fortnite, but the streamer snipers just wouldn't let him.
Eventually, he lost his cool and said, "Change skin, add a delay, go full cam, hide your drops, stop talking, mute the audio, take your pants off, cut your hair, get a job. What else do I have to do to not get sniped like this? This s*** is f****** trash man."
ADVERTISEMENT
Article continues below this ad

Evidently, none of the tactics employed by xQc to avoid being stream sniped worked, and rage took over. However, it might seem very odd for him to speak up against stream sniping after what he did recently.
xQc was at the center of controversy when he was caught stream sniping at a Twitch Rivals Fall Guys event. He admitted to his 'blunder' and rightfully received a 7-day Twitch suspension, too. Additionally, he is also now banned from participating in any Twitch Rivals events for 6 months.
Given the fact that he himself was stream sniping at a high-profile event, this rant seems rather hypocritical. Even though he served his punishment and is now back to streaming, it seems a tad bit early for him to be calling-out stream snipers. If the whole Twitch Rivals fiasco had never taken place, this rant would've been justified. But considering he did the thing he despises himself, the fans may not buy it.
ADVERTISEMENT
Article continues below this ad
xQc did mention that he learned his lesson and wanted to be an 'example of redemption'. Still, this rant does raise some eyebrows and will be the talk of the town for a while.