Kimi Raikkonen's Supercars: What's in his luxurious garage?
Published 12/19/2019, 3:41 AM EST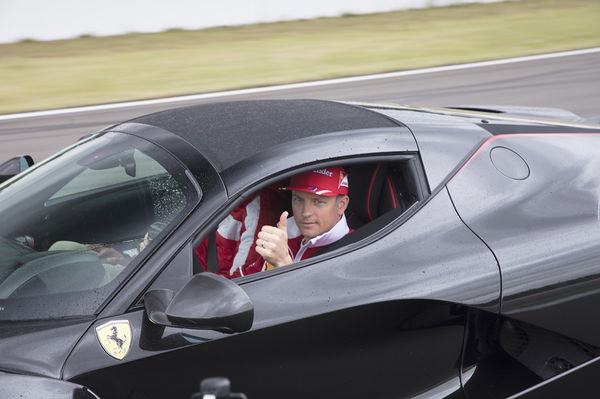 ---
---
Many Formula One drivers, with a lot of money in the bank, love to indulge themselves and rack up a supercar collection. While they may not use all of them, it serves as a great reminder of their varied interests in cars, and of their money. Kimi Raikkonen's supercars are as stunning as they are beautiful.
ADVERTISEMENT
Article continues below this ad
List of Kimi Raikkonen's Supercars
Interestingly, the very first car that the Finn owned, was a Russian car called the Lada. When he spoke to CNN, he admitted that it was a 'robust' car and it never broke down even once. Since then, he has owned numerous other cars – all of which are luxurious and expensive.
ADVERTISEMENT
Article continues below this ad
Rolls Royce Wraith Black Badge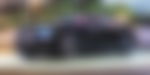 The Rolls-Royce Wraith Black Badge is a gorgeous car, which made its debut at the 2016 Geneva Motor Show. The luxury beast boasts of a twin-turbocharged V12 engine and 624bhp. The Wraith Black Badge can go from 0 to 100 kph in 4.6 seconds. The price of Wraith Black Badge starts from £286,000 and according to Finnish media in 2017, Kimi Raikkonen bought one to his collection.
Lotus Evora S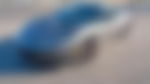 The veteran Finn raced for the Lotus F1 Team in the 2012 and 2013 season. During his tenure, he bought the Lotus Evora S. The British car debuted at the British Motor Show in 2008, with its more powerful S version introduced two years later.
Under the bonnet, the Evora S hides a supercharged 3.5-liter V6 engine, 345bhp and a top speed of 277 kph. Acceleration from 0 to 100 takes 4.6 seconds. According to some estimates, the price of a 2017 Evora S is between 154,880 and 177,980 dollars.
Ferrari Enzo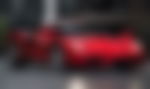 Without a doubt, the car named after Ferrari's founder is arguably one of the greatest Ferraris ever. This stunning scarlet beast was in production between 2002 and 2004. Kimi Raikkonen somehow managed to get his hands on one of the 400 cars produced and added it to his collection.
The car possesses an advanced composite bodywork, a 660bhp V12 engine and can go from 0 to 100 kph in 3.6 seconds and reach a top speed of 355 kph. Apparently, this iconic car was Raikkonen's first Ferrari.
Fiat 500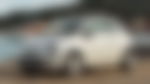 After winning the F1 title in 2007, Kimi opted to go low key. He got a specially trimmed Fiat 500 Multijet as a gift, according to Finnish newspaper Turun Sanomat.
The normal version of the Fiat 500 comes with two different diesel engine options. The more powerful one produces 95 hp and its acceleration from 0 to 100 takes 10.7 seconds. Its top speed is reported to be 180 kph.
Ferrari F12 Berlinetta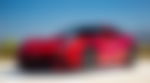 ADVERTISEMENT
Article continues below this ad
Ferrari F12 Berlinetta made its debut in Geneva 2012 and it replaced the 599 model. Under the red Ferrari hood lies a V12 engine, producing 730bhp. According to the Italian giants, the car has a top speed of over 340 kph and accelerates from 0 to 100 km/hr in only 3.1 seconds.
The prices start from £241,073, according to H.R.Owen. In fact, Kimi posted a picture of his "garage cleaning" on Instagram; we can see a red Ferrari F12 behind his "Iceman" motorbike.
Ferrari 488
ADVERTISEMENT
Article continues below this ad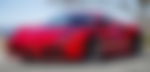 The Ferrari 488 made its debut in 2015. However, three years later, Ferrari released the Pista iteration at the Geneva Motor Show. Ferrari implemented its motorsport knowledge on Pista and designed it for road and track. The Pista's engine is a 3.9-liter V8 and produces 710bhp of power. At the time, the then CEO, Sergio Marchionne, told in Geneva Motor Show 2018, that Raikkonen and Sebastian Vettel had both ordered their own Pistas from Ferrari.