What Heart Condition Does Shaun White Suffer From ?
Published 01/09/2022, 1:07 PM EST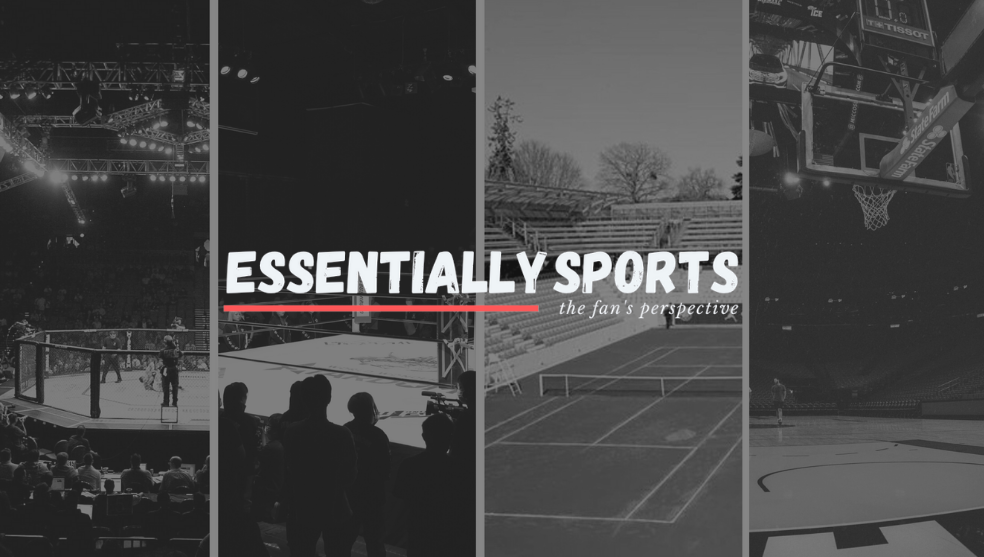 ---
---
Shaun White's name is synonymous with snowboarding. At 35, he is the most experienced snowboarder and is looked upon as a role model by many.
ADVERTISEMENT
Article continues below this ad
Not only does White hold the record in most X Games medals, but he is also a 3 time Olympic Gold medalist in halfpipe snowboarding.
ADVERTISEMENT
Article continues below this ad
However, many don't know that this talented athlete suffers from a serious heart condition. White has gone through multiple surgeries due to his condition.
I was turning blue:  Shaun White talks about his condition
Shaun White was actually born with a heart condition known as the Tetralogy of Fallot. Patients with this condition have four congenital heart defects.
White has actually gone through three major surgeries due to this condition. In fact, he has revealed that he went through the first surgery just after he was born. White has publicly talked about his condition on the Jimmy Kimmel Show. Apparently, Kimmel's son also shares the same condition.
ADVERTISEMENT
Article continues below this ad
I received a DM from a mother explaining that her son Jett is a big fan of mine and how we both have the same heart condition. He has one more operation coming up so I took a moment to meet this brave little guy and his family, compare chest Scars,and wish him luck! ❤️💪🏻 pic.twitter.com/uCNR3G2cBi

— Shaun White (@shaunwhite) September 23, 2018
"I was probably just born, similar situation. Like I was slowly turning blue and my parents knew something was up. The doctors came in, found out and that was the scenario, the heart condition," said White.
ADVERTISEMENT
Article continues below this ad
White has been through 3 major surgeries due to his condition and has spent hours hooked up to tubes as a kid. White is also an active advocate for heart conditions and doesn't shy away from showing his scar.
However, going through this condition never stopped White from being passionate about sports. He revealed that his parents never stopped him from doing anything because of his condition.
The reason behind White being so athletic
White has revealed that his parents never really stopped him or put too many limitations on him. He believes this is the reason why he is so athletic today.
His parents did take out the time to explain to him the condition, but they allowed me to be able to do the things he liked.
"But you know, they really let me find my own limitations. So that's kind of like why I feel like I'm so athletic now and I just did whatever I wanted to do because they never really put that limit on me," said White.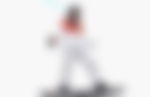 When asked about his scar, White had a witty reply.
"It's super faint now, you can barely see it through all the muscle."
White has fought endless obstacles in his path to success and this heart condition is a major one at that. White never let his condition take him down, nor did he ever use his condition for any bad performance.
An inspiring athlete on and off field, White's name will forever be vaulted in history as one of the greatest to grace the game.