What Is Among Us and Why Is It So Popular?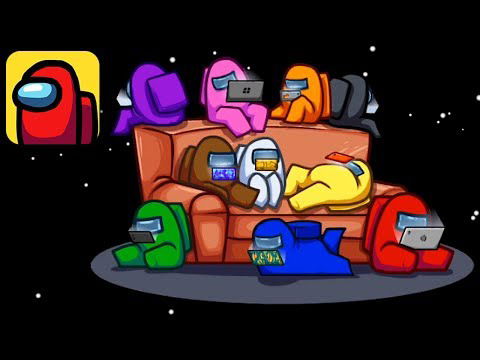 Among Us is one of the biggest names on the internet right now. Just about everyone seems to be playing the game, and why not? It is fun, easy to understand, and most importantly, can be played with a lot of friends.
It is a very simple game between 'crewmates' and 'imposters', where the crewmates do some tasks before the imposters can kill them all. To spice things up, there are some features like an emergency meeting for the crewmates and sabotage for the imposters.
To be fair, InnerSloth's latest project is not the best game ever, but it owes its immense popularity to some very interesting features. Here's a basic tutorial for the game by DrybearGamers:
[youtube https://www.youtube.com/watch?v=muqaBob6pfw]
ALSO READ– A simple beginner's guide for Among Us
Among Us is only fun with friends and family
Multiplayer games are the most popular genre in the world right now and Among Us makes the best use of it. Considering other popular games like Valorant and CoD: Warzone, players can still play the game in random lobbies and have fun. However, Among Us is such a game that it is most fun when played with friends or family. The game forces people to suspect each other, and no-one prefers to argue with some random people online.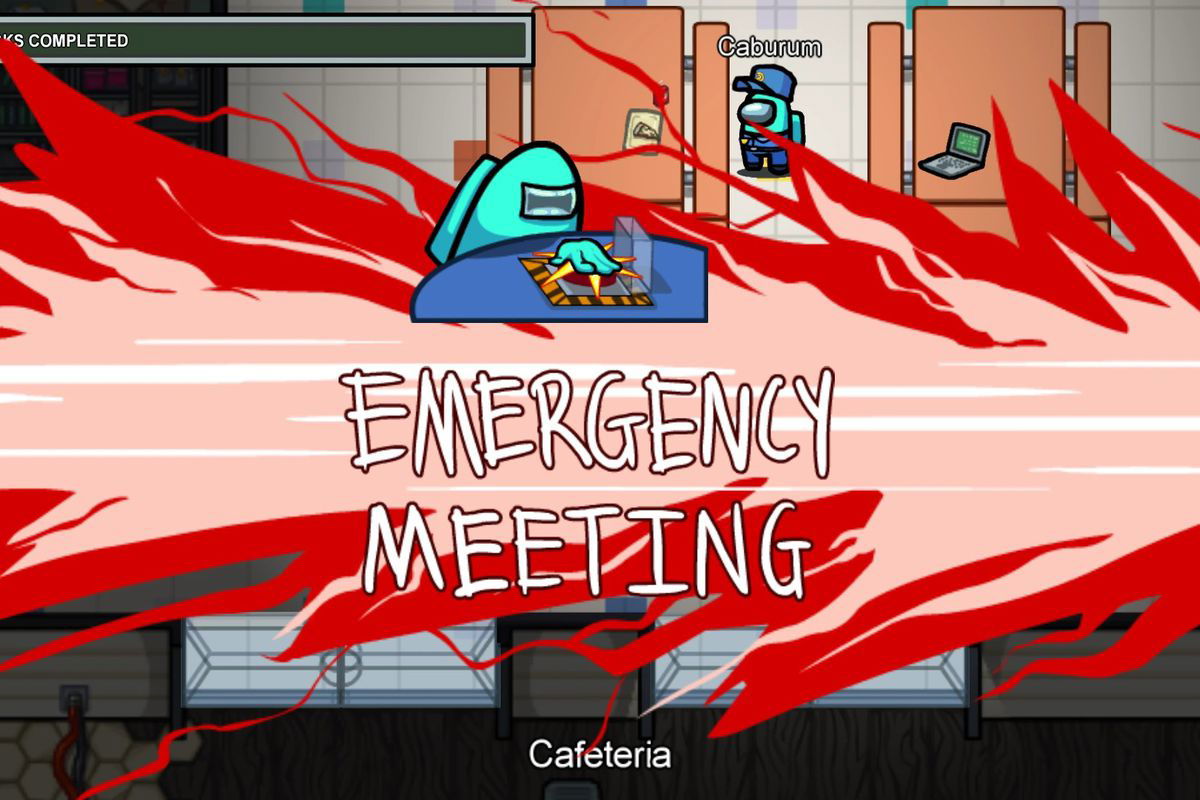 Why is almost every streamer playing the game?
It is intriguing to see that Among Us is beating high-end games when it comes to online viewership. The reason for this popularity on platforms like Twitch and YouTube is also related to its game meta.
Fans around the world love watching their favorite streamers collaborate with each other and Among Us is the perfect game for it. It is a common sight to see PewDiePie arguing with other internet celebs like XQC, KSI, and Logic.
[youtube https://www.youtube.com/watch?v=32s6iS9ihpA]
Also, streamers and YouTubers want to capitalize on the game as much as they can. Almost every content creator is trying to squeeze views out of the game with its growing popularity. and it is the ideal paradox for the game developers.
Among Us is a stress-buster amidst the Coronavirus pandemic
Among Us initially released in June 2018, but it really didn't make an impact until now. The biggest reason for the game's success is the sudden shift in everyone's routine. The whole world is facing a severe pandemic and hanging out with friends is not the same anymore. Most people's social lives shifted to the virtual space in these times of social distancing. The game provides them with such a virtual space where they can hang out and have fun together.
All things aside, it is great to see innovation beat money in the gaming industry. The game is on a great run so far and the battle between the crewmates and the imposters continues.
ALSO READ- Best ways to win as Imposters or Crewmates in Among Us