What Is Sykkuno's Real Name?
Published 04/06/2021, 12:49 PM EDT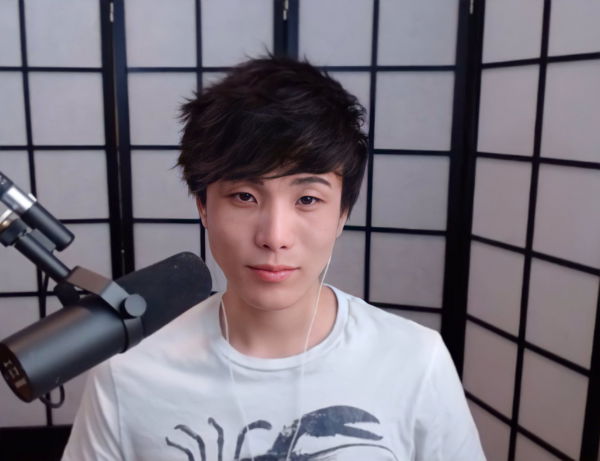 ---
---
A lot of streamers and content creators have often kept a secret identity on the internet for various reasons. Many of them don't use a face cam to hide themselves, like the way Corpse Husband does. Some of them use it, but wear disguises like Dr Disrespect, or even use dog filters like Theonemanny. Some streamers like Sykkuno show their real selves, but hide their real name from everyone.
ADVERTISEMENT
Article continues below this ad
Streaming with an alternate identity is always a great idea, as it inhibits viewers from getting a peek into the streamer's personal life. But hiding a name means that the streamer has to be extremely careful to not slip up. For years, Sykkuno has done that perfectly and never had a slip up, but it looks like the cat's finally out of the bag because of someone else.
ADVERTISEMENT
Article continues below this ad
QuarterJade accidentally reveals Sykkuno's real name
Content creator Jodi, better known online as QuarterJade, joined Sykkuno's stream, who was chilling around with his chat. Instead of her usual greeting that involves his stream name, Jodi used the name "Thomas" after she greeted him. Fans on his chat went berserk after they realized that QuarterJade might have accidentally revealed the one piece of information they have wanted to know for years.
Thomas was dumbfounded at first after he knew that his secret was finally out. He asked her if she really said his name out aloud to everyone, which made her laugh a lot. But her laughter died out quickly after he revealed that he never really wanted his name to be revealed on the internet.
"I usually, just, I actually usually didn't tell people my name on stream."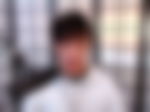 QuarterJade tries to backtrack her statement
ADVERTISEMENT
Article continues below this ad
Jodi thought she messed up big time by revealing Sykkuno's name to everyone. But she didn't know that he was trying to guilt trip her for trying a joke like that on him in front of everyone. She later tried to backtrack her statement by trying to lie, but even she couldn't even muster a proper excuse.
"Did I say Thomas? I meant Tss."
ADVERTISEMENT
Article continues below this ad
It was hilarious to see Sykkuno take his revenge on poor QuarterJade for accidentally revealing his name. For fans around the world, it was an eye-opener because the actual identity of one of the biggest streamers in the world was finally out.
Trending Stories