What is YouTuber PewDiePie's Net Worth in 2021?
Published 07/17/2021, 5:37 AM EDT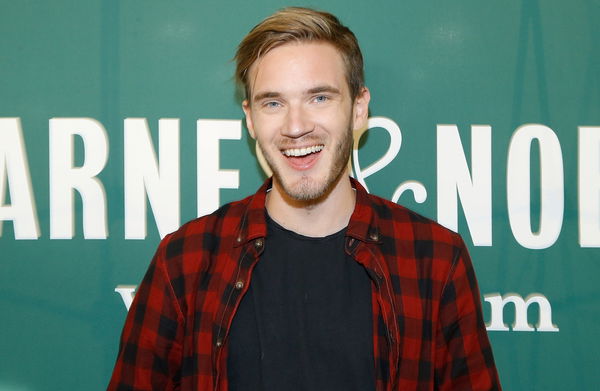 ---
---
Felix Arvid Ulf Kjellberg, better known by his alias PewDiePie, is the biggest YouTuber in the world with over 110 million subscribers. He started out by playing horror games such as Amnesia and fans loved his chaotic persona. Amidst a plethora of trials, Felix is now the most successful individual creator we have ever seen.
ADVERTISEMENT
Article continues below this ad
It comes as no surprise that PewDiePie is also one of the richest creators on YouTube. Up till now, his videos have been watched over 27 billion times. Considering that the Earth's population is close to 8 billion, this number is certainly very impressive.
Here's an estimate of PewDiePie's net worth in 2021, based on his earnings from YouTube, merchandise sales, sponsorships, and other sources.
ADVERTISEMENT
Article continues below this ad
How much does PewDiePie earn from YouTube, merchandise sales, and sponsorships?
Naturally, YouTube is the biggest source of income for PewDiePie. Reports suggest he earns almost $30k from every video which amounts to a staggering $4 million in a year.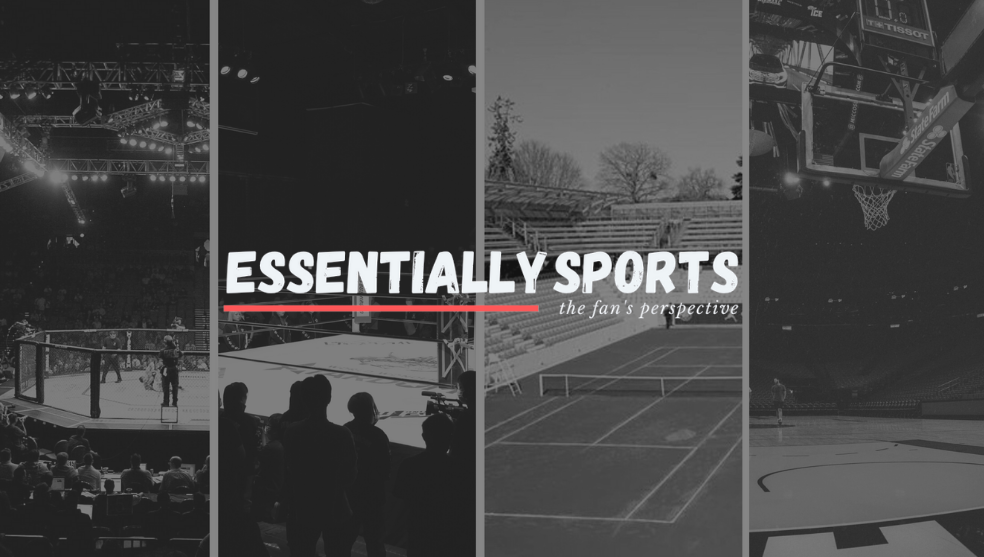 In 2018 and 2019, PewDiePie's net worth was estimated to be around $13 million. He has come a long way ever since, and gained millions of subscribers. In 2021, it is safe to assume that this number has increased to $52 million.
Following the massive controversy in 2017, Disney and Volvo cut their ties with Felix. It certainly affected his earnings during the time, but many brands have now started sponsoring him. At the moment, G-Fuel, RhinoShield, Clutch Chairz, and Ghost Keyboards sponsor PewDiePie.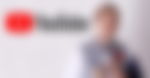 It is worth noting that PewDiePie is one of the YouTubers to have their own G-Fuel flavor. Moreover, all his videos contain affiliate links for chair, keyboard, mouse, and NordVPN.
Last, but not least, PewDiePie sells his merchandise on Represent and fans absolutely love it. As per Sell Merch, he makes an average of $6 million from merch sales every month.
Revenue from Tsuki, and other ventures
Apart from the merchandise on Represent, PewDiePie and his wife Marzia own a unisex apparel brand called Tsuki. The brand has several clothing lines that include basic as well as space programs inspired designs.
ADVERTISEMENT
Article continues below this ad
Felix has also released many games over the years. These include PewDiePie's Tuber Simulator, PewDiePie's Pixelings, and Poopdie. While these games rely on micro-transactions, others like PewDiePie: Legend of the Brofist costs $5 on app iOS and Google Play Stores.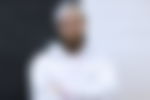 All in all, it is self-evident that PewDiePie earns from a wide range of sources, except YouTube. He has invested in several businesses, and also leaves no opportunity to donate to charities.
ADVERTISEMENT
Article continues below this ad
WATCH THIS STORY: Top Selling PlayStation, Xbox and Nitnendo Consoles of All Time