What's Next For Roger Federer After Australian Open?
Published 02/10/2020, 10:30 AM EST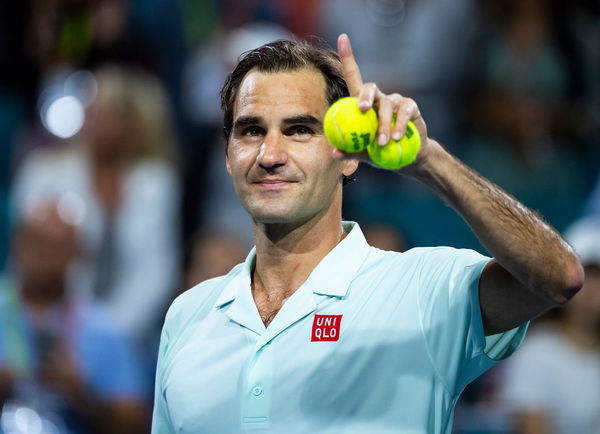 ---
---
Roger Federer stands out as a performer in the world of tennis. The Swiss maestro has amassed 20 grand slams in a career that has seen him etch his name in history books.
ADVERTISEMENT
Article continues below this ad
However, every star has a fall. For athletes, age is not just a number. It is a ticking bomb that gets closer to the explosion as the years go by. They start playing less and get ready for life after retirement.
Federer is currently in that phase of his career. At 38, the Swiss star is looking to reduce his time on the court and give more time to his family. For that reason, he is not likely to play many tennis events in 2020.
ADVERTISEMENT
Article continues below this ad
In fact, as things are looking right now, he's only scheduled to play 7 ATP events. In addition, he might also play the Nitto ATP Finals if the year goes as planned.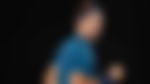 He already missed the ATP Cup because he wanted to prioritize his family. "We try to stay in one place with the family as long as possible. That's why I skipped the ATP Cup- so we could stay in Dubai. 
However, he participated at the Australian Open and made it to the semifinals. Let's find out which tournaments are next on his list in 2020.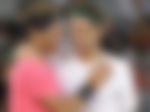 Which Tournaments Will Roger Federer Participate In? 
Roger Federer's most recent participation was in the exhibition match in Cape Town. Federer faced Nadal in front of a crowd that was 50000 strong. The proceeds from the event went to the Roger Federer Foundation.
Roger Federer will next be seen at the ATP 500 event in Dubai held from February 24 to 29. At Dubai, he is the defending champion and won his 100th singles title last year. Novak Djokovic is also scheduled to participate at the event and can potentially clash with Federer in the finals.
He will open his season at the ATP Masters 1000 in March at Indian Wells. It will be held from March 12 to 22. Federer lost to Dominic Thiem in the finals. We will see him defending his title at Miami from March 25 to April 5.
Back To Bogota
Before he goes to Miami, Roger Federer will look to right some wrongs. He will go back to Columbia to fulfil his promise of giving the fans an opportunity to see him compete.
His exhibition event scheduled in Columbia was cancelled due to the internal political turmoil in the country.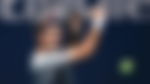 Clay Court Season
Federer is unlikely to play any clay-court events before Roland Garros. This is a part of his new outlook where he's looking to cut down on his schedule.
The French Open has been scheduled from May 24 to June 7.
Preparing For Wimbledon
Roger will prepare for his beloved grass-court season at Halle. The warm-up event is scheduled from June 15 to June 21.
Post that, he will participate at the tournament that many see as his only chance to win a grand slam in 2020. We are talking about the Wimbledon scheduled from June 29 to July 12. He will be looking to salvage himself following his heartbreaking loss to Novak Djokovic at last year's marathon finals.
Tokyo Olympics
Federer will most likely make his final Olympic appearance. The Swiss maestro has never won the Olympic gold in singles. The best he has done is a silver medal at London 2012.
However, he has won a gold in the doubles with Stan Wawrinka in 2008. He will look to erase this single blemish on his record.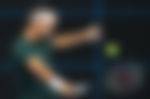 The Tokyo Olympics will be held from July 25 to August 2.
Heading For US Open
Federer will participate at the Cincinnati Masters from August 16 to August 23 to build up for the US Open. Last year, he lost to Andrey Rublev in the round of 16.
The US Open will continue from August 31 to September 13 and might be the last grand slam appearance of the Swiss maestro. He hasn't won the coveted title since 2008.
Post Grand Slam Schedule
Federer will participate in the Laver Cup from September 25 to 27. The international event is the brainchild of Roger and will be held in Boston this time.
ADVERTISEMENT
Article continues below this ad
Next, he will head over to Shanghai from October 11 to October 16. Post that, he will participate in his hometown event at Basel from October 26 to November 1. He will surely get another superhero reception.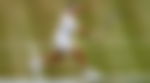 After the entire grind, if he survives, he'll compete at the season-ending ATP finals from November 15 to November 22.
ADVERTISEMENT
Article continues below this ad
How do you think Federer will perform in 2020?