What's the Genshin Impact Fish Respawn Time? Is there a Way Around it?
Published 09/02/2021, 11:44 AM EDT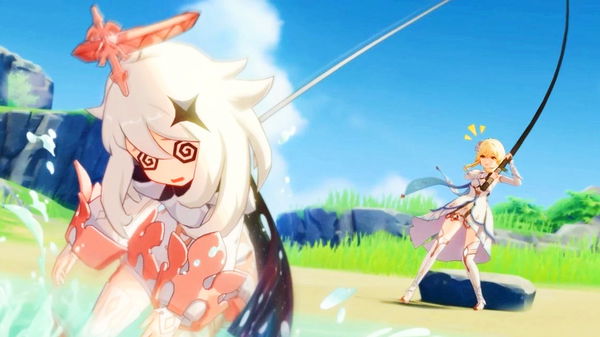 ---
---
With the recent 2.1 update, the journey of the Inazuma region has finally come to an end in Genshin Impact. We took care of all the internal conflicts in Inazuma, and we even know that Sumeru will be the next step in our journey. The Dendro archon rules Sumeru and finally, we can expect to see the debut of Dendro characters soon.
ADVERTISEMENT
Article continues below this ad
It's been almost a year when the game was first released and we don't have a single character holding Dendro's vision. Not to mention, many players are patiently waiting for Baizhu, who is currently an NPC holding a Dendro vision. Other than that, miHoYo also added a new feature to the table which is fishing. Many players are wondering what is the fish respawn rate in the game. Here's everything you need to know about it.
ADVERTISEMENT
Article continues below this ad
Fish respawn rate in Genshin Impact
An official time hasn't been discovered just yet, but many players believe it takes 3-in game days for the fish to respawn. However, there's no evidence to support this statement, as this appears to work for some and not for others. Interestingly, some are even stating that they respawn after just one day.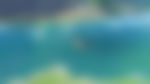 ADVERTISEMENT
Article continues below this ad
When it comes to which statement is accurate, then the 3 days respawn rate is fully false. A majority of players are able to see more fish after just day one and it's confirmed they respawn daily. The major reason players are grinding their best is to get the new free polearm, the Catch, miHoYo introduced recently.
You can exchange a certain amount of fish in Inazuma to get the Catch and its refinement materials. The Catch is the best four-star weapon on Raiden Shogun and considering several players want her on their team, it's best to maximize the weapon to 90.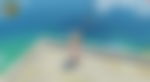 ADVERTISEMENT
Article continues below this ad
According to some rumors, you don't have to wait for another day you can just change the time in setting to the following day. First, make sure to catch all the fish in the area, then fast-forward the in-game clock by 24 hours. If rumors are correct, that should make the fish reappear. Let us know in the comments if any of these statements were true.
Watch this story: Ten Mightiest Weapons of Genshin Impact
Trending Stories