A lot of people try and make money riding on a person's coat-tails once they gain popularity. While at times it's profitable for both parties, as in the case of brand endorsements, sometimes things can go very wrong. One such thing happened with the Canadian tennis sensation, Eugenie Bouchard, in the year 2019.
A man duped a restaurant by telling them that he was Bouchard's brother. While it wouldn't have been that big of an issue had he stopped at that, he decided to milk this newfound identity for some dollars. He incurred expenses worth $42,000 at the hotel and told them to add the same to Bouchard's tab.
The Miami hotel was where Bouchard lived at. While this looks like a script straight out of a movie, it's amazing how common it actually is in real life. Let's find out more details about this incident.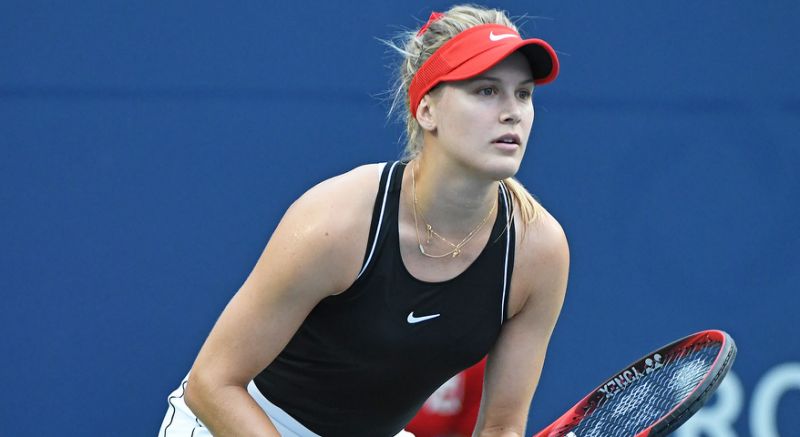 Know More – Eugenie Bouchard Reveals The Craziest Sport She Has Played
How did the man fool the hotel by posing as the brother of Eugenie Bouchard? 
The authorities charged the man, identified as 24-year-old Solomon Shlomo Azari, with organized scheme to defraud, identity fraud, grand theft, and possession of cocaine. His list of offenses included fraudulently charging several meals and drinks at the rooftop bar under Eugenie's name.
In addition, the police found cocaine in his pocket when he was eventually arrested. This compounded his troubles considering he was already on shaky ground with his numerous breaches of the law. He eventually got out on a bonded release.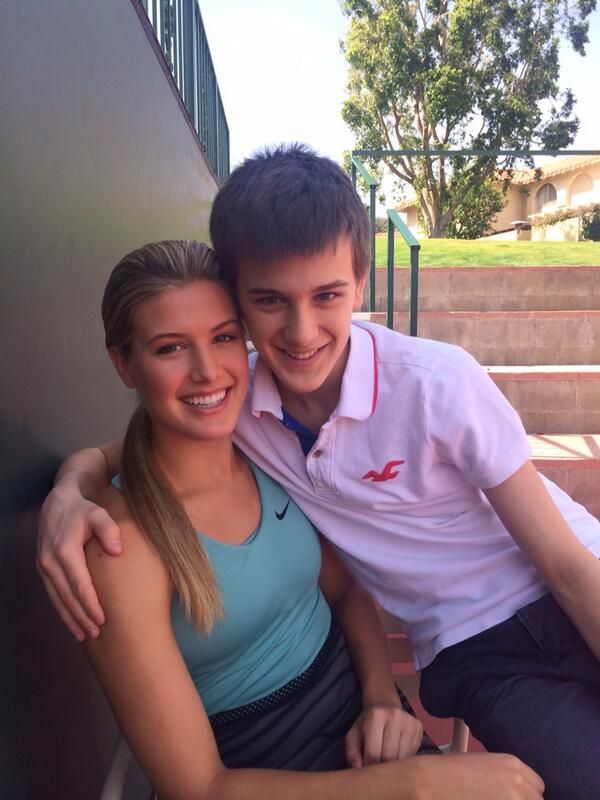 He lived on like this for two full months. The hotel obviously respected Eugenie Bouchard too much to carry out a background check on the man. Considering the world we are living in, that's not always the smartest thing to skip on. They will certainly be more vigilant in the future.
Coming back to Eugenie Bouchard, she does actually have a brother named William Bouchard. This scandalous identity theft surely left William unimpressed.