When Alexis Ohanian Gave Serena Williams Haircare Tips
Published 06/09/2020, 1:03 PM EDT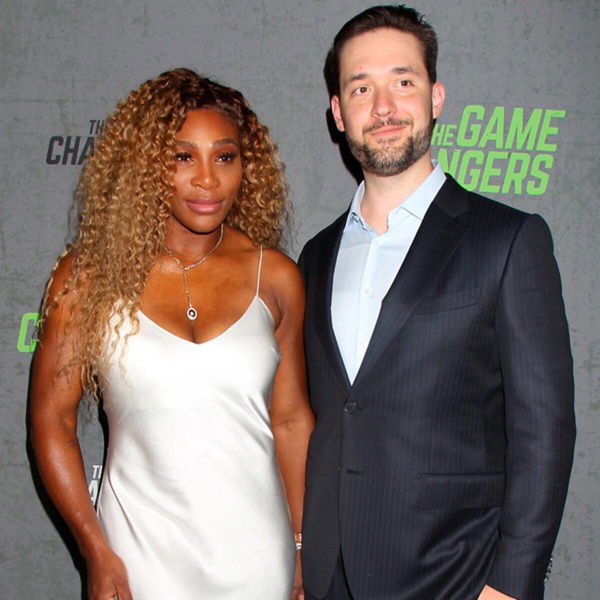 ---
---
Serena Williams and Alexis Ohanian have been a wonderful couple for the media. The two are extremely cute with each other and certainly make for some positive viewing.
ADVERTISEMENT
Article continues below this ad
They support each other in almost everything they do. However, it seems like they also support each other in some of the personal aspects. This includes washing each other's wigs as well!
Yes, you heard that correct. Serena loves wearing wigs and her husband loves helping her in washing them. This was once revealed by the two in a video.
ADVERTISEMENT
Article continues below this ad
Know More – "I Thought Beyond A Social Media Post" – Serena Williams' Husband On His One Million Dollar Donation
How does Alexis Ohanian help Serena Williams in taking care of her wigs?
Alexis helps Serena by acting as a prop as she begins to clean her wigs. While owning a wig is definitely not the hardest thing to do, maintaining it in perfect shape certainly is.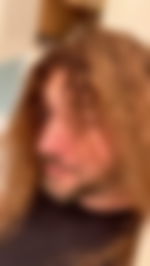 She cleans her wigs while her husband Alexis acts as the headstand. This is what she reveals in her video.
"Of course I'm up on the wig craze, and I just don't know how to clean my wigs and how to style them," she says in one clip. "But I did get this new wig head. It doesn't sit very still…"
As the camera reveals the headstand, it is revealed to be her husband Alexis. She complained that the headstand was not very still.
"Stop moving your head."
Know More – The Elite Watch Collection Of Serena Williams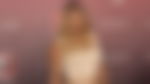 ADVERTISEMENT
Article continues below this ad
Serena moves on to planning to dye her wigs. However, she quickly reconsiders, saying –
"Never mind. I'm going to stay in my lane," she adds.
They ultimately succeed in making the wig as perfect as it looks. Talking about their marriage, they are currently in their third year. They have a daughter together called Olympia who is already a social media celebrity in her own right. Meanwhile, the two continue to look excessively cute together. They have their own fanbase on social media now.
ADVERTISEMENT
Article continues below this ad