If you ask anyone about the weirdest tennis match they have watched in the course of their life, 8 out of 10 people will name the out of this world encounter between Dustin Brown and Rafael Nadal from Wimbledon 2015.
The 102nd ranked Dustin Brown defeated Rafael Nadal with an unorthodox yet entertaining game. By the end of the match, Rafa was still unsure about what had hit him. To put some context to Brown, he was a man who had spent three years living in a camper van in Europe trying to earn a living.
He had lost in the first round of the five previous grand slams he had played in. However, that day Brown was to etch his name in tennis history.
Know More – Toni Nadal Places Roger Federer Over Rafael Nadal
How did Dustin Brown beat a confused Rafael Nadal? 
Brown is no technical wizard. His game consists of a few tweeners, some monster serves, momentarily unreal drop shots, an ability to make his opponent lose balance, some good returns here and there and impeccable ability to vary the pace of the ball.
However, that particular day, he combined all of this to create a work of art on the tennis court. Surely, Rafa didn't come to the court prepared for this. This was despite the fact that he had lost to Brown the previous year at Halle.
Rafa looked like he was having the nightmare of his life. His forlorn expression told the story. Throughout the match, it was like he was trying to keep pace with Brown who was running away with the match. Brown, on the other hand, was having the time of his life.
His very demeanour showed that he was having fun hitting slicing forehands and drop shots at will.
Rafa made nervous mistakes
In a match where you'd expect a player ranked outside the top 100 to have nerves, Rafa looked unsettled from the word go. He was horrendous with his serve despite earning a break and going up 2-1 in the first set.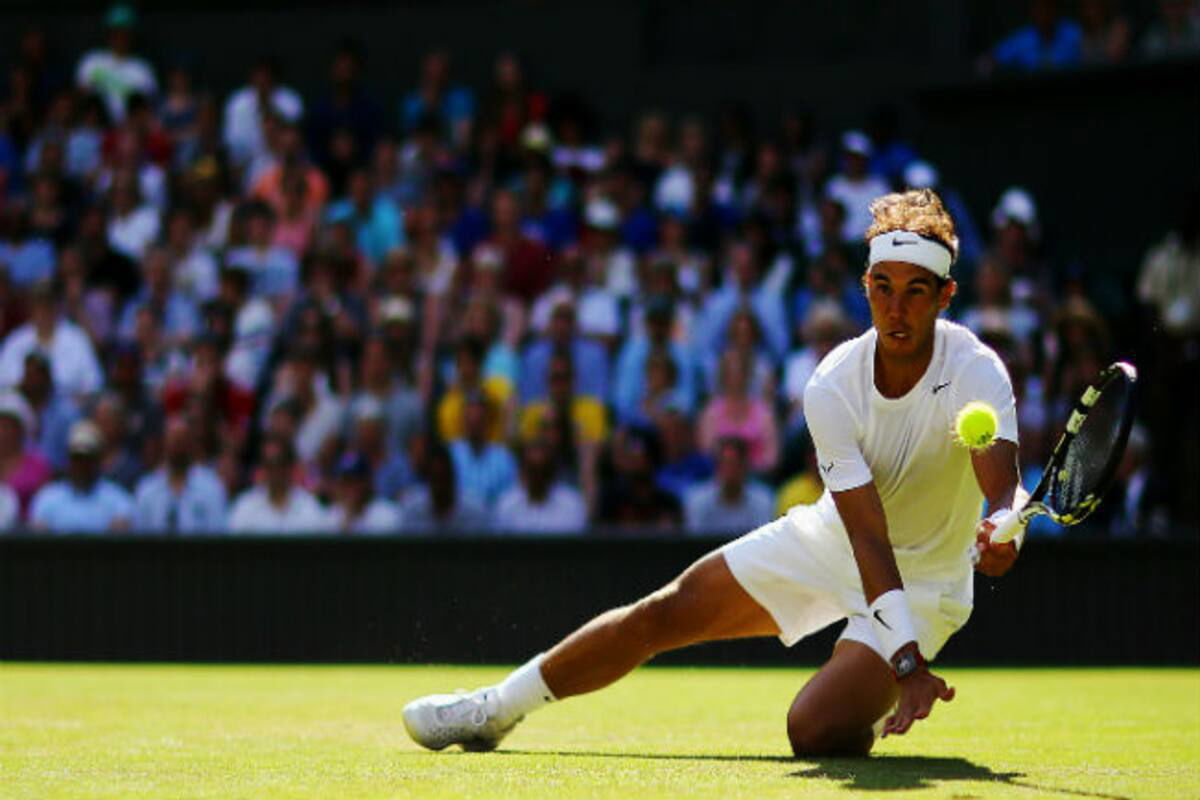 However, his poor serving meant that Brown earned a break back and the game was levelled at 3-3. Unfortunately for Nadal, when he offered Brown a set point at 5-6, the German knocked him off with a blistering backhand return.
Rafa looked to reclaim some lost reputation in the second set. Surely he wasn't going to let a relatively unknown player make a mockery out of him. He broke Dustin twice in the second set to take a 6-3 win.
At this point, everyone felt that the lack of big stage experience would get to Brown and Rafa would run away with the set. However, Rafa was out of his game in the third set committing a double fault coupled by a brilliant drop volkey by Dustin Brown. The German built from his break to win the third set 6-4.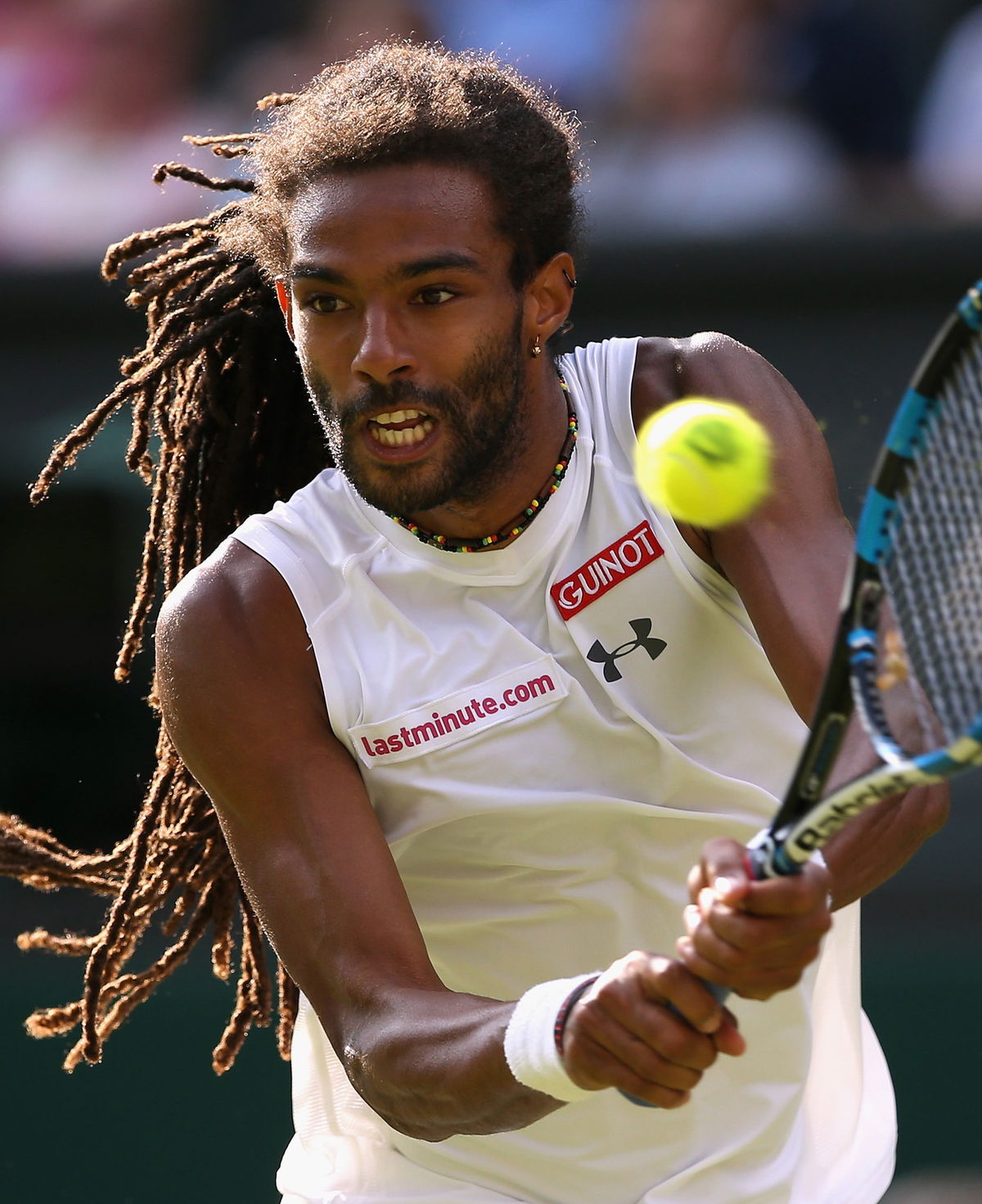 All of a sudden, everyone was imagining the unthinkable. Rafa's game was all over the place against a big serving and free hitting Dustin Brown. Unfortunately, Nadal would not learn from his mistakes.
Dustin Brown had won the mental game and Rafa missed two bread and butter forehands to hand Brown the break at the beginning of the fourth. Now, Rafa hoped that Brown would defeat himself. Perhaps some last-minute nerves would prevent the German.
However, that was not to be as Dustin Brown sealed the match with an ace to complete the upset of the entire century.