When an F1 World Champion Was Kidnapped By Cuban Mafia
Published 01/31/2020, 6:02 AM EST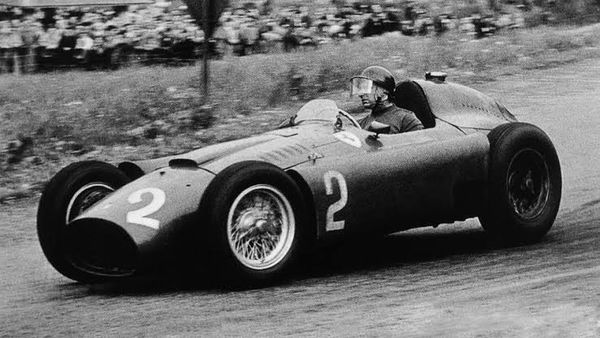 ---
---
The late 1950s was an interesting time in the world of Formula One. There were a few crazy moments that took place when the F1 championship was still in its infancy. As it turned out, the Cuban government organised a race in order to to boost tourism in the country. A number of motor racing giants turned up for the event, includinge Stirling Moss, Juan Manuel Fangio and Peter Collins.
ADVERTISEMENT
Article continues below this ad
After Fangio won the first edition in 1957, the stage was set for a repeat in 1958. However, fate had completely different designs for the Argentine. Apparently, a group of communist rebels threatened to start a revolution.
Then, One of Fidel Castro's top men, Faustino Perez, came up with a daring idea to garner attention to their cause. He wanted to disrupt the Cuban Grand Prix, so he kidnapped Fangio to prevent him from racing.
ADVERTISEMENT
Article continues below this ad
According to Fangio's account, a man in a leather jacket and eight others approached him with a pistol. The 5-time world champio initially thought it was a joke, but soon realised that it wasn't the case. So he complied with their demands and was escorted to a waiting car and driven to a secret location.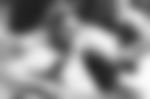 Aftermath: Did the F1 race go ahead?
Bizarrely, the perpetrators seemed remorseful and assured the F1 champion that it was nothing personal. They insisted that they only did this stunt to draw attention to their cause. It was also note-worthy that Stirling Moss was another target for the kidnappers. However, Fangio managed to convince them to drop that idea, and the target was take off from Moss' back.
The kidnappers allowed the F1 champion to contact the press on the situation. Like clockwork, the Cuban government acted quickly and conducted searches throughout the night.
Police were also stationed at airports to ensure that the F1 champion was not smuggled out of the country. However, the race was greenlit when there was no sign of the Argentine.
ADVERTISEMENT
Article continues below this ad
The resourceful kidnappers moved Fangio to a few of different safehouses to evade the authorities, and the tactic evidently worked. Funnily enough, the captors treated Fangio almost like royalty, with a comfortable room, food and drink, and even a radio to listen to the race. Perez even assured him that he was free to go after the race, and honoured his word.
Later on, Fangio turned up at the Argentinean ambassador's home. The captors even wrote an apology letter for the drama. They even invited him as a guest of honour when Castro's revolution reaches its conclusion.
The Argentine driver was rather forgiving about his ordeal. He even dubbed it as "one more adventure". Needless to say, Castro also got his much-needed publicity.
ADVERTISEMENT
Article continues below this ad
Fangio eventually returned to Cuba and met Perez and Castro, for a friendly visit. On his 80th birthday, he even received a birthday message signed off from "your friends, the kidnappers"