WATCH: Throwback to When Ninja Played Fortnite on the Ellen DeGeneres Show As Ellen Announces End of Show in 2022
Published 05/13/2021, 5:09 AM EDT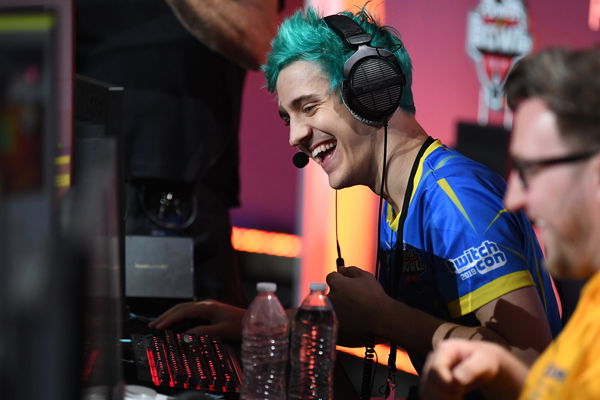 ---
---
Even after four years of release, Fortnite is one of the biggest games in the world. Only a few titles like GTA 5, Minecraft, and Roblox have been able to attract gamers towards them for such a long time.
ADVERTISEMENT
Article continues below this ad
One of the biggest reasons behind Fortnite's success over the years has been its community. Alongside millions of casual players, it comprises the biggest Twitch streamers like Ninja, Tfue, Nickmercs, spherelike, and many others. These streamers have not only made a fortune for themselves by playing the Battle Royale game but popularized it even more with unique collaborations.
One such collaboration that we witnessed three years ago was between Ninja and Ellen DeGeneres.
ADVERTISEMENT
Article continues below this ad
Ellen DeGeneres thought Fortnite was a game about dancing
It all started when one of Ellen DeGeneres' crewmates performed the popular Orange Justice dance in front of her. Soon after, the popular TV show host discovered it was from a video game called Fortnite.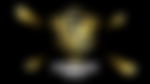 At first, Ellen assumed that Orange Justice belonged to a game about dancing. However, she was more than surprised to know that Fortnite is all about killing opponents.
"You kill people, and then you dance"– Ellen had explained Fortnite's meta in the best way possible.
Regardless of her doubts, Ellen seemed sure about the fact that playing Fortnite can help people earn millions of dollars. The perfect example to prove the same was none other than Ninja.
In October 2018, Ninja had already solidified his place as the most popular streamer on Twitch. He was the face of the platform, thanks to Fortnite.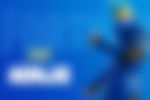 When Ninja explained Fortnite's mechanics to Ellen DeGeneres
It comes as no surprise that Ellen DeGeneres struggled to understand Fortnite on her Xbox console. Even some of the most skilled players in the community like Ninja himself had improved after years of hard work and patience.
In contrast to his streaming persona, Ninja had calmly clarified the working of Epic Games' title to Ellen DeGeneres. From building structures to firing guns, the American comedian slowly learned the several aspects of a unique meta that had led to Fortnite's rise to the top of the Battle Royale genre.
Here's an extended cut of Ellen and Tyler "Ninja" Blevins playing Fortnite.
ADVERTISEMENT
Article continues below this ad
All in all, it was great to see non-gamer and TV celebrities playing Fortnite. This was also the time when prominent music artists Drake and Travis Scott had played with Ninja live.
After 19 years of successfully running her talk show, Ellen DeGeneres has now announced that she'll end it in 2022. Apparently, she is looking for a new challenge.
ADVERTISEMENT
Article continues below this ad
Interestingly, this is similar to Ninja quitting Fortnite in 2020 after becoming the best player in the world. It is safe to assume that just like Ninja, Ellen DeGeneres will efficiently take on the new challenge and continue her glorious run for years to come.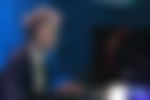 Trending Stories