When Former Grand Slam Champion Called Out Roger Federer for 'Legal Cheating'
Published 01/10/2021, 9:54 AM EST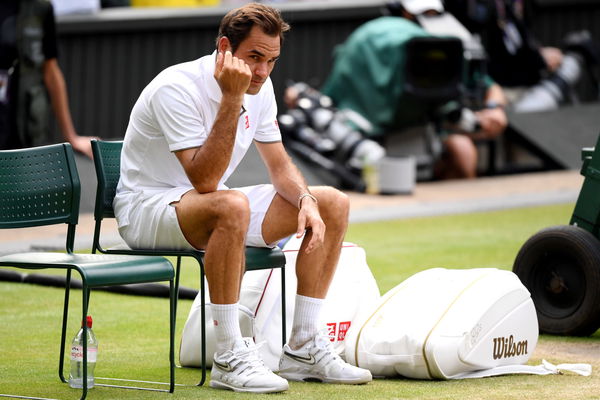 ---
---
The medical timeout rule in tennis is a highly disputed topic. Many veterans have spoken up about their issues with the medical timeout rules and the advantage the modern players get due to it. Back in 2017, former Grand Slam champion Pat Cash had criticized Roger Federer for taking a medical timeout after the fourth set of the Australian Open 2017 final against Rafael Nadal.
ADVERTISEMENT
Article continues below this ad
Pat Cash criticizes Roger Federer for using a medical timeout
After Federer won the 2017 Australian Open, Pat Cash spoke out against the use of medical timeout. Citing Federer as an example, he called it 'legal cheating'.
ADVERTISEMENT
Article continues below this ad
"It's cheating and it's being allowed. It's legal cheating, but it's still not right," Pat Cash had said.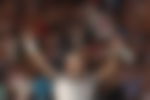 Roger Federer replies to Pat Cash and gives his take on Medical Timeout
In 2017, Federer was returning from a long injury layoff. And in the semifinals of the 2017 Australian Open, he had played a gruesome match against Stan Wawrinka. In that match as well, Federer had taken a medical timeout. Federer later defended the use of medical timeout.
"I just told myself, The rules are there that you can use them. We shouldn't be using these rules or abusing the system. I think I've led the way for 20 years. So I think to be critical there is exaggerating. I'm the last guy to call a medical timeout. I don't know what he's talking about." Federer said.
Further, after his 2017 Australian Open clash against Wawrinka, Federer spoke about the reasons to use the medical timeout.
"Yeah, I mean, I think these injury timeouts, I think they're more mental than anything else. Okay, normally you would have to do it on court. If you do groin or something like that, or a tape way up there, you have to go off court." Federer said.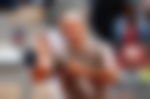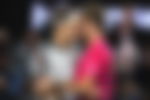 Federer generally remains ultra-fit before playing his matches. But since 2017, he has dealt with a lot of injuries and thus has used medical timeouts. At the 2020 Australian Open as well Federer had used the medical timeout against Tennys Sandgren.
Novak Djokovic criticized for using a medical timeout at the Australian Open 2020 final
Similarly, World No.1 Novak Djokovic has also been criticized for using the medical timeout. He has been accused of using the timeout to break his opponent's momentum. Djokovic took a medical timeout at the Australian Open 2020 final against Dominic Thiem at a particular time where Thiem seemed to have the upper hand.
Many accused him of breaking Thiem's momentum, but Djokovic later clarified the problems he was having.
"Every time I threw the ball for my service my head was spinning and I had no more energy. I tried to recover energy and fortunately, I was better afterwards," Djokovic said.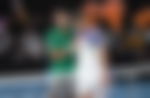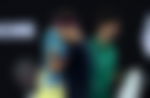 Tennis Legends Patrick McEnroe and Boris Becker react to the use of the Medical Timeout
Tennis legend Patrick McEnroe is also a strong critic of the medical timeout rule. Reacting to Djokovic's medical timeout usage, he criticized the law-makers of the game for the rule.
"Complete abuse of the rules. Up to the officials to do something about it, but they don't have the guts," said Patrick McEnroe.
ADVERTISEMENT
Article continues below this ad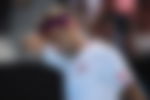 Six-time Grand Slam champ, Boris Becker was also criticizing the young players for using the trainers and taking medical timeouts too often.
"You have seen too many matches especially on the men's side where players, especially young players, called the trainer in the fourth set because they were tired and then they got better. This is a horrific activity which is being carried out by the young generation of tennis and such gestures simply imply unprofessionalism and disgraceful sportsman spirits." Becker said.
ADVERTISEMENT
Article continues below this ad