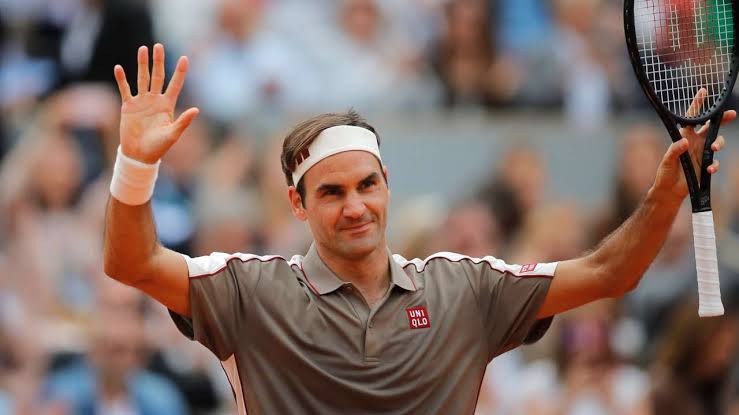 Roger Federer has been a name admired by many people. Known for his class and elegance, he has millions of fans all over the world. And there have been many moments in his career where he has been honored or praised upon by his admirers.
One such instance that comes to my mind is the renaming of a street in Biel, Switzerland. It's not just an ordinary street, it is connected to the National Center of Swiss tennis. This is the same center where the Swiss master started his junior tennis career and from then on we can say the rest is history. The street is read as 'Allee Roger Federer'.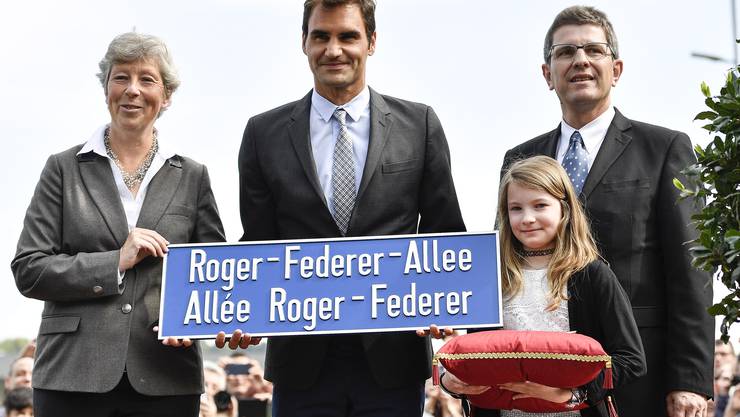 "I hope that we will see future champions on the Allée Roger Federer," – Roger Federer.
"I am very moved, I never thought I would see a street named after me," Roger said.
Around 1500 people attended the event back in 2016. Delights don't just end here, Federer was also able to break ground on a new tennis and event center which opened in 2017. The tennis center hosted a WTA event in 2017 which was later shifted to Lugano, Switzerland.
Federer not only has a road named in Switzerland he has one in Germany too. The Halle Open, an ATP 500 tournament, is a special tournament for Federer. He has won 10 singles titles in Halle. So in 2012, Federer was honored and a road was renamed to Roger-Federer-Allee in Halle.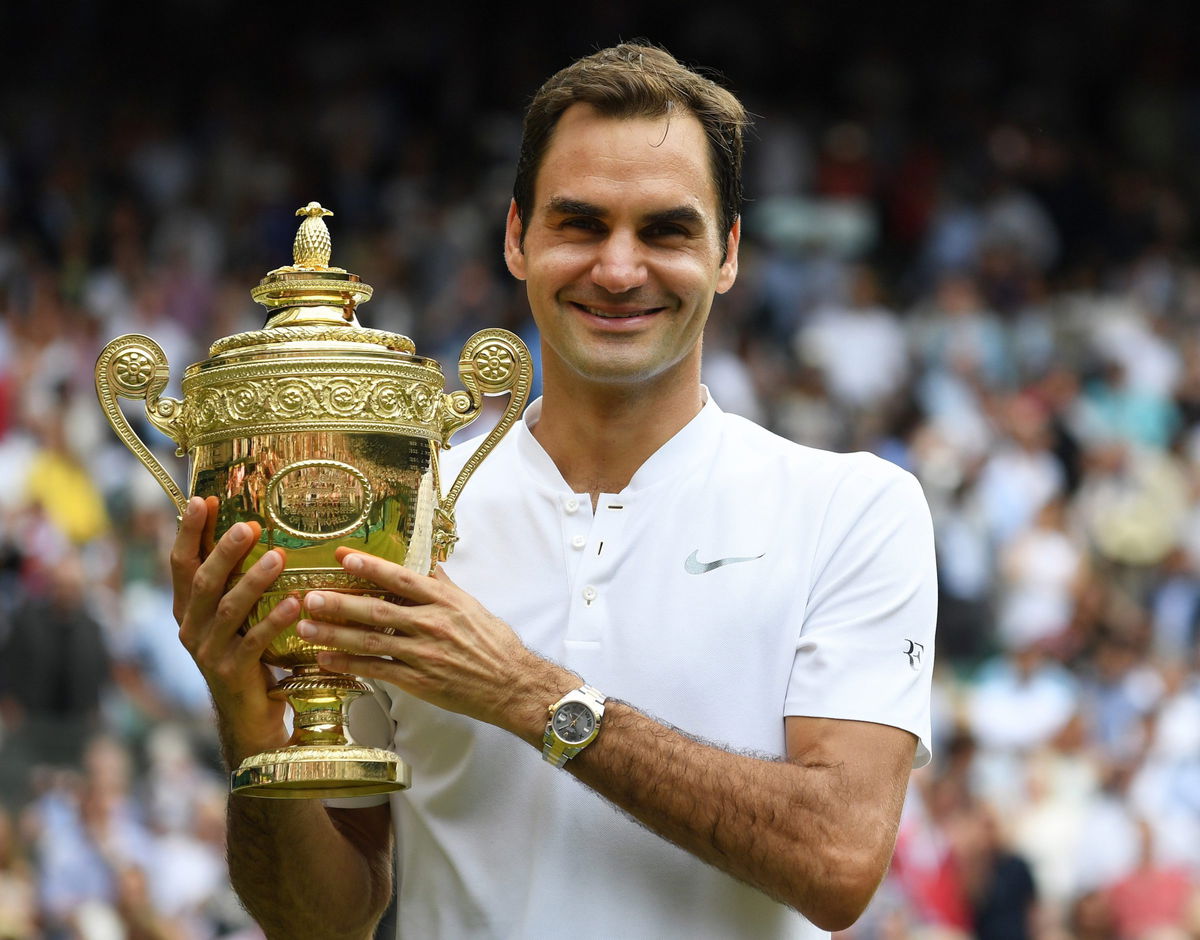 All this happened in 2016, a rather torrid year for Federer. He didn't win a grand slam and lost to Milos Raonic in the Wimbledon semi-final where he would get injured and miss the rest of the season. But a turnaround happened in 2017 as Federer returned to the tour and won two more grand slams in 2017. Coming to the present, Federer's last grand slam came in 2018, and with the 2020 season gone due to surgery, Federer might not get another shot at a grand slam trophy. But looking back in 2016, no one would have thought about a late-career turn around like what Federer had.