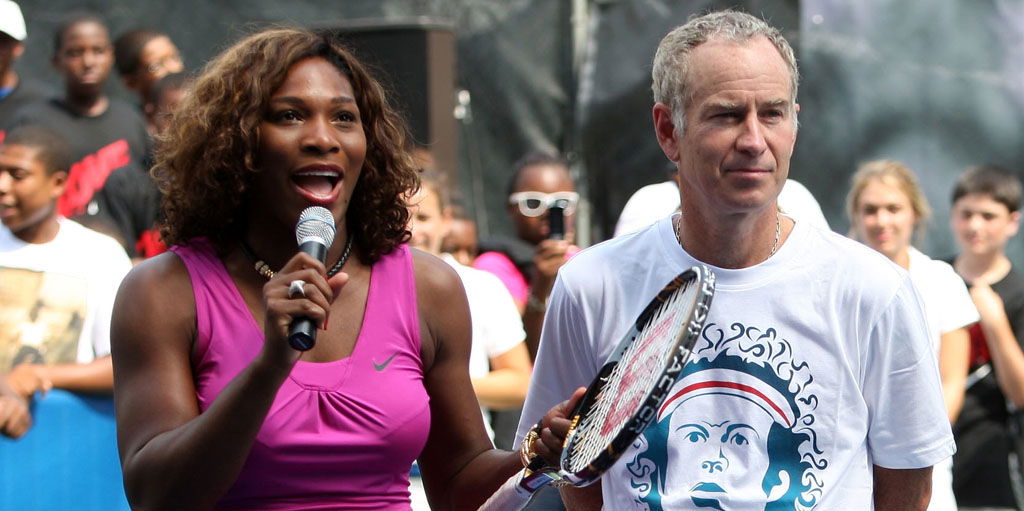 There are many tennis analysts who would have no hesitation in calling Serena Williams the greatest player in the world. They would not be wrong considering the countless obstacles on her path to glory. She has overcome all those, registering incredible achievements that saw her dominate tennis throughout her career.
However, despite that, McEnroe decided to make a sexist remark against Williams in 2017. The American tennis star who is known for his controversial statements just couldn't resist. Appearing on the Jimmy Kimmel show, he claimed that if Serena competed on the men's circuit, she would be ranked 700 in the world.
While there were better ways to make a point that she wouldn't be able to catch up with her male counterparts, he decided to give it an eccentric twist. This wasn't well-received by Serena who was trying to conceive a baby at that time. Let's take a closer look at the controversy between John McEnroe and Serena Williams.
WATCH – Naomi Osaka Reveals Surprising Fact About Serena Williams Match To Ellen DeGeneres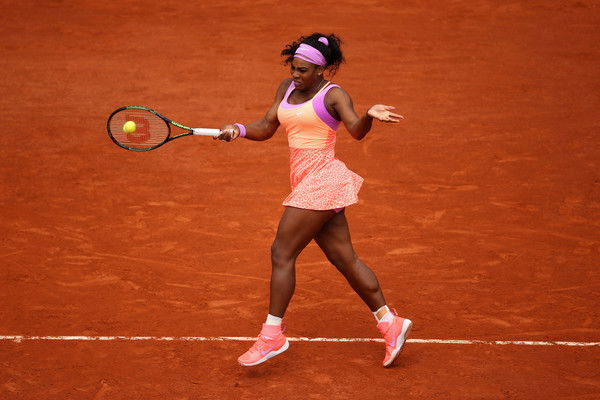 What happened between John McEnroe and Serena Williams? 
While John admitted Serena was the greatest female player ever, he did not stop there. He went on to remark that she would be nowhere near great if she ever competed against the men on the circuit.
"Perhaps [her ranking] would be a little higher, perhaps it'd be a little lower," he said. "And on a given day Serena could beat some players. I believe because she's so incredibly strong mentally that she could overcome some situations where players would choke because she's been in it so many times, so many situations at Wimbledon, the US Open etc. But if she had to just play the circuit — the men's circuit — that would be an entirely different story."
"That doesn't mean I don't think Serena is an incredible player," he said, before adding that she is the "best female player ever — no question".
Serena's Response
Understandably, Serena Williams did not take too kindly to his comments, advising John to keep away from such silly discussions.
"Dear John, I adore and respect you but please please keep me out of your statements that are not factually based. I've never played anyone ranked 'there' nor do I have time. Respect me and my privacy as I'm trying to have a baby. Good day sir".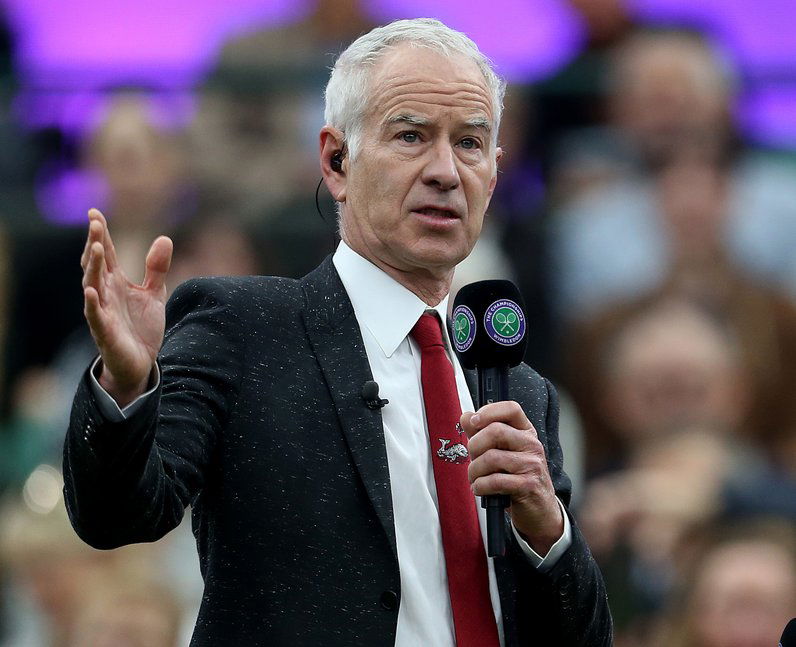 McEnroe certainly made some questionable statements. He had no proof to back it up except a match from 1998 where a man ranked 208 in the world defeated both Serena and Venus Williams easily. However, neither of them were in their prime during that period.
It is anyway not very difficult to understand how patriarchy works. It's because of structural and cultural disadvantages that discourage their participation at every level. It is certainly more difficult for a Serena Williams to rise up through the ranks than a Roger Federer. Ignoring this context is criminal for anyone looking to make an honest analysis of the situation.