When Was the Last Time Wimbledon Championships Was Canceled?
Published 06/19/2021, 1:36 PM EDT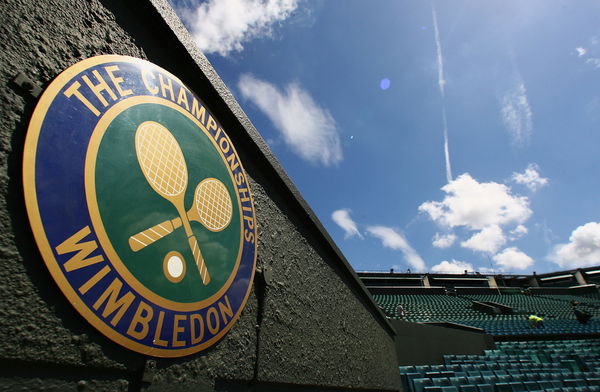 ---
---
Wimbledon Championships is the oldest Grand Slam in history. It was first held in 1877 and since then there have been 133 editions of it. In history, only a few noteworthy events have managed to stop Wimbledon from happening. Since 1877, only on three occasions has Wimbledon not taken place.
ADVERTISEMENT
Article continues below this ad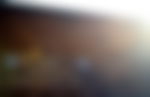 Why was Wimbledon Championships canceled in 2020?
ADVERTISEMENT
Article continues below this ad
The last time Wimbledon was canceled was in 2020. The whole world was dealing with the coronavirus pandemic, and while tennis was halted for months, many tournaments were either canceled or were postponed. However, Wimbledon organizers decided against holding the tournament.
"It is with great regret that the Main Board of the All England Club (AELTC) and the Committee of Management of The Championships have today decided that The Championships 2020 will be cancelled due to public health concerns linked to the coronavirus epidemic. The 134th Championships will instead be staged from 28 June to 11 July 2021," Wimbledon said in its statement.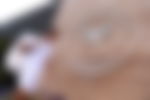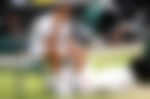 Why didn't Wimbledon postpone like US Open and French Open 2020?
Australian Open 2020 was the Grand Slam prior to the pandemic break and the remaining three Grand Slams had to take some action. French Open 2020 was postponed from its usual May-June slot to October and was the last Grand Slam of the year. Whereas US Open 2020 was postponed and happened before Roland Garros.
However, unlike its counterparts, Wimbledon organizers took a drastic decision by canceling the event in 2020. Since the pandemic forced everybody to stay at home, the preparations for Wimbledon were also hampered.
As the lockdowns were in place for months, Wimbledon organizers didn't see the preparations viable for 2020. Moreover, postponing the Grand Slam was not possible as the sunlight is optimum during June-July and there would also be the factor of dew later in the year.
Financial Implications of Wimbledon Championships' cancelation in 2020
But the financial implication of the cancelation was negated as Wimbledon had pandemic insurance in place. After the 2003 SARS pandemic, Wimbledon had been paying a premium of two million dollars a year in case there would be a cancelation due to a future pandemic. So after the cancelation of the 2020 edition, they were able to claim insurance worth 141 million dollars.
ADVERTISEMENT
Article continues below this ad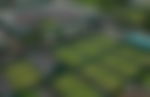 The other two times Wimbledon Championships were canceled
Before 2020, Wimbledon was canceled during World War 2, i.e 1940 to 1945. And then earlier, during World War 1, Wimbledon didn't take place between 1915 and 1918. However, both of these happened before the Open Era began in 1968. Hence the 2020 cancellation was the first in the Open Era.
ADVERTISEMENT
Article continues below this ad