When Will Rockstar Games Announce GTA 6?
Published 12/30/2020, 7:44 AM EST
By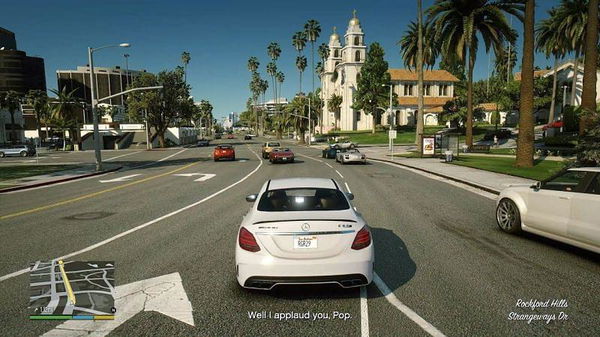 Fans for years have been waiting for a new entry in the GTA franchise. Everyone hoped that Rockstar Games would release GTA 6 with the launch of the new consoles. But that, too, remained a distant dream as the devs announced a remastered version of GTA 5.
ADVERTISEMENT
Article continues below this ad
2020 has been a magnificent year for gaming. The gaming fraternity witnessed the release of scores of mind-bending titles, including The Last of Us II and Ghost of Tsushima, among others. Unsurprisingly, like previous years, this year too began with sparking off rumors around the release of GTA 6.
Rumors emanated back in April, suggesting that GTA 6 was in its early stages of development. This added fuel to the theory that GTA 6 could accompany the release of the new consoles. Sadly, Rockstar Games hasn't responded to any of these rumors, establishing the fact that all this is mere conjecture.
ADVERTISEMENT
Article continues below this ad
While we know little about the new entry in the long-running franchise, the success of GTA online and the previous installments allude that the next title will only be grander than ever.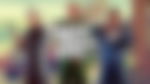 Rockstar Games to announce GTA 6 sometime soon?
The last Rockstar Games production was a new entry in the Red Dead Redemption franchise, which came as a prequel to the 2010 title.
The action-adventure game received a lot of praise for its immersive gameplay. Even though the RDR2 fell short of meeting its predecessor in terms of completion ratio, it still made the list of the most completed PS4 titles. Unsurprisingly, Naughty Dog's The Last of Us II tops this list too, with a completion ratio of over 58%.
Here is a list of some triple-A titles with their respective completion rates-
Final Fantasy VII Remake–53.3%
God of War–51.8%
Marvel's Spider-Man–50.7%
Uncharted: The Lost Legacy–50.3%
Detroit: Become Human–49%
Ghost of Tsushima–38.2%
Horizon Zero Dawn–34.5%
Days Gone–34%
Death Stranding–29.3%
Red Dead Redemption II–28.6%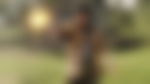 ADVERTISEMENT
Article continues below this ad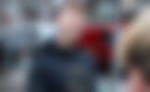 Moving on, another title that the fans have been searching for is a sequel to the 2006 title-Bully. Sadly, in this department too, fans have heard little apart from growing rumors.
There was a rumor earlier this year that Rockstar Games canceled the production of Bully 2 to focus its attention on heavier projects like RDR 2. Now that RDR 2 has been out for over two years now, does this mean the release of GTA 6 is around the corner? Or is Rockstar Games working on Bully 2?
ADVERTISEMENT
Article continues below this ad
Unless we hear something from Rockstar Games, everything is clouded in mystery and remains an opinion. But it is safe to assume that the studio won't leave any stone unturned for the development of a new title. This year has taught us to give the devs as much time as they need to deliver a polished product rather than a title we're not content with.