When Will Serena Williams Crash Into $100M Prize Money Pool?
Published 05/11/2021, 9:42 AM EDT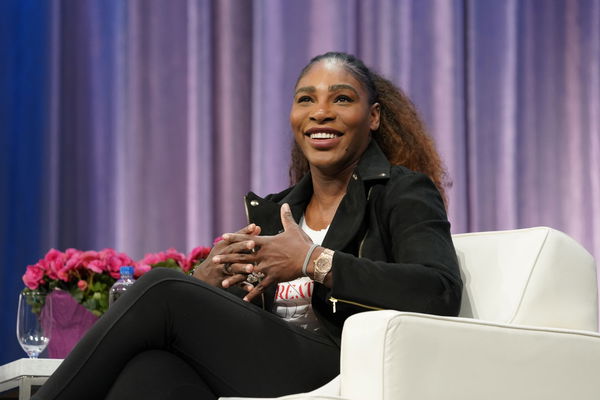 ---
---
Serena Williams is one of the richest tennis players of all time. Her tennis earnings as well as her off-court ventures have made a multi-millionaire. From tennis, Serena has earned a handsome amount of prize money, but she is yet to breach the $100 million mark.
ADVERTISEMENT
Article continues below this ad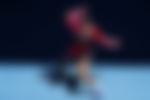 Who has more than $100 million in prize money?
ADVERTISEMENT
Article continues below this ad
As of May 2021, Serena has accumulated $94,236,271 in prize money. She has won 71 singles titles and 23 doubles titles. In title count, she is behind the greats of the sport, but in prize money is way ahead of the next best. Among WTA players, Serena has the highest prize money earned. The next best is her sister Venus Williams with $42,085,568.
Tennis has seen only three players with over $100 million in prize money. Novak Djokovic, Roger Federer, and Rafael Nadal are the ones with more than $100 million in prize money. And Serena Williams slots in just behind them with $94 million.
Can Serena Williams reach the $100 million mark in 2021?
Serena is just six million dollars behind, but because of the pandemic, it will be hard for her to catch the $100 million mark this year. With all tournaments cash strapped, Serena will have to play and win more to be near the mark.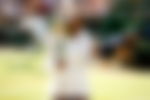 There are three Grand Slams left in 2021. And looking at the pandemic prize money figures, the winner's prize money should be around $1,500,000. Serena is not in her prime where she could win three Grand Slams in a year. So bridging the 6 million dollars will hard in 2021.
ADVERTISEMENT
Article continues below this ad
The last time Serena earned over six million dollars in a year was in 2016. That year she reached three Grand Slam finals, winning one. Moreover, she bagged a Wimbledon doubles title as well as an Italian Open title. A similar feat in 2021 could take her closer to $100 million, but because of reduced prize money in the tournaments, she is likely to fall short in 2021.
But with Serena committed to playing for a few more years, at least she should be able to breach the mark in 2022. Because even in a tough year like she had in 2019, Serena managed to earn over $4 million in prize money. Her current figure for 2021 is $601,304 and expect her to add another $2-3 million to that number if she doesn't have a drastic injury concern.
ADVERTISEMENT
Article continues below this ad
So Serena should finish the year with her prize money record increased to 96-97 million dollars. And then similarity in 2022, she could further and reach 100 million dollars.