"Where Is Our President?"- Kamaru Usman and Israel Adesanya Send a Heartfelt Message to Nigerian President Muhammadu Buhari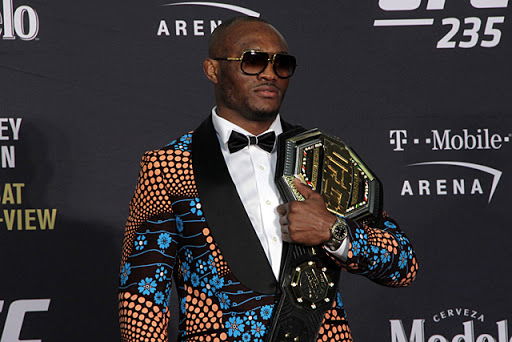 As the conditions in Nigeria worsen, prominent personalities and celebrities have taken up the task to echo their countrymen's voices and ensure that their pleas are heard. UFC welterweight champion Kamaru Usman and middleweight champion Israel Adesanya sent messages to the President of Nigeria. The messages are to talk with President Muhammadu Buhari about the manner in which his government is handling the #endsars protest.
For more than a week now, Nigerians have been protesting on the streets of major cities, calling for an end to police brutality. The protests that started off as a movement against the Special Anti Robbery Squad (SARS), took a bloody turn on Tuesday night. Security forces opened fire at the protestors on Tuesday night at the gates of Lekki Toll and killed four citizens.
'The Nigerian Nightmare' put up a video on Twitter. He wrote, "We need you now more than ever President Buhari."
"They don't really care about us" https://t.co/KSGUJHanSS

— Israel Adesanya (@stylebender) October 20, 2020
Usman said, "It's tough right now for me to understand what is going on in my own country. Just how things have gotten to this point and the situation it has gotten to. It has been something that has been a long time in the works, a long time coming… But as this starts to unfold right now this is so heartbreaking to watch this unfold right now with all of this destruction and chaos that is going on right now."
Kamaru Usman calls out the President
Speaking about the video he posted prior to this, the welterweight champion said that it reflected exactly how he felt at that moment. He continued, "Where are you? Where is our president, Where are you, Mr. President? Buhari, how is it that this is lasting more than…two to three days before you take notice? How is this going on so long? To the point where you can't just come out, open your arms, and talk to your children? Talk to us, just like the pastor mentioned. We are all your children, Mr. Buhari. How is it that you can't come out and say this and lay it out for us?"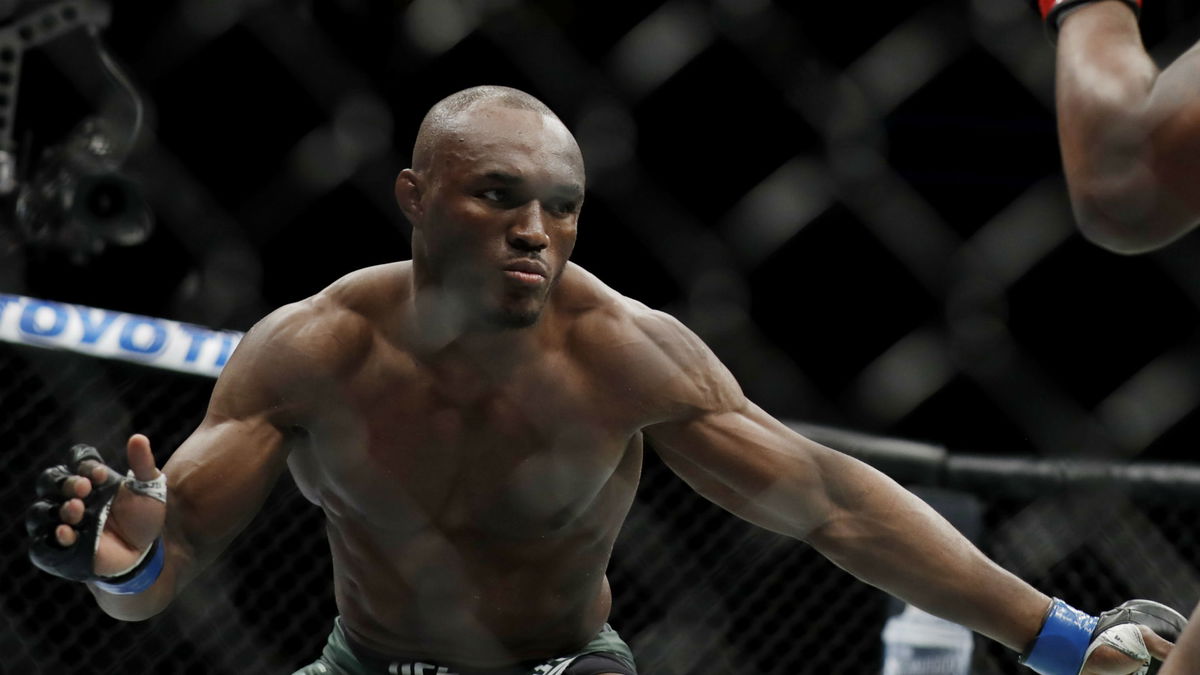 Ending his message, he said, "You have been elected as our president to lead us and you guys have failed. You guys have been failing for a long, long time and that's how it has gotten to this point. Now it is time to wake up and stand up. It is time to change what I'm seeing."
UFC middleweight champion Israel Adesanya who has Nigerian roots replied to Usman's post saying, "They don't really care about us."
What's going on in Nigeria is absolutely shocking and heartbreaking. Fans hope that the messages from the nation's prominent UFC champions can bring about a change to their countrymen.
Continue the conversation on the app, join other MMA fans on MMA Fans App