Where is Roger Federer's House Located?
Published 12/15/2019, 5:25 PM EST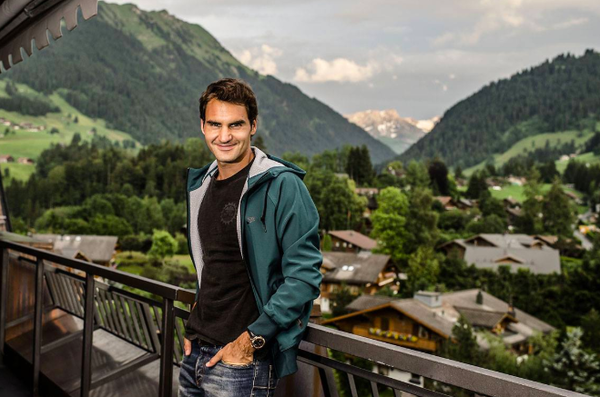 The Swiss legend keeps traveling the major part of the year and moves from one hotel room to another. Besides the enormous traveling involved in his life, Roger Federer's house is located in Switzerland. He also owns a luxury apartment in Dubai Marian, UAE. 
ADVERTISEMENT
Article continues below this ad
In the Swiss village of Valbella the region of Lenzerheide-Valbella ski area (in the canton of Graubunden), Federer bought a house in 2008. It's a Swiss-style Modern Chalet and a tennis court is built in its periphery. The house has the perfect view of the Swiss Alps. He lived here until 2015.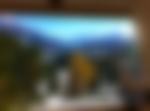 ADVERTISEMENT
Article continues below this ad
In the south of Zurich, more precisely Wollerau, Federer owns a lakeside view penthouse. The property is situated on the southeast shores of Lake Zurich which is the largest city in Switzerland. It is £6.5 million worth. Presently it's his official residence and he lives her with his family.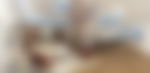 ADVERTISEMENT
Article continues below this ad
Federer's lavish apartment in Dubai is the place where he spends most of his time training when it freezing in the Swiss region. Usually, his offseason sessions are held in Dubai. He bought this property in 2014. 
Its located in the luxury 50-story "Le Rêve" skyscraper, and he has a "presidential apartment." It's a five-room apartment with more than 200 square meters of living space.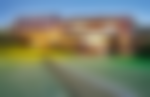 ADVERTISEMENT
Article continues below this ad
He trains in the middle-east to get used to the heat and accommodate his body to humid conditions. "I remember it was brutally hot, I think like 39 Celsius every day. But I had a good time practicing, it was peace and quiet and me kind of enjoyed it here. I was like, 'You know, I think this works well for practice and leisure'. The next thing I knew, I had an apartment," Federer once said. 
In 2018, the Swiss reports stated that Federer has purchased a 16,000 square meter plot of land right on the Zürichsee lakeshore, Rapperswil-Jona (a district in Switzerland). Along with Federer's house, the grassland will be converted into a tennis court, classroom and an indoor sports area.