Which Genshin Impact Character Are You Most Like? Here's Why These Quizzes Are So Popular Amongst Fans
Published 04/11/2021, 7:43 AM EDT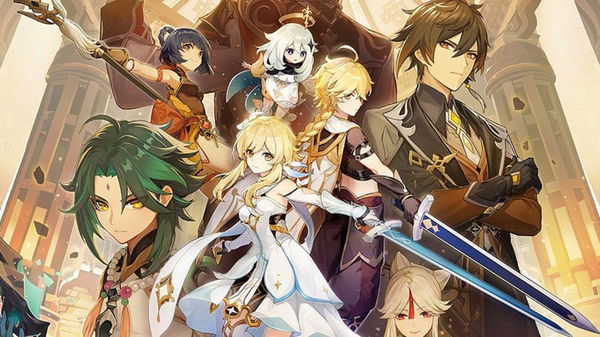 ---
---
Ever since its release, Genshin Impact has released a wide range of playable characters for its players. They all have their unique personalities and play an important role in the game's captivating storyline.
ADVERTISEMENT
Article continues below this ad
Even though the elemental abilities of the characters matter the most while building teams, their play style and nature always has a deep impact on the players. Characters like Zhongli, Childe, Diluc, and Hu Tao have an attractive personality alongside explosive stats, which explains why they are the most popular in the community.
The internet is currently flooded with quizzes related to Genshin Impact. Following a generic personality traits questionnaire, they tell the user which in-game character they resemble the most.
ADVERTISEMENT
Article continues below this ad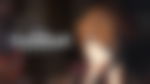 How to decide which Genshin Impact character are you most like?
It is worth noting that Genshin Impact's lore is full of secrets related to characters. Certain conversations and cut scenes reveal their likes, dislikes, hobbies, and personality subtly. Users often relate to these characters and wish to have abilities just like them.
A quiz by quotev begins with questions related to the participant's tendency to love people. This might be the mechanic to judge if they resemble Lisa, who is one of the most flirtatious characters in the game.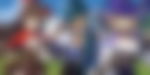 The questions soon escalate to more subjective topics like favorite school subjects, places to hang out, and animals. Characters in Genshin Impact usually talk about their preferences too, and it seems like the quizzes primarily emphasize on similar topics.
Why players want to be like certain characters
As aforementioned, Genshin Impact is a lot more than just a combat game. Each character, playable or non-playable, has their own story that influences every user differently. The game also has a manga that revolves around the past, and the upcoming events in the storyline.
Such quizzes are the only viable way for the players to recognize themselves, and their favorite Genshin Impact characters. While some can always relate to Diluc's self-sufficient personality, others can picture themselves singing songs and having a good time like Venti.
ADVERTISEMENT
Article continues below this ad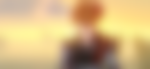 Genshin Impact is certainly having a tough time maintaining its user-base at the moment. Ever since the arrival of the 1.4 update, players have been complaining about the lack of new content. On the flip side, Twitch streamers and YouTubers are also falling short of ideas to create content with the game.
Hence, miHoYo should quickly introduce more characters so the players can explore their personalities and develop a more personal connection with the game. Naturally, this will also help in keeping the action RPG fresh and relevant for long duration.
ADVERTISEMENT
Article continues below this ad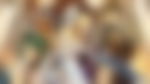 Trending Stories