Who Has Fernando Alonso Dated? A List of His Girlfriends From the Past
Published 01/13/2020, 10:05 AM EST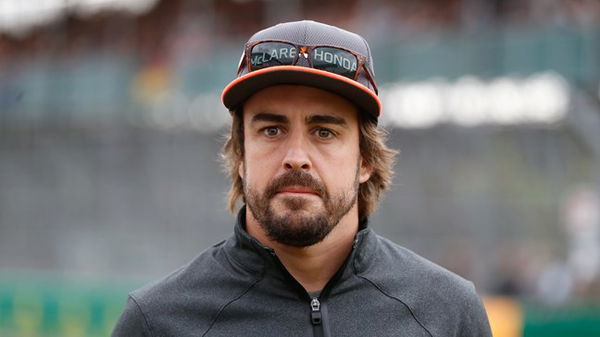 ---
---
The smart and handsome Fernando Alonso is one of the most famous F1 racers in the world. We know the Spaniard for his racing skills but outside the tracks, he makes headlines other ways. He has recently participated in a Dakar Race.
ADVERTISEMENT
Article continues below this ad
Alonso is said to have a colorful history of women he has dated during his time. When he is not winning the hearts of his fans, he is seen winning his females' camaraderie.
His love life has been quite busy. He was married once and has had a long list of lovers who are rich and exquisite.
ADVERTISEMENT
Article continues below this ad
Linda Morselli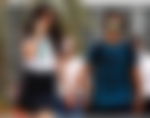 Currently, Fernando Alonso is dating Linda Morselli. They started dating in 2016 and are going strong still. Linda is an Italian model and a TV personality. She was also dating famous GP Racer Valentino Rossi.
Viki Odintcova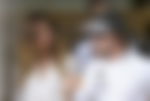 Alonso was also rumored to be dating Viki Odintcova. They were supposedly together in the month of April 2016. She is a model and she gets most famous via her amazing Instagram pics. Lewis Hamilton was also rumored to be dating her.
Lara Alvarez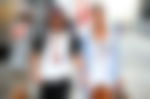 Lara Alvarez was another of Alonso's relationships. They both were together from December 2014 to March 2016. She is a Spanish sports journalist and is quite popular.
Dasha Kapustina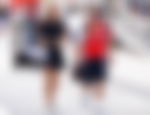 In July 2012, Alonso arrived in Hoffenheim with Russian model Dasha Kapustina. He flaunted his new hot flame as they partied together. The affair became quite obvious when they both arrived at the scene together.
Xenia Tchoumitcheva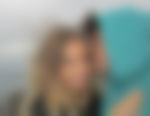 ADVERTISEMENT
Article continues below this ad
His next fling was Xenia Tchoumitcheva. She is a Russian born Swiss Supermodel who had rumors with Alonso in 2011.
Raquel Del Rosario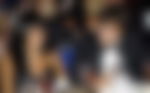 ADVERTISEMENT
Article continues below this ad
Fernando Alonso and Raquel Del Rosario met in 2005 for the first time. That was during a Spanish radio program and soon they both started dating. The couple married in November 2006 but they kept the news secret. They revealed the news in 2008. 2011 saw rumors about Alonso and Xenia generating an extramarital affair. The December of that year saw Alonso and Rosario announce their divorce.
The list of Fernando Alonso and his affairs is quite an exquisite one. The current chapter if his dating life goes and no one knows how this one will end.