Who Are Bianca Andreescu's Parents?
Published 12/27/2019, 1:25 PM EST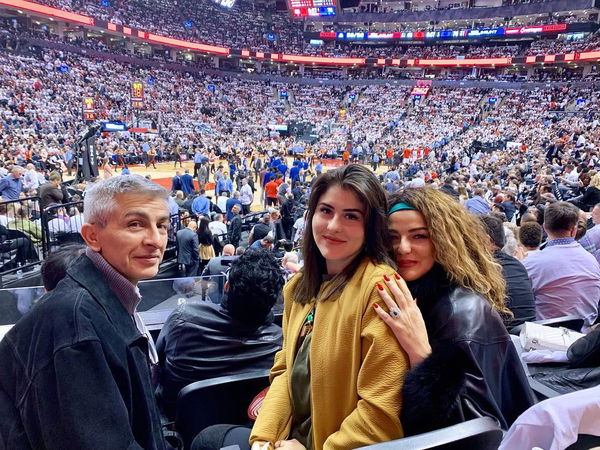 ---
---
Bianca Andreescu's parents will certainly be proud of the achievements of the Canadian star in the past year. Winning the US open in her teens, Andreescu is certainly destined to rule the roost in women's tennis in the year to come. However, what do we know about Bianca Andreescu's parents and family?
ADVERTISEMENT
Article continues below this ad
Bianca's parents are of Romanian Origin. They came to Canada in 1994 as her father, Nicu, found an engineering job in the country. Her mother, Maria, became the chief compliance officer at Global Maxfin investments in Toronto after graduating from the University of Craiova.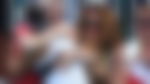 ADVERTISEMENT
Article continues below this ad
Know More – Bianca Andreescu Announces Bad News For 2020 Season
When Did Bianca Start Playing Tennis?
An interesting detail that many fans don't know about her life is that Bianca's family moved back to Romania in 2006. This is when Bianca started playing tennis. The Canadian star was only 7 at the time.
Exercising restraint and keeping emotions in control are essential for any athlete. Bianca picked up this quality from her mother. Her mother made meditation a crucial part of her life. Andreescu has been practising meditation and yoga since the age of 12 and the Canadian star believes that this has helped in her game as she has developed a lot more patience and the grit required to deal with failures. The tennis star described her mother as the coolest person she knows after a US Open match.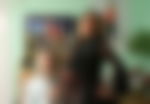 Know More – Who Is Bianca Andreescu's Former Boyfriend Benjamin Sigouin?
Do You Know About Bianca Andreescu's Social Media Famous Dog?
The cutest part of Bianca's family is her 7 lb poodle, Coco. The pup has become an essential part of Bianca Andreescu's personality as she's often seen on the stands while Andreescu demolishes her opponents.
ADVERTISEMENT
Article continues below this ad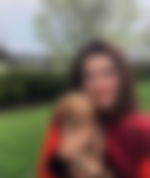 Maria and Nicu take special care to ensure that the pup is accommodated whenever they travel along with their daughter.
In due course of time, Coco has become a social media celebrity, developing her own fan base!
ADVERTISEMENT
Article continues below this ad
Trending Stories