Who Are Madison Keys' Parents?
Published 12/28/2019, 10:52 AM EST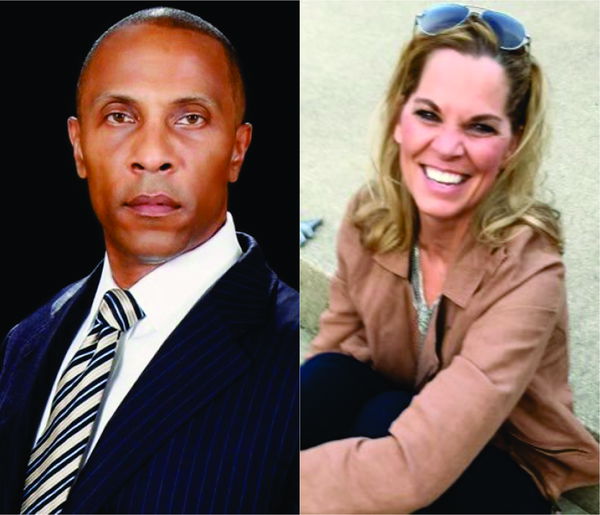 Madison Keys' parents have been a source of interest for her fans around the world. This is because she has a white mother and a black father, making her emblematic of modern American diversity. However, Madison cares very little about her race. E! quoted her as saying that she prefers not to be identified by her race. The American sensation does not classify herself as White or African American.
ADVERTISEMENT
Article continues below this ad
Know More – Madison Keys: The Future Of Women's Tennis
What Else Do We Know About Madison Keys' Parents?
ADVERTISEMENT
Article continues below this ad
Madison Keys' parents are both in the business of law. While Madison's mother is a retired Attorney, her father is a practising one. Both of her parents made significant sacrifices so that Madison could live out her tennis dream. Christine left her job as an attorney so she could move to Boca Raton with Madison. The American Star had been given the opportunity to train at the Evert Academy.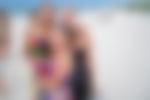 ADVERTISEMENT
Article continues below this ad
Her father Rick played Division 3 All American college basketball at Augustana. Rick is particularly careful about Madison's training and was a major force behind his daughter moving to Boca Raton. Madison's father is a believer in patience when it comes to handling the work part of his daughter.
Know More – Madison Keys Defeats Svetlana Kuznetsova To Lift The Cincinnati Open 2019 Title
"Whatever you do has to be sustainable. If you are too hard on your kids you will bully them out of the sport. It's a long journey and it's got to be enjoyable or the flame will fade away."
ADVERTISEMENT
Article continues below this ad
Rick knows the importance of hard work himself. Being raised by a single mother who worked tirelessly to make ends meet, Rick was conscious of the importance of burning midnight oil. That's why he stays away from his wife and daughter to take care of business in Rock Island.
Madison Keys reflects the values of her parents through her career. At a young age, the American keeps breaking new ground. The burden of expectations will always be huge as she comes from the same country that produced Serena Williams. USA is looking for its next breakout star. Can Madison Keys match up to its expectectations?