"Who Are the Five Employees?"- Shroud and Company Battle It Out Against Valorant Developers
Published 04/03/2021, 3:01 PM EDT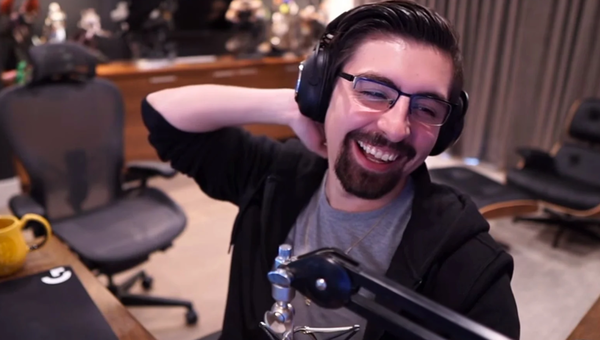 ---
---
Over the years, Michael "Shroud" Grzesiek has played against a lot of great competition during his professional and streamer career. He has faced thousands of players on Battle Royale games and even battled against pros during his CSGO days. But recently, he played a Valorant match against some developers who work on the game every day.
ADVERTISEMENT
Article continues below this ad
Shroud plays against a team of Valorant developers
While his team, which included iiTzTimmy and bnans, waited in the lobby, Michael got notified that some developers were also queuing up to play unrated. Michael had already played against the developers when the game was in beta early last year.
ADVERTISEMENT
Article continues below this ad
As the game was still in developmental stages, he didn't have the experience in Valorant to take on these players. They knew every strategy and tricks for all the maps back then, which resulted in a heavy losss for Mike. But this time, he wanted revenge for the destruction he'd received from them. After Michael contacted one of them to check if they could play each other, it was confirmed that the rematch was on.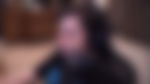 Michael gets his long-awaited victory against the developers
ADVERTISEMENT
Article continues below this ad
The first match on Ascent was not even close between both teams. Shroud and company took an early 5-0 lead against the developers with some stellar performances from Michael as Yoru and iiTzTimmy as Jett.
More of that followed in the following rounds for Micheal's team as they took an unassailable lead. Micheal then raised some doubts that the opponents weren't playing like the team he had faced during the beta stages of the game. He soon realized that this wasn't the same team of developers he had played before. But that didn't bother him at all, as his team won 13-3.
They again got matched with the developers and the match was much more competitive this time. But the developers couldn't handle the level of skill brought to the table by Shroud and his team of streamers as they lost 13-6. There were some cool moments in the game, including an epic 2 vs 1 clutch by iiTzTimmy in the fifth round.
ADVERTISEMENT
Article continues below this ad
In the end, Michael got his sweet revenge on the Valorant developers. Although it wasn't the best team of developers in the game, he still got a huge win against players who know every trick in the book. But fans want that one last match between Shroud and the best possible team of developers in Valorant as the finale, and hopefully, it happens soon.