Who is Adam Norris: Father of McLaren F1 Driver Lando Norris
Published 12/04/2019, 4:13 AM EST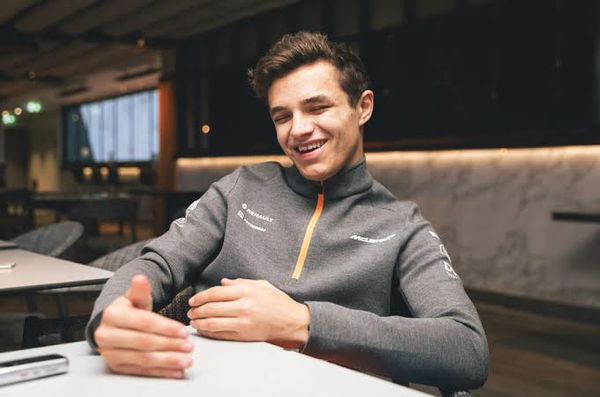 ---
---
Adam Norris, father of McLaren youngster, Lando Norris has had considerable success in the field of business. Now the 47-year old is pledging his aid by investing £100 million into start-up companies through Glastonbury-based Horatio Investments.
ADVERTISEMENT
Article continues below this ad
Norris Sr has a stake in Bristol-based Hargreaves Lansdown worth around £187 million.
Then, at the age of 33, he became managing director of Pensions Direct, a pensions business. However, three years later, he retired after building up a successful pensions advice organisation. His company primarily dealt in selling annuities, stakeholder pensions and managing group private pensions.
ADVERTISEMENT
Article continues below this ad
Now, Adam Norris is regarded one of Bristol's richest people and 501st in the country. With his son Lando in the motor racing industry, Adam is keen to encourage his son's interest in racing from an early age.
So far, the McLaren driver has been able to keep teammate Carlos Sainz on his toes in his rookie season.
"Lando is extremely fast and he quickly come up to the pace that he needs in Formula 1," McLaren team boss Andreas Seidl told Auto Bild.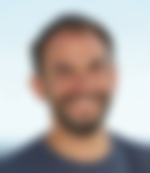 The 20-year old driver has enjoyed considerable success in his early racing career. This includes winning the European F3 title in 2017 and Formula 2 runner-up in 2018.
However some critics believe that the British driver is a 'pay driver', since his father is well-to-do. Some recall that, even when in F3, Norris had the support of private physios and chefs.
Speaking about the pay driver tag, Lando Norris said: "I don't really like to talk about it, but compared to Lance Stroll, my father is not nearly as wealthy."
ADVERTISEMENT
Article continues below this ad
Lance Stroll's father and team owner Lawrence Stroll is a billionaire, with a net fortune of about $2.6 billion according to Forbes.
Norris said he is determined to make the most of his opportunity in Formula 1, having ruled out a boisterous lifestyle.
"I do not want to end up blaming myself for failing," he said.
ADVERTISEMENT
Article continues below this ad