Who Is Ashleigh Barty's Boyfriend Garry Kissick?
Published 12/24/2019, 10:21 AM EST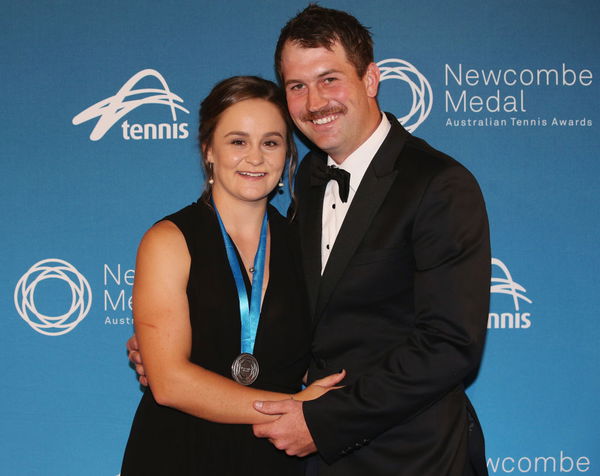 Ashleigh Barty's boyfriend Garry Kissick is a 28 year old golfer. Kissick is a PGA trainee professional at the Brookwater Golf and Country club in Brisbane.
ADVERTISEMENT
Article continues below this ad
He started out at the club a decade ago. However, Kissick slowly worked his way up the corporate ladder to become the irrigation technician for the greens.
He is currently in his second year of three year full time programme.
ADVERTISEMENT
Article continues below this ad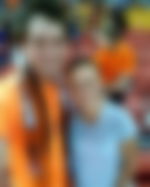 How Long Have Ashleigh Barty And Garry Kissick Been Dating?
The pair met in 2016 at the Brookwater Golf Club where Kissick works. Barty was there to play a round of golf.They both immediately clicked and began dating. However, their relationship didn't go public until 2017. That's when Barty brought Gary as her date to the John Newcombe awards, where she received the highest honour in Australian tennis. Ash and Garry live in Queensland. However, it's unclear whether they both live together. It's also unclear whether the couple is engaged yet. While Ashleigh wears a simple band on her left middle finger, she hasn't sported a ring yet.
Know More- Ashleigh Barty wins WTA finals 2019 defeating defending champion Elina Svitlona
Barty and Garry are also pretty active on instagram. While she usually posts about her matches, you can catch a glimpse of Ashleigh Barty's boyfriend from time to time. Garry is also pretty supportive of his girlfriend when she's on the court and can often be seen cheering her on.
ADVERTISEMENT
Article continues below this ad
What Is Ashleigh Barty's Future?
Ashleigh Barty is destined to rule the roost in women's tennis, if we were to go by her Current Performances. The Australian is currently ranked number one in the world and has shown no signs of stopping.
Barty's popularity skyrocketed after winning the French Open. She also received the WTA player of the year award and became the first Australian to receive the honour. As 2020 approaches, Barty will look to win her second singles grand slam title on her home soil.
ADVERTISEMENT
Article continues below this ad
Do you think Ashleigh Barty can win the Australian Open 2020?