Who is Rafael Nadal's Sister Maria Isabel Nadal?
Published 12/27/2019, 12:39 PM EST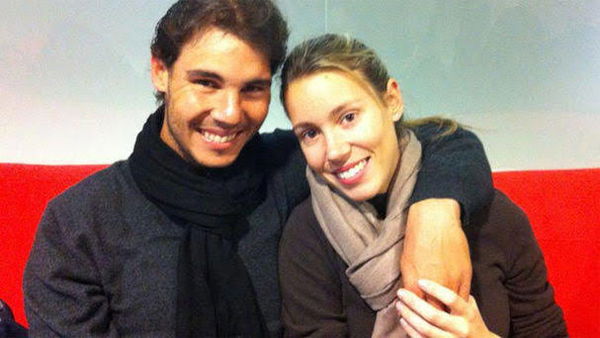 Rafael Nadal has always been a family-centric person and likes being around them. Though the Spaniard cares very much about his family, he shares an extremely special bond with his sister.
ADVERTISEMENT
Article continues below this ad
Very less is known about Nadal's sister as she tries to stay away from the limelight. However, it is interesting to know that she has played a huge role in his brother's marriage to his long-time girlfriend Xisca Perello.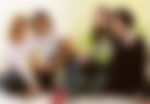 ADVERTISEMENT
Article continues below this ad
Nadal and his sister, Maria Isabel Nadal (Maribel) were born in Manacor, Balearic Islands, Spain to Sebastian Nadal and Ana Maria. The Spaniard's family also includes his uncles and Sebastian's brothers – Toni Nadal and Miguel Angel Nadal Homar.
However, he is much closer to his sister than the other family members.
Who is Rafael Nadal's sister?
Maria Isabel Nadal was born three years after Rafa's birth in 1989. She remained close to her parents though she lived away from the family for some years. For a period, Nadal and his sister shared the same apartment, a garret in the building where the whole family lived.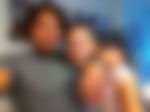 Maribel, however, moved to Barcelona from 2009 to 2013 to study Motor and Sport Sciences at the INEFC center. She stayed in Barcelona after completing her graduation to complete her master's degree in Sports Management at the Pompeu Fabra University. However, after completing her studies, Maribel did not take advantage of her family status and carried out various jobs.
Subsequently, she joined Duet Sports, a sports management company. She also previously worked with IMG, where she was involved in organizing three editions of the ATP Barcelona. Between October 2014 and June 2015 she went to London and worked with Banca Santander.
Maria, however, returned to Spain after nine months.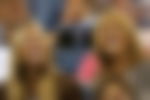 In 2015 October she moved to Madrid and worked for a communication agency – Producciones Komodo. The experience didn't last long as she worked there for 5 months only.
Nadal's sister then returned to the Manacor island and now works at the marketing department of the impressive Rafa Nadal Academy.
Maria's relationship with Rafael Nadal
Nadal and his sister share a very close relationship. Maria is frequently seen in the stands supporting her brother. She has spoken about the close relationship she shares with her brother. The Nadal siblings enjoy hanging out together and even going out.
"He's always urged me to come along when he goes out with his friends. It's natural to us, even if others might sometimes find it strange. It's part of the secret of our special bond," Maria said in an interview.
She has also praised Nadal for his role in her life and for being a good brother. "Most boys growing up see their younger sisters as irritations, especially when they are teenagers, but that has never been the way Rafael has treated me."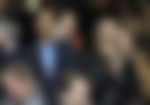 In addition, Rafael has always been protective of Maria Isabel. As soon as he knows that she has even a mild cold he gets extremely worried.
"One time when he was away in Australia my doctor ordered me to have some tests done, nothing too serious, but in all the messages I exchanged with Rafael that was the one thing I didn't mention. It would freak him out; it would risk throwing him completely off his game," Maria recalled.
ADVERTISEMENT
Article continues below this ad
Maria's role in Nadal's marriage
Nadal's sister is the main architect of his marriage with his long-time girlfriend Xisca Perello in October this year.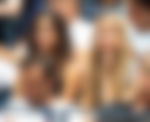 ADVERTISEMENT
Article continues below this ad
According to reports, It was Maribel who introduced her friend Xisca to her brother, 15 years ago. The two went to school together, to the Pureza de Maria college in Mallorca. The transition from classmates to friends was quick, but perhaps they never imagined they would become relatives.