Who is Su Bingtian- China's Biggest Hope to Break Usain Bolt's World Record?
Published 12/29/2021, 11:38 AM EST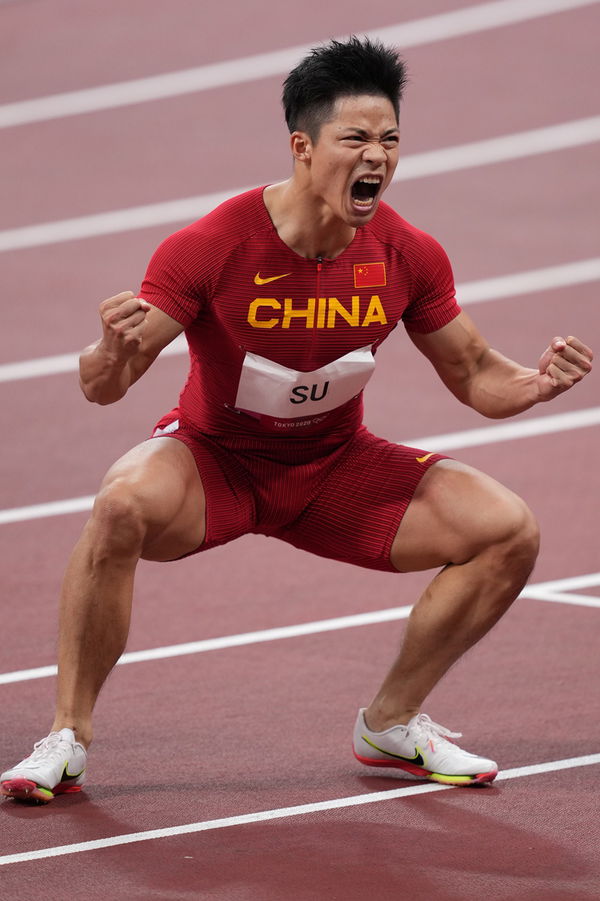 ---
---
Jamaica's sprinting hero, Usain Bolt, always put his best foot forward on the track. His world record in the 100 meters remains unbroken, and no athlete has reached anywhere close to his time yet.
ADVERTISEMENT
Article continues below this ad
However, Chinese sprinter, Su Bingtian is dubbed to be the man who can re-write history books and do the impossible. Certainly, his performance at the 2020 Summer Olympics spoke of his caliber.
ADVERTISEMENT
Article continues below this ad
Currently, the athlete is 'Asia's Fastest Man' and China's biggest hope to break Bolt's world record.
Will Su Bingtian become the next Usain Bolt?
China has always been a top-performing nation when it comes to the Olympics. Yet, they haven't tasted much success in athletics at the mega quadrennial games, particularly in the short sprint events.
However, Chinese sprinter Su Bingtian is believed to change that. Over the years, the athlete has improved significantly. Notably, Bingtian clocked 9.83 in the 100 meters at the 2020 Tokyo Olympics, which turned out to be an Asian record, making him the fastest man on the continent.
The athlete also competed with Bolt at the 2015 World Championships but ended with a time of 10.06 seconds. Nevertheless, the athlete's enthusiasm and eagerness to claim the top spot might just prove to be successful.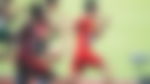 "Whether or not my career has peaked, I am not sure. But I am not done yet. I still want to challenge in the future," said the rising star.
The 32-year-old revealed his plans to continue racing for another year and make an appearance at the 2024 Paris Olympics.
"My plan is to continue racing for one more year and see where I will go from there. If I can still compete at the elite level in 2023, I will naturally embrace the challenge to go for the Paris Olympics in 2024," he added.
The athlete intends to go all out, to reach his ultimate goal, which, according to his coach, is around 9.78 seconds. Surely, it will be a proud moment for his country if the athlete makes a breakthrough.
Bolt's suggestion to budding athletes
Legendary sprinter, Usain Bolt, opened up about some pitfalls that young athletes might face and how they should avoid them. While focusing on a good diet and avoiding excessive stress is key, the athlete also suggested they listen to their body. According to Bolt, giving a proper amount of time to the body to rest and recover is absolutely essential.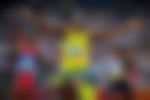 "Always take time to rest when your body tells you it's tired. Take time, take a day or two to rest to recover because somebody's pushing themselves and then they get injured because they don't listen to your body when they're tired," said Bolt.
ADVERTISEMENT
Article continues below this ad
A star in the making, do you think Bingtian has what it takes to beat Bolt's world record? If so, he certainly might use Bolt's advice against him.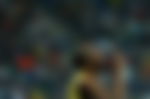 ADVERTISEMENT
Article continues below this ad