Who is US Olympic Star Mikaela Shiffrin Dating in 2022?
Published 01/24/2022, 7:30 AM EST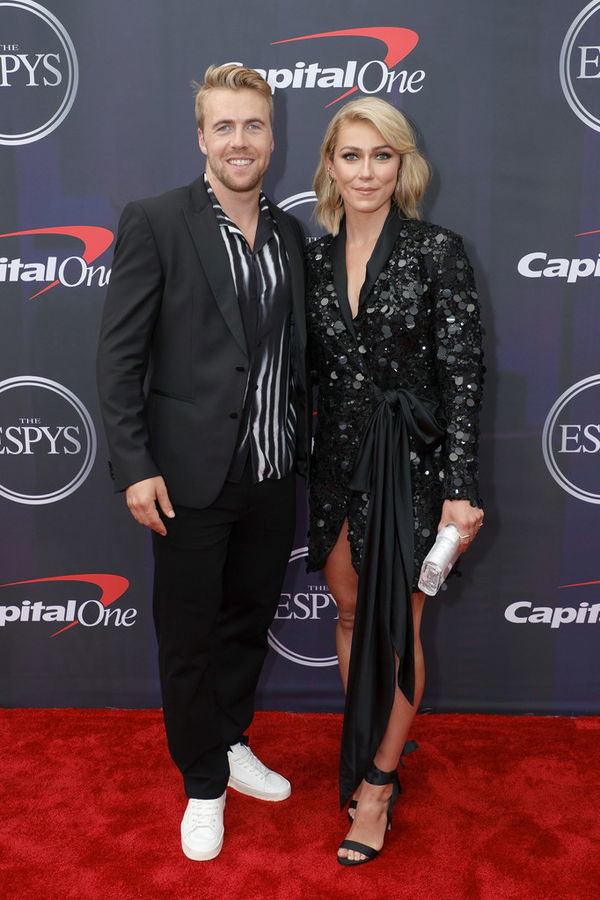 2-time Olympic gold medalist, Mikaela Shiffrin, is one of the best skiers in the world. The 26-year-old has won the World Championship multiple times, having a dozen other accolades to her name.
ADVERTISEMENT
Article continues below this ad
Shiffrin is also tied for the spot of most Olympic medals won by an alpine skier with Ted Ligety and Andrea Mead Lawrence. She is the youngest skier to win 50 World Cup races at 23 years and 9 months.
ADVERTISEMENT
Article continues below this ad
Now, it seems like she has another interesting connection to skiing. Rumor has it that Shiffrin is currently dating fellow alpine skier, Aleksander Aamodt Kilde.
"More than anything else": Aamodt Kilde
Both Mikaela Shiffrin and Aleksander Aamodt Kilde are alpine skiers. While Shiffrin dominates slalom skiing, Kilde is an alpine ski racer and focuses mainly on super-G and downhill.
The two have been practicing together for the upcoming Winter Olympics and are rumored to be dating. The official Twitter account of the Olympics posted a video of the two alpine skiers. Both can be seen dancing in each other arms and having fun.
In the video, Kidle describes the beautiful relationship he has with Shiffrin. He mentions the wonderful experiences they share, and also their meaningful conversations.
"We are having an amazing time together and what I find really cool is that we can share experiences and have conversations about things I can't really have with anyone else," said Kidle.
The couple is part of the same sport, so they can also share their experiences and talk about their passion. Kidle admires Shiffrin, and the decorated career she has had so far.
"She has a lot of experience. I have some experience and we can make each other better," he added.
Moreover, if it wasn't clear by now, Kidle has also additionally mentioned that he liked Shiffrin, "more than anything else."
Mikaela Shiffrin talks about handling pressure
The 2-time Olympic Gold medalist knows all there is to know about pressure. Shiffrin is used to the stress of competing and performing at the highest level.
ADVERTISEMENT
Article continues below this ad
The athlete has revealed how even skiing has a similar phenomenon like "twisties" in gymnastics. This carries the risk of the game being fatal with career-threatening injuries as well.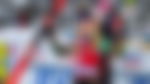 "Maybe some sports have a little higher risk, but the pressure is always there," said Shiffrin.
ADVERTISEMENT
Article continues below this ad
Whatever the odds, Shiffrin is ready to beat them as she prepares for Beijing Winter Olympics 2022. Amidst all the pressure and rising tension, are you backing Shiffrin for a podium finish next month?
WATCH: Dinosaur Chases US Olympic Star Mikaela Shiffrin in New Jurassic World Promo