Who Owns Fortnite? What Is the Battle Royale Valued At?
Published 06/24/2021, 10:58 AM EDT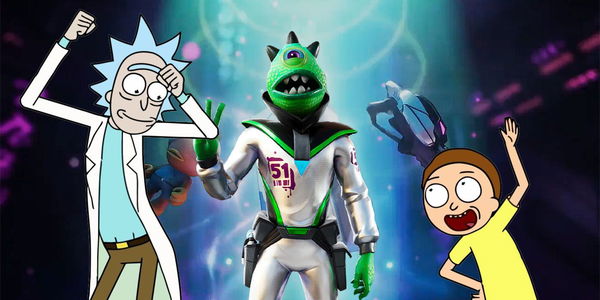 ---
---
Fortnite entered the Battle Royale genre of gaming in 2017, and the rest is history. Even after four years since its release, it is one of the biggest games in the world. Despite severe competition from PUBG, Call of Duty Warzone and Apex Legends, the Battle Royale title has maintained a massive user base over the years.
ADVERTISEMENT
Article continues below this ad
Epic Games owns Fortnite, and it comes as no surprise that it is one of the richest game publishers and developers in the world. Apart from the BR, it owns many successful game franchises such as Gears of War and Shadow Complex.
In April 2021, Epic Games revealed its net worth to be $30 billion. This was a massive jump from $17.3 billion in 2020, thanks to $1 billion from crowdfunding, which included a $200 million investment from Sony alone.
ADVERTISEMENT
Article continues below this ad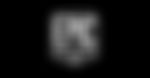 Why is Fortnite so popular?
Fortnite is definitely the biggest source of revenue for Epic Games. It is a free-to-play title, and the developers can only earn from micro-transactions. This explains why Fortnite offers such a wide range of skins, wraps, and other cosmetic items to its community. Another constant incentive for players to spend money on the game is the Battle Pass.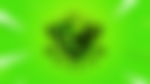 Epic Games certainly recognizes the importance of content creators in sustaining the popularity of its game. With the Fortnite Icon Series, it has rewarded many big names such as Ninja, LazarBeam, and TheGrefg with their own skins.
Such initiatives motivate the streamers to create more content with Fortnite. On the flip side, fans of these creators also spend heavily on their in-game skins.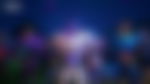 Collaborations with other brands have been frequent in Fortnite. From Marvel and DC to Halo and God of War, some of the most popular franchises in the world have become a part of the game's colorful universe now.
Last, but not least, Fortnite's community comprises a plethora of content creators and pro players. Just to name a few, these include SypherPK, Lachlan, Bugha, Clix, and Ronaldo, among many others. Each of these individuals boasts millions of followers, who actively encourage their viewers to play Fortnite and invest in cosmetic items.
Fortnite, as a franchise, is estimated to be worth around $2 billion in 2021. Out of these total earnings, the Battle Royale mode has reportedly generated $130 million up till now.
Epic Games is keen to cement Fortnite's legacy in 2021-22
ADVERTISEMENT
Article continues below this ad
2021 is going to a huge year for Epic Games. Time and again, the developer has talked about improving the Creative mode of Fortnite in a manner that it recreates the success of evergreen titles such as Minecraft and Roblox. With Creative mode, the community has already built games and maps that represent unique genres apart from Battle Royale. This trend will undoubtedly continue in the near future, and naturally, it will keep Fortnite relevant for a much longer time.
ADVERTISEMENT
Article continues below this ad
WATCH THIS STORY: 10 Fortnite Tryhard Pickaxes