Who Should I Sign? ONE Championship CEO Asks and Fighters Respond
Published 08/02/2021, 5:19 AM EDT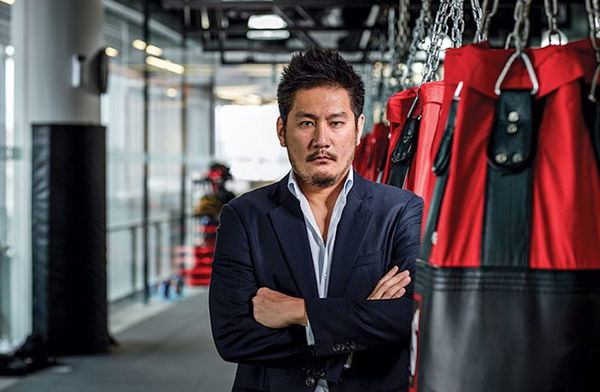 ---
---
ONE Championship Founder and CEO Chatri Sityodtong has made some very big acquisitions for his Singapore-based martial arts organization over the past few years. Former UFC champions Demetrious Johnson and Eddie Alvarez immediately come to mind.
ADVERTISEMENT
Article continues below this ad
Last Sunday, Sityodtong posted via ONE's official Instagram account, asking fans and fighters alike one simple question: "Who Should I Sign?" The post immediately went viral, and the responses have been abundant. You may be surprised at some of the names that popped up in the comments section.
ADVERTISEMENT
Article continues below this ad
Here's the post, which includes comments from fighters like UFC and Bellator veteran Paul Daley, BJJ star Felipe Pena, and a whole list of interesting fighters looking to break into the Asian promotion.
However, there are three fighters who truly stand out. Let's take a look at a few of the noteworthy names that want their time in the Circle.
1) Stipe Miocic
Seemingly unhappy with his current situation in the UFC, former UFC champion Stipe Miocic, widely regarded as one of the greatest heavyweights in the history of mixed martial arts, was the most prominent name who commented on Sityodtong's viral post.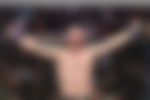 A series of four "thinking" emojis was all it took for Miocic to tease the idea of signing with ONE, and fans lapped it up.
Miocic holds victories over a litany of legends including Alistair Overeem, Fabricio Werdum, Junior dos Santos, and Francis Ngannou, among many others. 
If the Cleveland native were to sign with ONE, the prospect of a super fight between reigning ONE Heavyweight World Champion Arjan Bhullar and Miocic would make for a sound main event, and likely the most significant heavyweight bout in the history of ONE Championship. In fact, Bhullar responded to Miocic and even suggested Sityodtong make another historic trade for the heavyweight superstar.
2) Tito Ortiz
After a brief stint in the world of American politics, the legendary Tito Ortiz has teased a return to mixed martial arts. Like Miocic, Ortiz commented on Sityodtong's post with a series of emojis. 
Ortiz has long contemplated coming back for a few more bouts, just for old time's sake. And while "The Huntington Beach Bad Boy" is 46-years-old, his star still shines bright, leaving the door open for a handful of exciting matchups.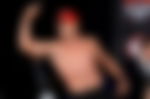 Slotting Ortiz into the ONE middleweight division makes the most sense, as his last two fights have come at 210 and 205 pounds. So, who should he fight? 
One exciting option is Japan's Ken Hasegawa. Known for his exciting brand of combat, each of his last five fights have ended via finish, win or lose. Other options include Vitaly Bigdash or fan favorite Aung La N Sang. 
Regardless, Ortiz coming to ONE means guaranteed fireworks.
3) Dan Hardy
ADVERTISEMENT
Article continues below this ad
Former top contender Dan Hardy has entertained the idea of making a comeback in recent years. Following a stellar career dotted with riveting performances in the Octagon, Hardy became an analyst and commentator, and even has his own YouTube channel where he breaks down fights.
He's emerged as one of the brightest minds in combat sports today, and based on his responses to Sityodtong's post, it appears he's also keen on returning to action, albeit, not in a traditional mixed martial arts setting.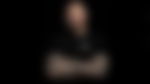 ADVERTISEMENT
Article continues below this ad
"The Outlaw" expressed his openness to compete in Muay Thai under the exciting ONE Championship ruleset. And to make things easier from a matchmaking perspective, Hardy has already called for a bout opposite legendary Australian striker, "The Gunslinger" John Wayne Parr, who—of course–verbally accepted the offer as they traded respectful comments on social media.
The battle of legends makes all the sense in the world, pitting two veteran, class acts head-to-head in the Circle.